How Does Florida's "Comparative Fault" Rule Work in Car Accident Cases
Nov 17, 2022
Car Accidents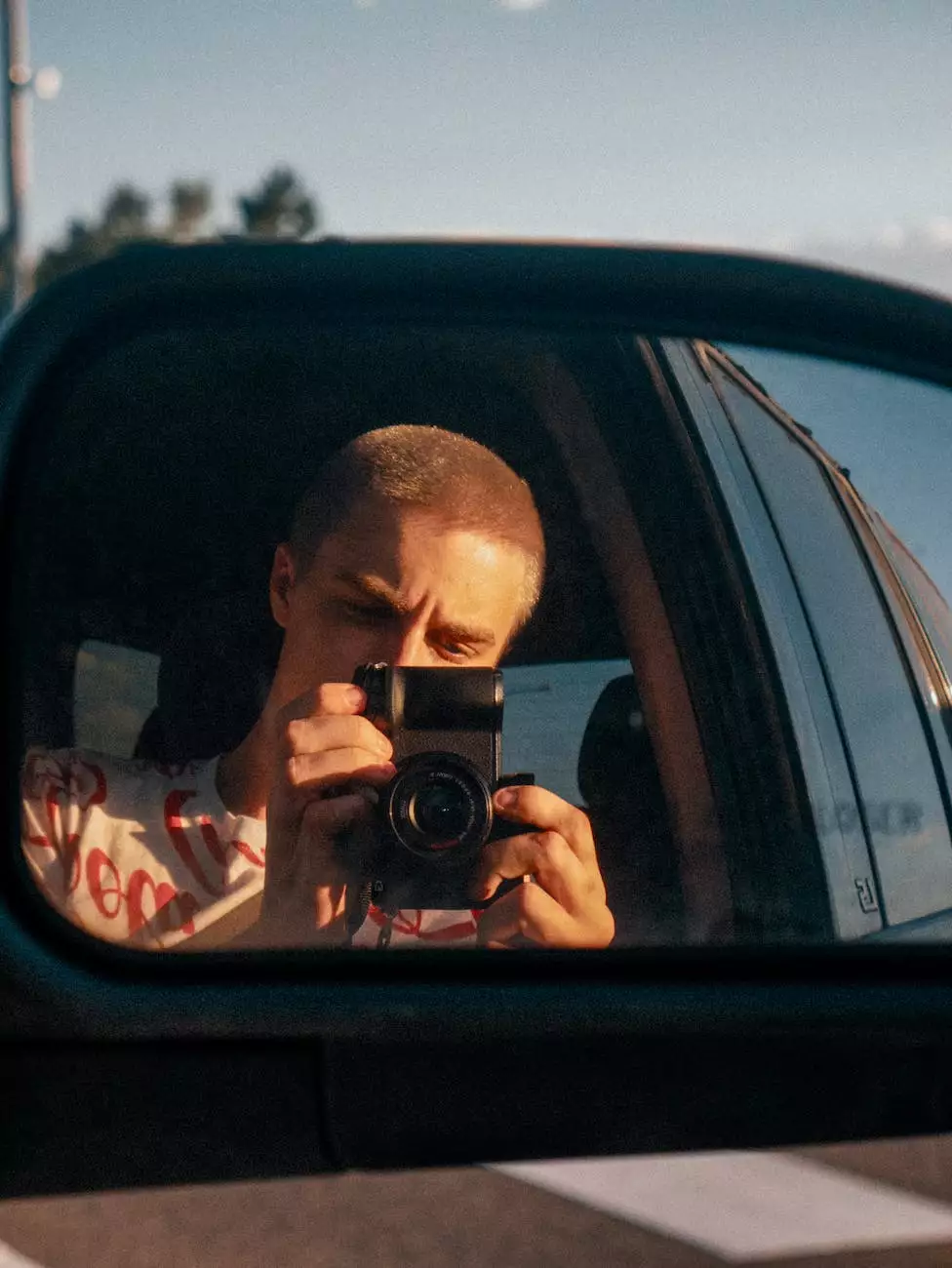 The Concept of Comparative Fault
In the realm of car accident cases, determining fault is crucial to understanding the legal consequences and potential compensation. Florida operates under a "comparative fault" rule, which means that liability is not always black and white. This rule acknowledges that more than one party may contribute to an accident and assigns fault proportionally based on the degree of negligence.
Understanding Florida's "Comparative Fault" Rule
When a car accident occurs in Florida, it's important to know how the state's comparative fault rule applies. This rule, also referred to as comparative negligence, allows for the allocation of fault and compensation based on the percentage of responsibility assigned to each party involved. For example, if it is determined that one driver is 70% at fault while the other driver is 30% at fault, their respective compensation may be adjusted accordingly.
Contributory Negligence and Recovery
In Florida, the comparative fault rule follows a "pure comparative negligence" approach. This means that even if you are found to have contributed to an accident to some degree, you may still be eligible for compensation. However, your recoverable damages will be reduced by your assigned percentage of fault. For example, if your total damages are valued at $100,000 but you are found 30% at fault, your final compensation would amount to $70,000.
Determining Comparative Fault
The process of determining comparative fault involves a thorough evaluation of the circumstances surrounding the accident. Factors such as traffic laws, witness testimonies, police reports, and expert opinions are considered. It is crucial to gather as much evidence as possible to support your case and demonstrate the degree to which each party contributed to the accident.
Benefits of Consulting with a Car Accident Lawyer
When dealing with car accident cases involving Florida's comparative fault rule, seeking legal guidance is highly recommended. An experienced car accident lawyer, such as John Hugh Shannon, can provide expert analysis and representation to ensure your rights are protected and maximize your chances of receiving fair compensation.
Contact John Hugh Shannon for Expert Legal Advice
If you've been involved in a car accident in Florida and have questions about how the state's comparative fault rule may affect your case, don't hesitate to reach out to John Hugh Shannon. With years of experience in handling car accident claims, we are dedicated to helping our clients navigate the legal complexities and recovering the compensation they deserve. Contact us today for a consultation.