Is The Owner Of A Stolen Vehicle Responsible For An Accident Caused By The Thief
Mar 13, 2019
Car Accidents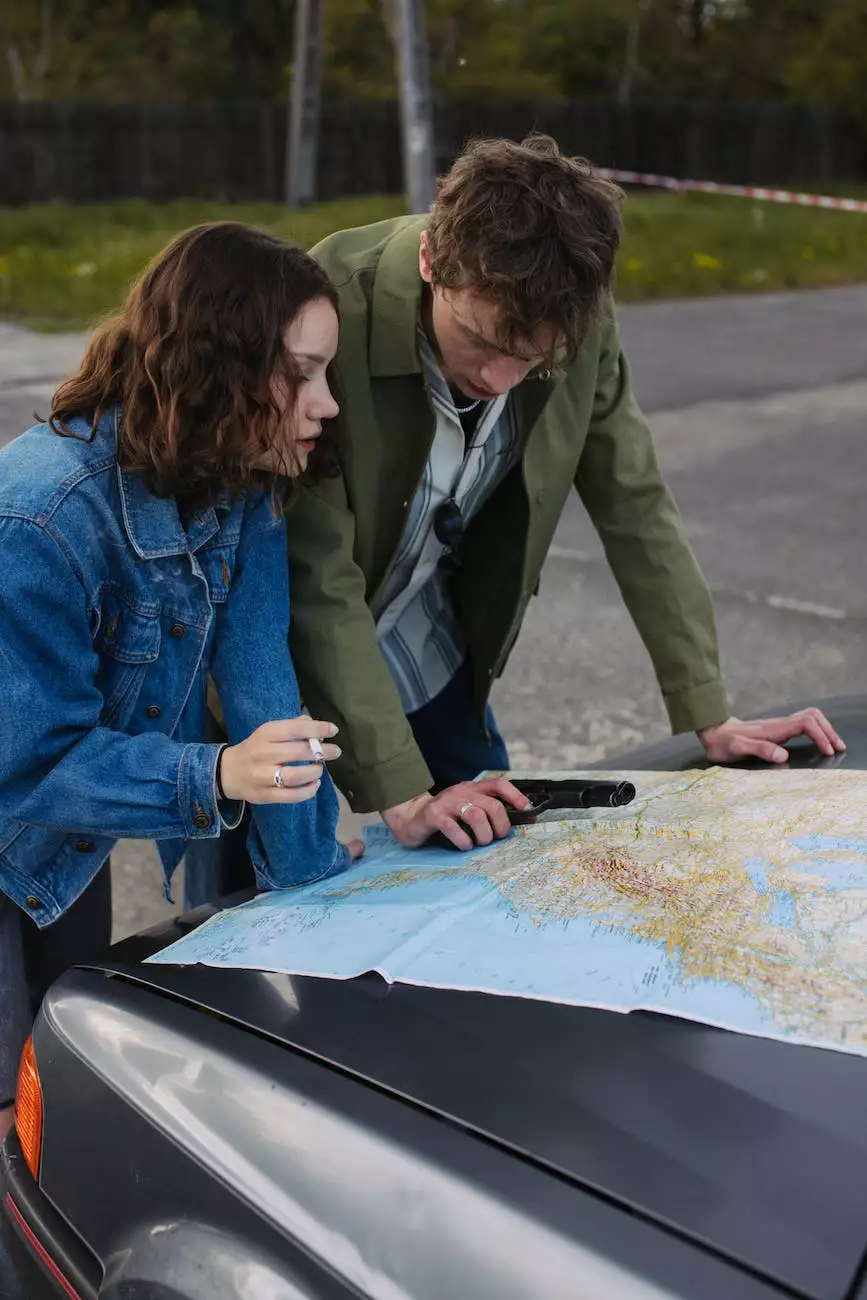 Understanding the Legal Responsibilities of Car Owners
When it comes to car accidents involving stolen vehicles, determining liability can be a complex matter. As the owner of a stolen vehicle, you may wonder if you bear any responsibility for an accident caused by the thief. Let's delve into the legal aspects and shed light on this topic.
The General Rule: No Liability for Stolen Vehicles
In most jurisdictions, the general rule is that the owner of a stolen vehicle is not responsible for accidents caused by the thief. This principle is based on the concept of negligence and the idea that the owner is not in control of the vehicle at the time of the incident.
Legal Exceptions to the General Rule
While the general rule absolves car owners of liability, several exceptions exist where the owner might be held responsible or partially liable for the accident:
Negligence in Key Handling: If the car owner was negligent in storing or handling the vehicle's keys, such as leaving them easily accessible to thieves, courts may assign partial liability to the owner.
Entrustment of Vehicle: In cases where the owner negligently entrusted the vehicle to an irresponsible driver, even if it was stolen afterward, they might face liability for any accidents caused by the thief.
Insurance Coverage: Depending on the terms and conditions of the owner's insurance policy, certain incidents involving stolen vehicles may be covered. This coverage might extend to liability for accidents caused by the thief, but it's crucial to consult with your insurance provider for specific details.
Proving Negligence in Stolen Vehicle Accidents
When trying to establish liability in accidents involving stolen vehicles, the burden of proof rests on the injured party. To hold the owner responsible, they typically need to demonstrate negligence on the owner's part.
The following factors may be considered when assessing negligence:
Key Control Measures: Whether the owner took reasonable steps to secure the vehicle's keys and prevent unauthorized access.
Prior Incidents: Any previous instances of car theft or break-ins that the owner was aware of but failed to take appropriate actions.
Warning Signs: Whether there were visible cues that the vehicle was at a higher risk of theft, such as an unlocked car left unattended or in an unsafe area.
Seeking Legal Advice for Stolen Vehicle Accidents
If you've been involved in an accident caused by a stolen vehicle, it's crucial to consult with a qualified attorney specializing in car accidents and liability.
At John Hugh Shannon, our team of experienced lawyers understands the nuances of these cases and can provide you with the legal guidance you need. We have a proven track record of helping our clients navigate complex legal situations and obtain the compensation they deserve.
Don't hesitate to reach out to us for a consultation. We are here to help you understand your rights and options in the aftermath of a stolen vehicle accident.