Atlanta Pregnancy and Family Discrimination Lawyer - Protecting Your Rights
Aug 15, 2019
Family Law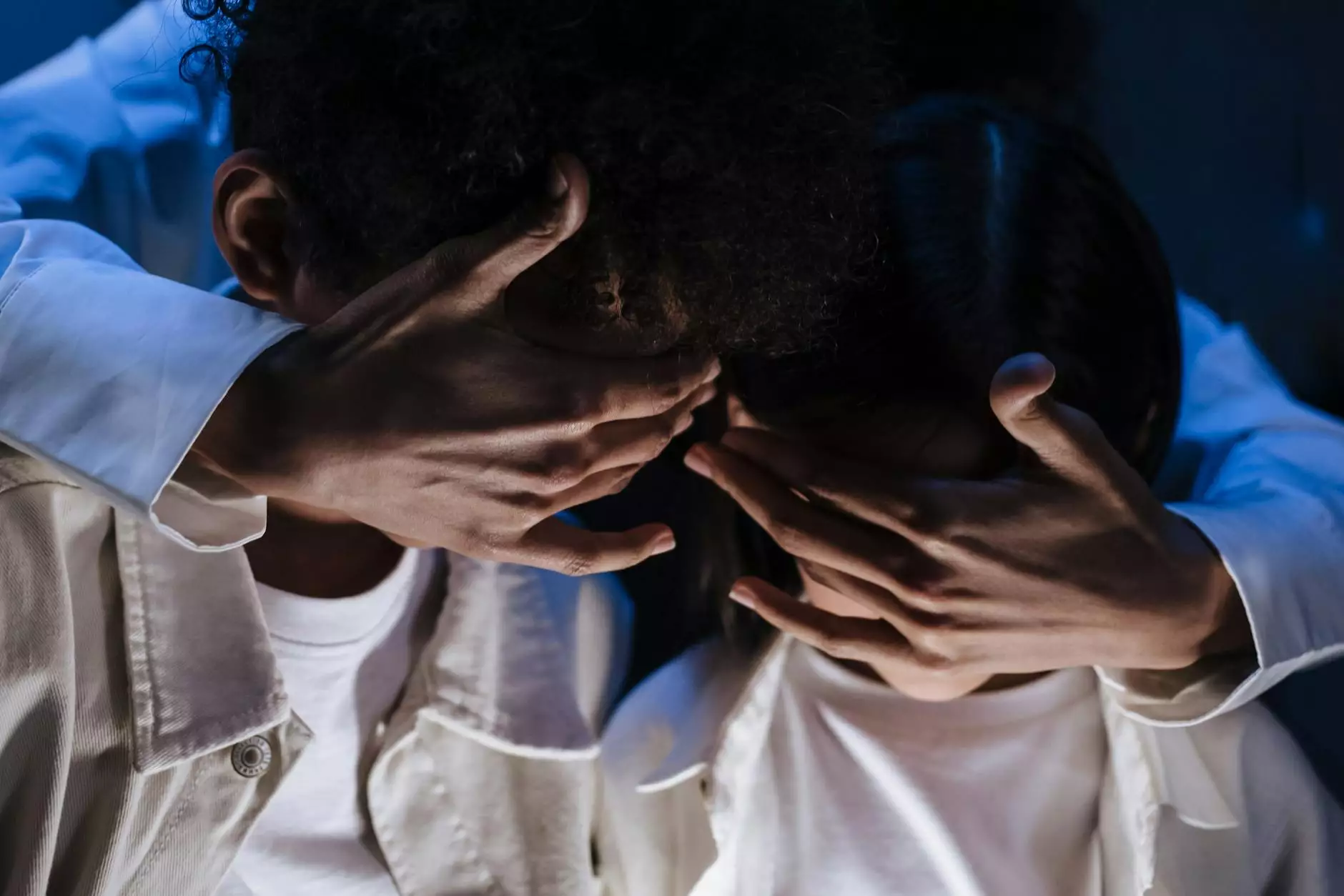 Understanding Pregnancy Discrimination
Pregnancy discrimination is a serious issue that affects many working women in Atlanta. As an experienced pregnancy and family discrimination lawyer, John Hugh Shannon understands the challenges faced by women during this critical time in their lives. We are dedicated to providing strong legal representation to protect the rights of employees who have experienced discrimination based on pregnancy, childbirth, or related medical conditions.
Comprehensive Legal Services
At John Hugh Shannon, we offer a wide range of legal services aimed at addressing pregnancy and family discrimination cases. Our skilled attorneys have successfully represented numerous clients in various industries, including healthcare, finance, education, and more. We have extensive knowledge of the applicable laws, including the Pregnancy Discrimination Act and the Family and Medical Leave Act, ensuring that we can provide you with the best possible legal advice and representation.
The Impact of Pregnancy Discrimination
Pregnancy discrimination can have devastating effects on both the mother and the unborn child. It can lead to financial hardships, emotional distress, and a hostile work environment. Common forms of discrimination include wrongful termination, denial of promotions, reduction of hours or benefits, and harassment. Our goal is to help you seek justice and hold employers accountable for their discriminatory actions.
Fighting for Your Rights
When you choose John Hugh Shannon as your Atlanta pregnancy and family discrimination lawyer, you can be confident that you have a dedicated legal team on your side. We will thoroughly investigate your case, gather evidence, and build a strong strategy to maximize your chances of a favorable outcome. We understand the complexities of employment law and will guide you through the legal process, ensuring that your rights are protected every step of the way.
Experienced and Compassionate Legal Team
Our legal team consists of highly skilled attorneys who specialize in pregnancy and family discrimination cases. We understand the nuances of this area of law and have a track record of successfully representing clients in similar situations. We approach each case with compassion and dedication, and we are committed to fighting for the rights of our clients. Your well-being and the well-being of your family are always our top priorities.
Contact John Hugh Shannon Today
If you believe you have been a victim of pregnancy discrimination, it is essential to take action promptly. The first step is to consult with a knowledgeable and experienced attorney who can assess your case and help you understand your rights. At John Hugh Shannon, we offer a free initial consultation, during which we will review the details of your situation and provide you with clear guidance on how to proceed.
Our mission is to help you obtain the justice and compensation you deserve. Contact us today to schedule your consultation with a trusted Atlanta pregnancy and family discrimination lawyer. Don't let discrimination go unchallenged - let us fight for your rights and protect your future.