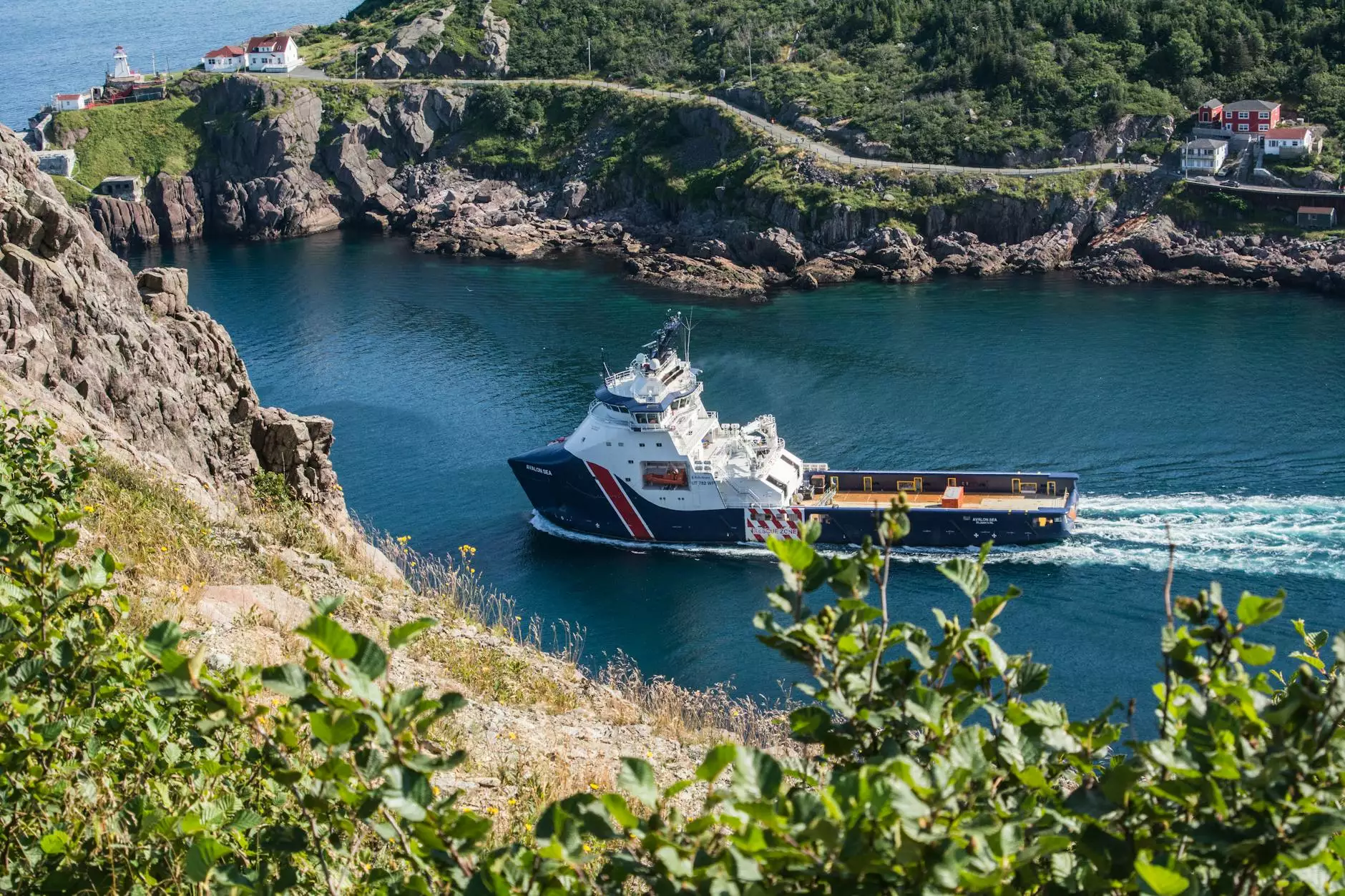 Welcome to John Hugh Shannon, the premier law firm specializing in boating accident cases in Jacksonville, FL. Our dedicated team of boating accident attorneys has extensive experience and a proven track record of success in handling complex legal matters related to waterway crashes. We are committed to providing top-notch legal representation to our clients and ensuring their rights are protected.
Expert Boating Accident Attorneys
If you or a loved one has been involved in a boating accident on the waterways of Jacksonville, FL, it is crucial to seek the guidance of skilled boating accident attorneys who understand the intricacies of maritime law. At John Hugh Shannon, our team possesses the expertise, knowledge, and resources necessary to tackle even the most challenging boating accident cases.
Comprehensive Legal Representation
Our skilled boating accident attorneys will work tirelessly to investigate the circumstances surrounding the accident, gather evidence, and build a strong case on your behalf. We understand the unique complexities of boating accident cases, and we will leverage our in-depth understanding of maritime law to navigate through the legal process.
Understanding the Causes of Boating Accidents
Boating accidents can occur due to a variety of factors, including negligence, operator error, mechanical failures, unsafe water conditions, and more. Our team of dedicated boating accident attorneys will meticulously analyze the details of your case to determine the root cause of the accident and establish liability.
With our extensive knowledge and experience, we have successfully represented clients who have been involved in a wide range of boating accidents, including collisions, capsizings, accidents caused by intoxicated operators, improper maintenance cases, and more.
Fighting for Your Rights
At John Hugh Shannon, we are committed to fighting for the rights of boating accident victims. We understand the physical, emotional, and financial toll these accidents can have on individuals and their families. Our goal is to secure the compensation you deserve to cover medical expenses, lost wages, pain and suffering, and any other damages resulting from the accident.
Why Choose John Hugh Shannon?
Experienced boating accident attorneys with a track record of success
Comprehensive knowledge of maritime law
Personalized attention and dedicated legal representation
Strategic and aggressive approach to maximize your chances of a favorable outcome
Proven negotiation and litigation skills
Strong advocacy for victims of boating accidents
Free initial consultation to discuss your case
Consult with Our Boating Accident Attorneys Today
If you have been injured in a boating accident or have lost a loved one due to a waterway crash in Jacksonville, FL, it is crucial to seek legal advice as soon as possible. Contact the boating accident attorneys at John Hugh Shannon today to schedule a free initial consultation. Our compassionate and skilled legal team will evaluate your case, answer your questions, and provide the guidance and support you need during this challenging time.
Don't let a boating accident disrupt your life. Trust John Hugh Shannon to fight for your rights and help you obtain the compensation you deserve. Contact us today and let us help you navigate the legal waters.