Breaking Down FMLA Qualifying Reasons: A Guide for Employees in Florida and Georgia
Mar 21, 2022
Family Law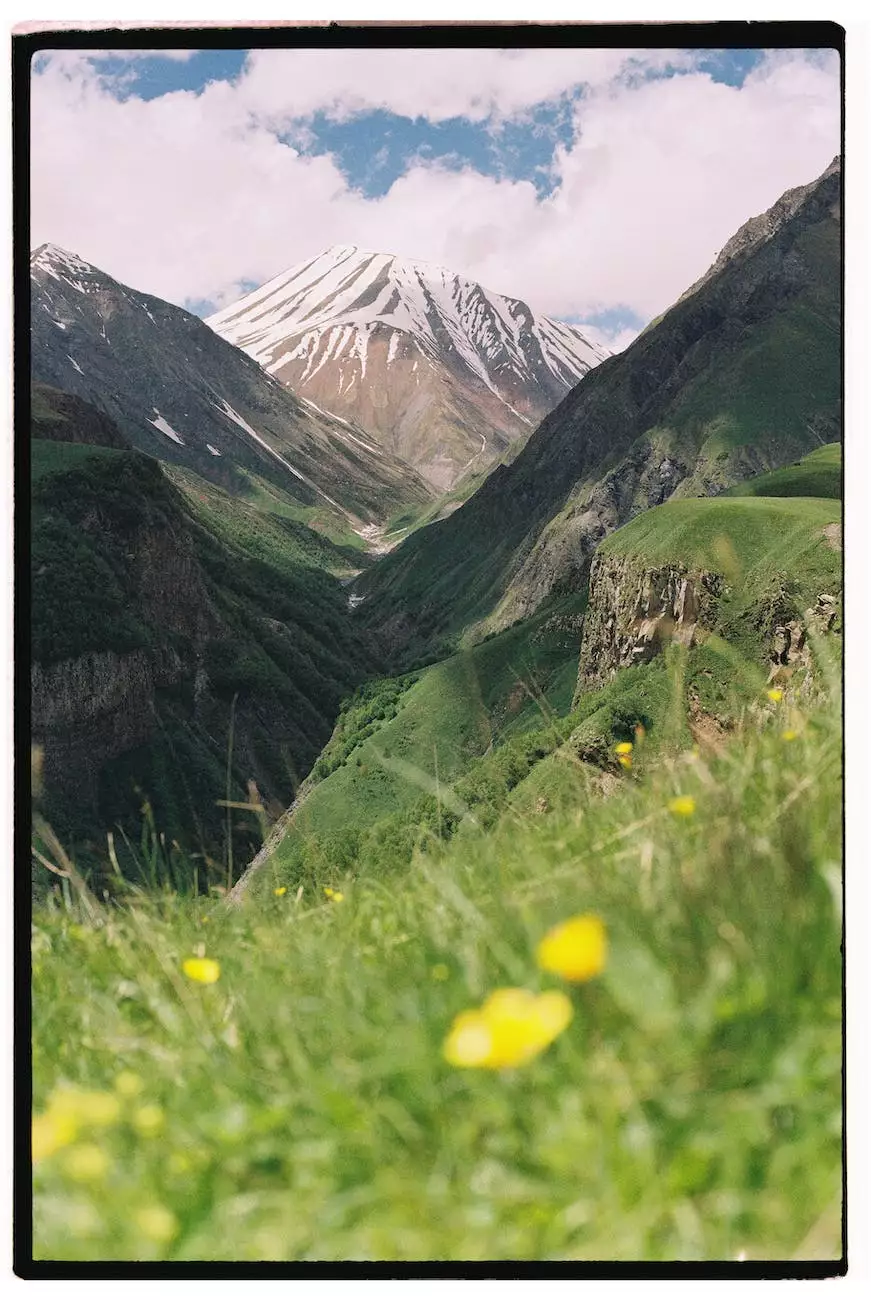 Understanding FMLA and its Importance
As an employee in Florida or Georgia, it is crucial to be aware of your rights and entitlements when it comes to the Family and Medical Leave Act (FMLA). The FMLA is a federal law that provides eligible employees with unpaid, job-protected leave for specified family and medical reasons. Understanding the qualifying reasons under FMLA is essential for employees who may require time off to address personal or family health issues. In this comprehensive guide, John Hugh Shannon aims to break down FMLA qualifying reasons and provide you with the necessary information to navigate this important legal protection.
Qualifying Reasons for FMLA Leave
Under the FMLA, eligible employees may take up to 12 weeks of unpaid leave during a 12-month period for the following qualifying reasons:
1. Birth, Adoption, or Foster Care Placement
Employees are eligible for FMLA leave following the birth of their child or when they adopt or foster a child. This leave allows new parents to bond with their child and ensure a smooth transition into the family.
2. Serious Health Condition
If you or a family member (spouse, child, or parent) has a serious health condition that requires medical care or treatment, you may be eligible for FMLA leave. Taking time off to address medical needs is crucial for both the affected individual and their family.
3. Military Family Leave
The FMLA provides eligible employees with various military family leave entitlements, including leave for covered service member's own serious health condition, military caregiver leave, and qualifying exigency leave. These provisions ensure that employees can attend to their family obligations and support their loved ones serving in the military.
4. Chronic Conditions and Incapacity
FMLA leave also covers employees who are unable to perform their job due to chronic health conditions or temporary incapacity. Whether it's a chronic condition like asthma or a temporary disability resulting from an accident, the FMLA safeguards employees' rights when they need time off for medical reasons.
5. Intermittent FMLA Leave
In some cases, employees may require intermittent FMLA leave, which allows them to take leave in separate blocks of time for a single qualifying reason. This flexibility ensures that employees can balance their health needs with work responsibilities.
Eligibility Requirements for FMLA Leave
To qualify for FMLA leave, employees must meet certain criteria:
Work for a covered employer, including private-sector employers with 50 or more employees, public agencies, and certain educational institutions.
Have worked for the employer for at least 12 months (not necessarily consecutively).
Have worked at least 1,250 hours during the 12 months preceding the start of FMLA leave.
Work at a location where the employer has at least 50 employees within a 75-mile radius.
Protecting Your Rights under FMLA
It is important to understand that exercising your rights under FMLA should not result in any retaliation or negative consequences from your employer. If you believe that your rights have been violated or you encounter any challenges during the FMLA process, it is wise to seek legal guidance from experts like John Hugh Shannon. Our experienced team specializes in employment law and can provide the necessary support and representation to ensure your rights are protected.
Conclusion
FMLA qualifying reasons provide employees in Florida and Georgia with valuable protections when it comes to taking time off for family and medical needs. Understanding the various qualifying reasons and the eligibility requirements is crucial for any employee who may need to exercise their rights under FMLA. By being well-informed and seeking professional advice when needed, you can navigate the FMLA process with confidence and protect your rights as an employee.