Can I File a Claim for Compensation for a Single-Vehicle Crash
Aug 15, 2021
Car Accidents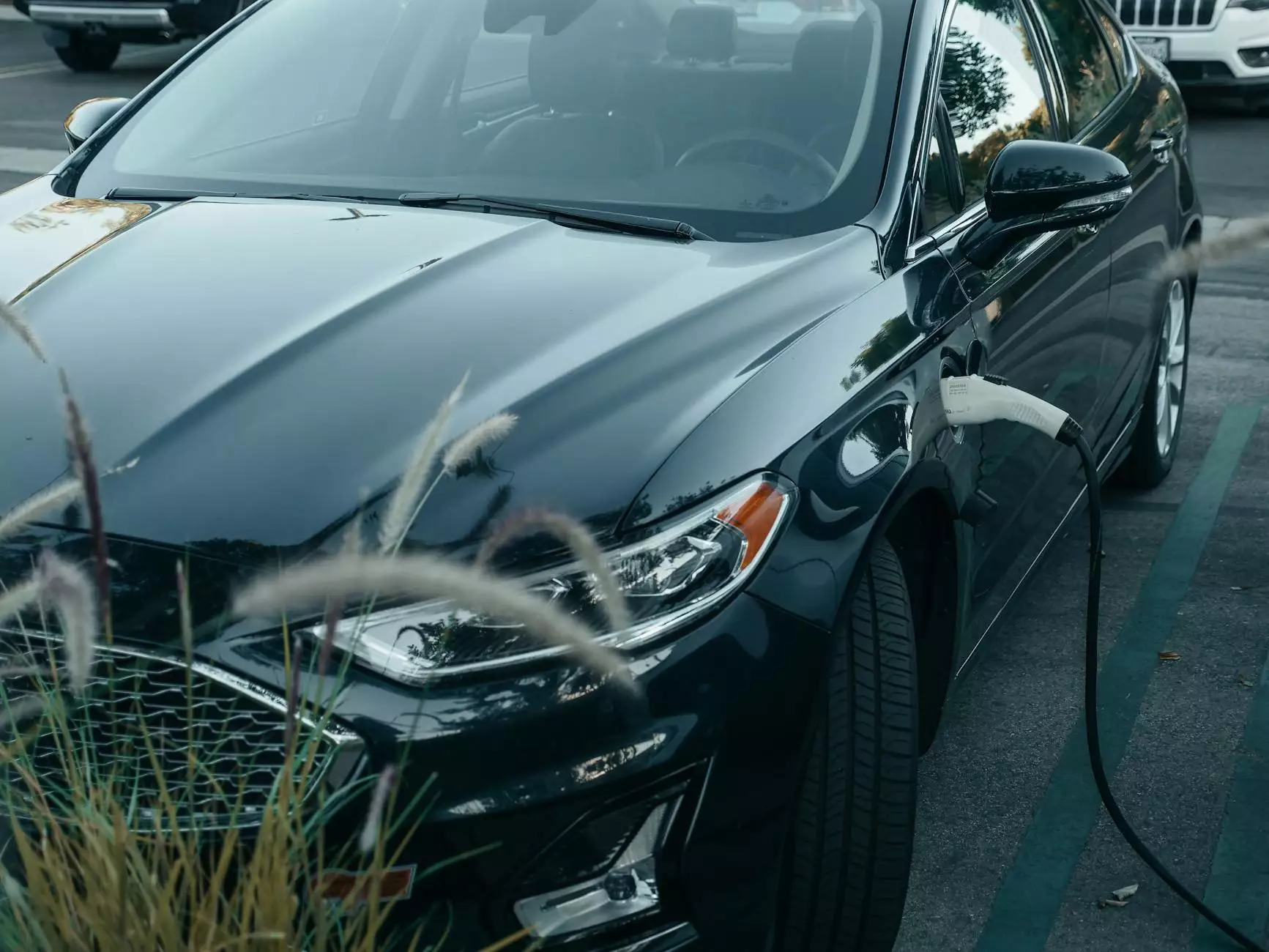 About John Hugh Shannon
Welcome to the website of John Hugh Shannon, a trusted name in personal injury law. With years of experience helping clients navigate the legal complexities of single-vehicle crash compensation, we are committed to providing the best legal advice and representation to victims across the country. Our team of highly skilled attorneys is dedicated to ensuring you receive the compensation you deserve.
Understanding Single-Vehicle Crashes
A single-vehicle crash refers to a scenario where a vehicle is involved in an accident without colliding with any other vehicles. It can occur due to various reasons such as driver error, mechanical failure, road conditions, or external factors. While it may seem challenging to file a claim for compensation in such cases, it is important to remember that you may still be entitled to seek damages for your injuries and losses.
Factors Affecting Compensation Eligibility
When determining whether you can file a claim for compensation after a single-vehicle crash, several factors come into play. These factors may include:
The circumstances surrounding the accident
Detailed documentation of the incident
Witness testimonies, if available
Evidence of any mechanical defects or maintenance issues
Police reports and investigations
Medical records and expert opinions
Your insurance coverage and policy limits
It is crucial to consult with an experienced personal injury attorney, like John Hugh Shannon, who can help evaluate your case and determine your eligibility for compensation.
The Importance of Legal Representation
Engaging the services of a competent attorney specializing in personal injury law is vital after a single-vehicle crash. Navigating the legal process can be complex and overwhelming, especially when dealing with insurance companies and their adjusters. John Hugh Shannon has a deep understanding of the laws surrounding personal injury claims, and we will fight vigorously to protect your rights and secure the maximum compensation available to you.
Proving Negligence and Liability
In a single-vehicle crash, establishing negligence and liability can be quite challenging. However, it is not impossible. With our extensive knowledge and resources, we can help gather crucial evidence to support your claim. Our team will thoroughly investigate the accident scene, analyze police reports, interview witnesses, and consult with experts in accident reconstruction, when necessary. This comprehensive approach allows us to build a strong case and present compelling arguments to establish liability.
Filing a Successful Claim
Successfully filing a claim for compensation after a single-vehicle crash requires a solid understanding of the legal process and meticulous attention to detail. At John Hugh Shannon, we will guide you through each step, ensuring all necessary documents are filed correctly and within the required timeframes. Our team will negotiate with insurance companies on your behalf and, if necessary, proceed to trial to fight for your rights.
Contact John Hugh Shannon Today
If you have been involved in a single-vehicle crash and are unsure about your eligibility to file a claim for compensation, don't hesitate to reach out to us. John Hugh Shannon specializes in personal injury law and will provide you with expert legal advice and representation. We offer a free initial consultation during which we will assess your case and discuss the best course of action. Remember, time is of the essence, so contact us today to protect your rights and seek the compensation you deserve.