Can I Get a DUI on a Bike or Electric Scooter in Tampa?
Oct 10, 2021
Criminal Defense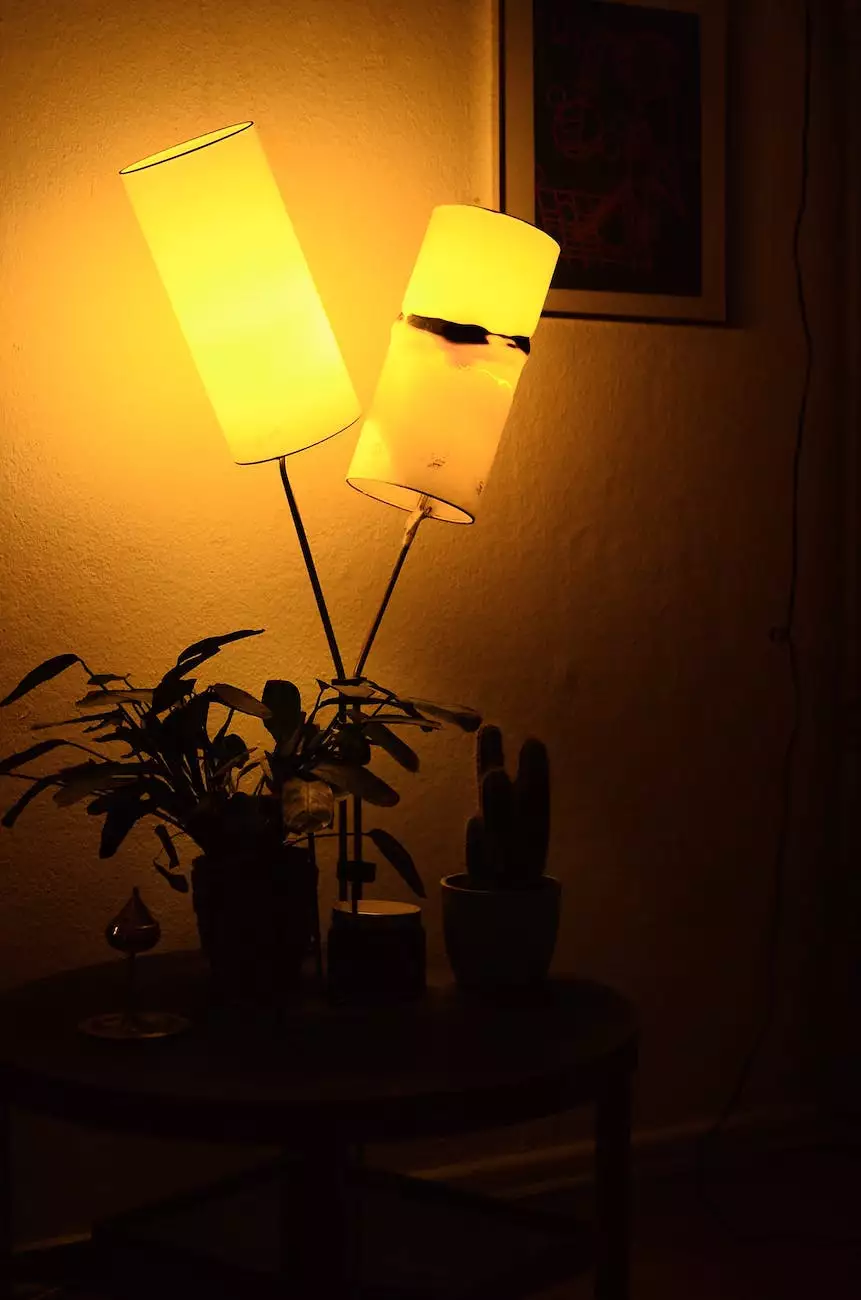 Welcome to John Hugh Shannon, your go-to resource for legal information regarding DUI offenses in Tampa, Florida. In this article, we will delve into the topic of whether it is possible to receive a DUI citation while operating a bike or an electric scooter in Tampa.
Understanding DUI Laws in Tampa, Florida
Before we dive into the specifics of biking and electric scooters, let's first understand the basics of DUI laws in Tampa, Florida. Driving Under the Influence (DUI) is a serious offense that involves operating a motor vehicle while intoxicated with alcohol, drugs, or any other substances that impair your ability to drive safely.
In Tampa, DUI laws are designed to maintain road safety and reduce the risks associated with impaired driving. The aim is to prevent accidents and protect individuals on the road. Driving a car, truck, or motorcycle under the influence is not only dangerous but also illegal in Tampa.
Applying DUI Laws to Bikes and Electric Scooters
Now, let's address the main question: Can you get a DUI on a bike or electric scooter in Tampa? While DUI laws primarily target motor vehicles, it's essential to understand that bicycles and electric scooters are treated differently under the law.
DUI Laws for Bicycles in Tampa
In Tampa, Florida, the DUI laws do not specifically cover bicycles. Therefore, you cannot be charged with a DUI if you are operating a bicycle while under the influence. However, it's crucial to remember that riding a bike impaired can still pose a risk to you and others on the road. It is always advisable to avoid cycling while intoxicated.
DUI Laws for Electric Scooters in Tampa
Electric scooters have gained popularity as a convenient mode of transportation in Tampa. However, the laws surrounding electric scooters and impaired driving have not been clearly defined. While operating an electric scooter, it is recommended to exercise caution and refrain from operating one if you are under the influence of alcohol, drugs, or any impairing substances.
Protecting Yourself and Others
Although you may not face a DUI charge for biking or operating an electric scooter while intoxicated in Tampa, it is still essential to prioritize safety. Impaired judgment and decreased reaction time can lead to accidents and injuries, even on a bicycle or electric scooter.
To protect yourself and others, always make responsible choices and avoid operating any vehicle, including a bicycle or electric scooter, when impaired. Be aware of the potential consequences and prioritize safety on the road.
Consulting Legal Professionals
While this article provides a general understanding of DUI laws in Tampa, it's crucial to consult with legal professionals for specific advice and guidance. Laws and regulations can vary, and it's always recommended to seek professional assistance to ensure you are informed and educated about the legal intricacies surrounding DUI offenses.
If you have further questions or concerns regarding DUI laws, feel free to reach out to John Hugh Shannon. We are here to provide accurate legal information and support for your legal inquiries.
Conclusion
In conclusion, operating a bicycle while intoxicated will not result in a DUI charge in Tampa, Florida. However, it's important to exercise caution and prioritize safety while biking or using an electric scooter. Although the specific laws regarding electric scooters and impaired driving are not clearly defined, it is advisable to avoid operating one while under the influence.
At John Hugh Shannon, we understand the importance of staying informed about the legal aspects of DUI offenses. We are dedicated to providing valuable resources and information to help you make informed decisions and navigate the legal landscape efficiently. Reach out to us for any legal guidance you may require.