Can Insurance Companies Use Private Investigators to Deny Claims?
Jul 18, 2022
Personal Injury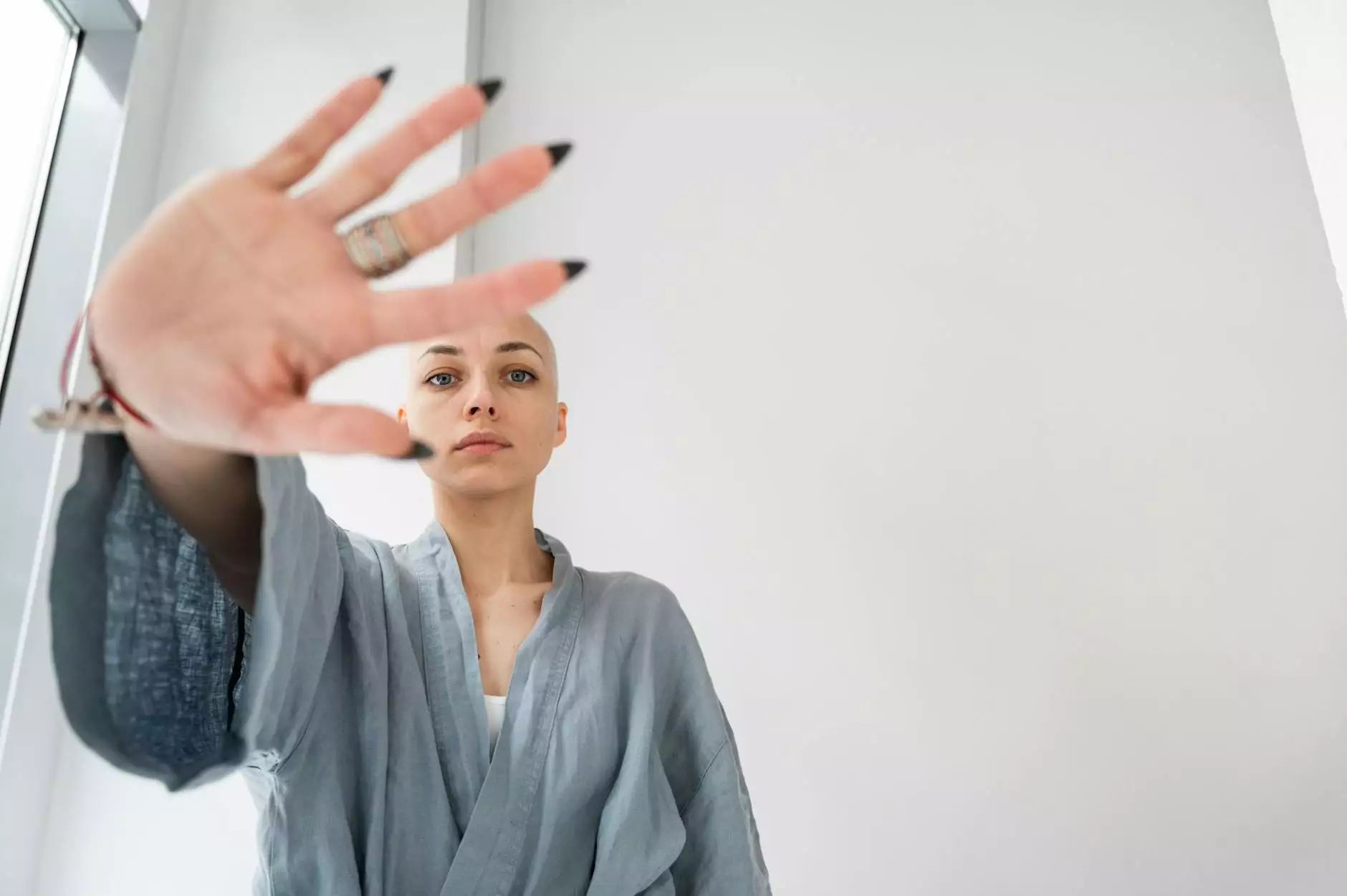 Welcome to our comprehensive guide on the use of private investigators by insurance companies to deny claims. Here at John Hugh Shannon, we strive to provide you with the most detailed and valuable information, enabling you to navigate the intricate world of insurance claims with confidence.
The Role of Private Investigators in Insurance Claims
Insurance companies often employ private investigators to gather evidence and investigate the legitimacy of insurance claims. These investigators are hired to uncover any potential fraud or misrepresentation by the policyholder. While the intention is to protect insurance companies from fraudulent claims, the use of private investigators can sometimes lead to challenges for honest individuals seeking legitimate compensation.
Understanding the Legal Aspects
When insurance companies use private investigators, it is important to understand the legal parameters that govern their activities. In most jurisdictions, insurance companies have the right to employ investigators to assist in claim investigations. However, investigators must adhere to strict legal guidelines, such as respecting privacy laws and conducting their investigations within ethical boundaries.
As a policyholder, it is essential to be aware of your rights during an investigation. Insurance companies cannot infringe upon your privacy or engage in illegal activities in their pursuit of evidence. It is crucial to know the laws in your jurisdiction and consult with legal professionals if you believe your rights are being violated.
Navigating the Investigation Process
If you find yourself facing an investigation conducted by a private investigator on behalf of an insurance company, it is essential to know how to navigate the process effectively. By taking appropriate steps, you can protect your rights and increase the chances of a successful claim outcome.
1. Cooperate and Provide Information
It is important to cooperate with the investigator and provide them with all relevant and accurate information related to your claim. Honesty and transparency can significantly impact the outcome of the investigation and help establish your credibility as a policyholder.
2. Consult with Legal Professionals
Seeking legal advice during the investigation process can be highly beneficial. Legal professionals who specialize in insurance claims can guide you through the legal aspects, help protect your rights, and provide invaluable insights on how to respond to the investigator's inquiries.
3. Document Everything
Keep a detailed record of all communications, interactions, and documents exchanged with the investigator. This documentation can serve as evidence of your cooperation and may prove crucial if any legal disputes or discrepancies arise during the investigation.
4. Know Your Policy and Rights
Review your insurance policy thoroughly to understand the coverage, limitations, and applicable rights as a policyholder. Being well-informed about your rights and entitlements can empower you during the investigation process.
Dealing with Challenges and Disputes
While investigations can be unsettling, particularly when conducted by private investigators, it is crucial to remain calm and composed. Should you encounter challenges or disputes during the investigation process, consider the following steps:
1. Communicate Clearly with the Insurance Company
If you believe the investigation is being conducted unfairly or your rights are being violated, communicate your concerns clearly with the insurance company. Request a detailed explanation and express any objections you may have. Open and respectful communication can often help resolve issues or clarify misunderstandings.
2. Consider Mediation or Legal Action
If your efforts to resolve the dispute directly with the insurance company do not yield satisfactory results, you may consider alternative dispute resolution methods. Mediation or, if necessary, legal action can help protect your rights and ensure a fair resolution.
Conclusion
In conclusion, while insurance companies can use private investigators to deny claims, policyholders have rights and legal protection. By understanding the role of private investigators, navigating the investigation process effectively, and seeking professional advice, you can safeguard your interests and increase the chances of a successful claim outcome. At John Hugh Shannon, we are committed to providing you with valuable insights and guidance to help you make informed decisions in the complex realm of insurance claims.