Can You Still File a Crash Claim Without Insurance?
Aug 3, 2022
Car Accidents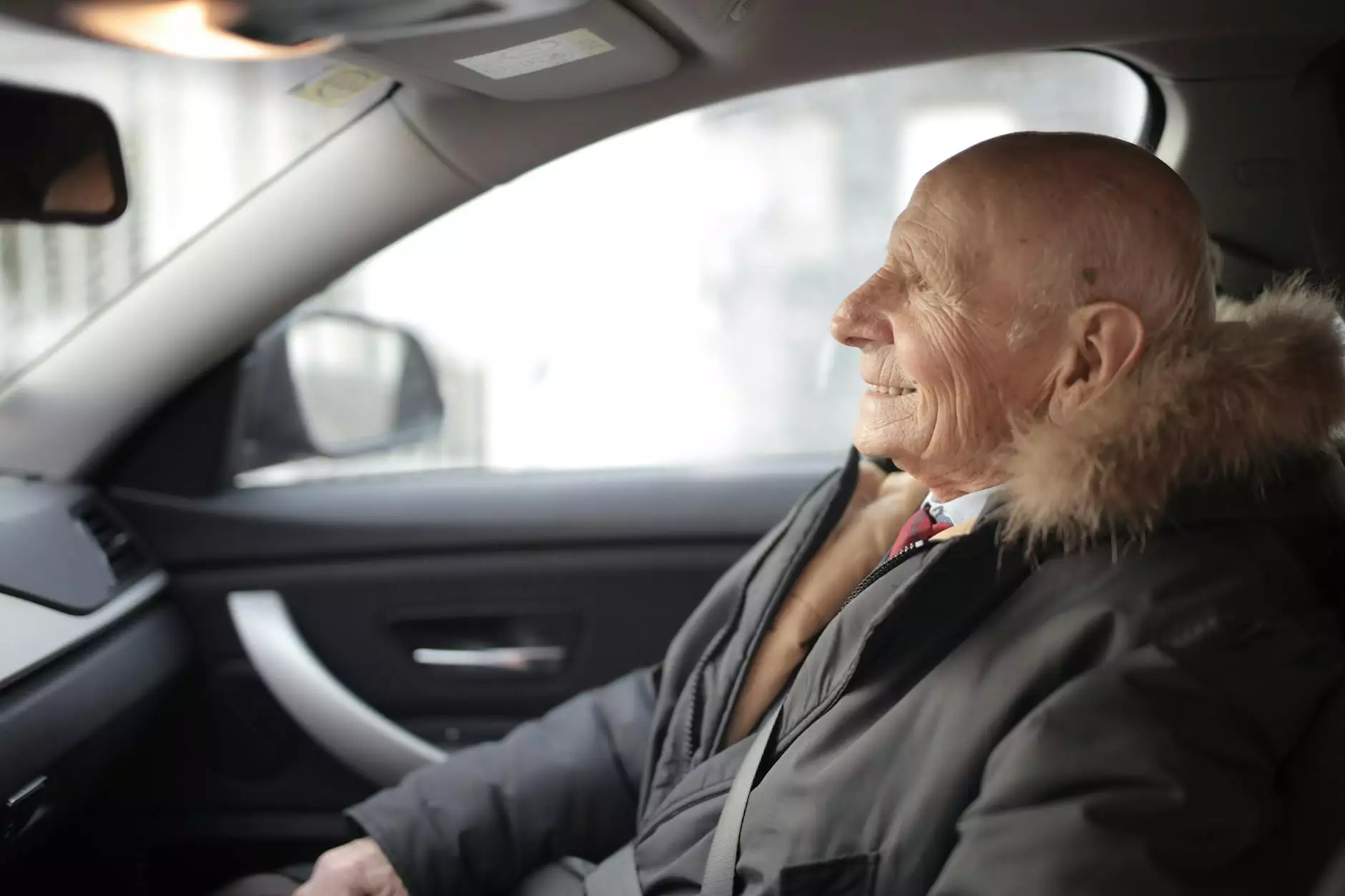 The Importance of Car Insurance in Crash Claims
When it comes to being involved in a car crash, having proper insurance coverage can greatly affect the outcome of a claim. Car insurance serves as financial protection in the event of an accident, covering medical expenses, property damage, and providing liability coverage. However, not everyone possesses car insurance, and this raises the question: can you still file a crash claim without insurance?
Legal Aspects of Filing a Crash Claim Without Insurance
In most jurisdictions, automobile insurance is mandatory, meaning all drivers are required to have valid insurance coverage. However, even if you don't have insurance, you may still be able to pursue a crash claim. The legal process for individuals without insurance coverage differs from those who do have insurance, and it's important to understand the complexities involved.
1. Assignment of Fault
In cases where you don't have insurance, proving fault becomes even more crucial. Without insurance coverage, you may be considered "at-fault" by default, which could significantly impact your ability to recover damages. Building a strong case to prove liability is essential in such situations.
2. Legal Alternatives
While filing a crash claim without insurance may seem challenging, you have legal alternatives available. Consulting with an experienced attorney like John Hugh Shannon, who specializes in crash claims, can provide you with valuable guidance on the best course of action.
Exploring Your Options
When faced with a crash claim without insurance, it's important to fully understand your options:
1. Personal Injury Protection (PIP)
Depending on your jurisdiction, you may still be eligible for Personal Injury Protection (PIP) benefits, regardless of fault. PIP provides coverage for medical expenses and lost wages, helping to alleviate the financial burden resulting from a crash.
2. Uninsured/Underinsured Motorist Coverage
If you were involved in a crash with an uninsured or underinsured driver, you may be able to utilize your own uninsured/underinsured motorist coverage. This coverage can help compensate for your injuries and damages caused by another party's negligence.
3. Seeking Compensation
Depending on the circumstances of the crash, you may still have the option to pursue compensation directly from the at-fault party. However, it's crucial to have a skilled attorney on your side to navigate the legal complexities and ensure your rights are protected.
Consulting John Hugh Shannon for Professional Legal Guidance
When dealing with a crash claim without insurance, the importance of professional legal guidance cannot be overstated. John Hugh Shannon, a reputable attorney specializing in crash claims, has the expertise and knowledge to help you understand your rights and explore all available options.
With John Hugh Shannon by your side, you can confidently pursue your crash claim, even without insurance. Contact us today to schedule a consultation and learn more about how we can assist you.