Can Your Lawyer Request Dashcam Footage of Your Car Crash
Feb 22, 2022
Car Accidents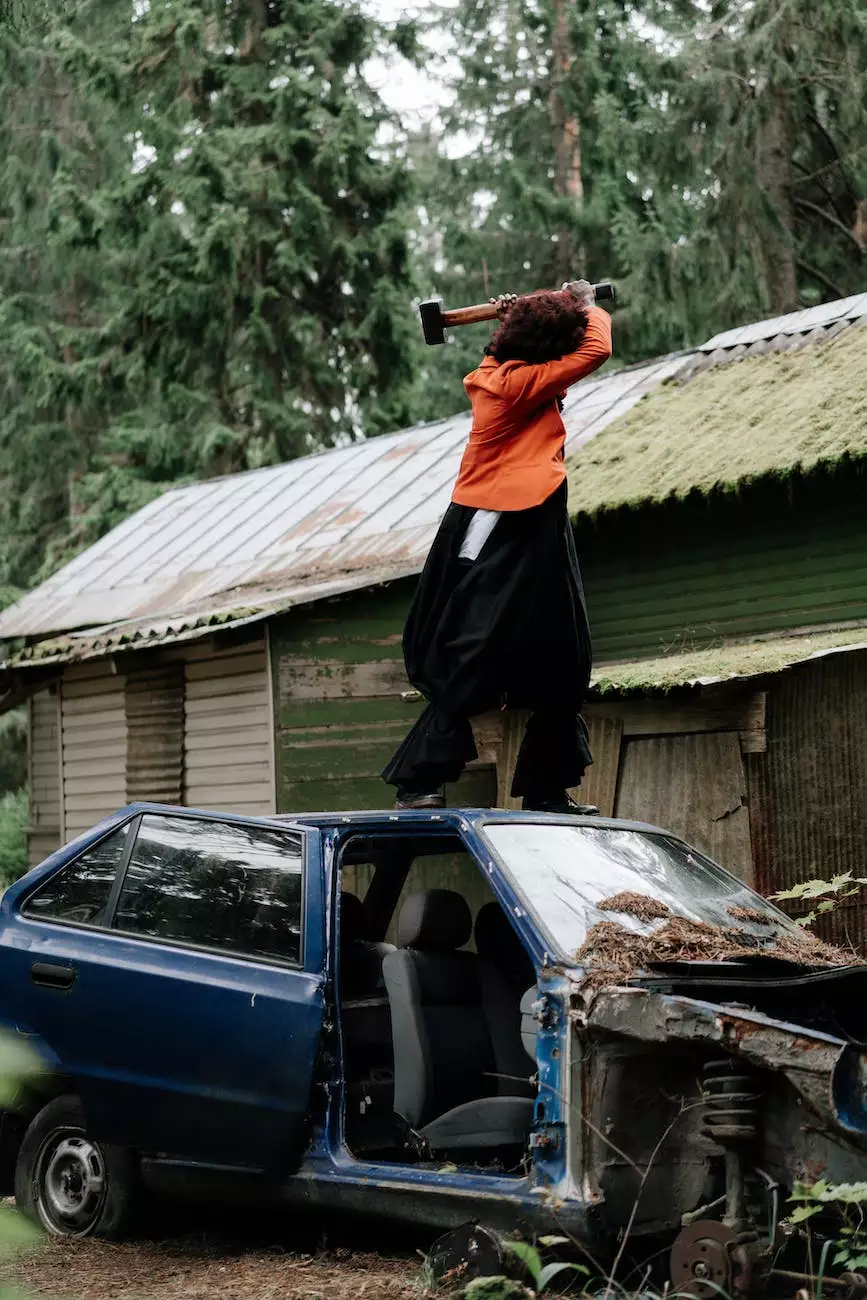 Introduction
When involved in a car accident, obtaining evidence is crucial to establish liability and obtain fair compensation for damages. Dashcam footage has become increasingly popular as a means of capturing real-time events leading up to an accident. As a car accident victim, you may be wondering if your lawyer can request dashcam footage to support your case. In this article, we will explore the legalities and processes involved in obtaining dashcam footage.
Understanding Dashcam Footage
Dashcams are small cameras mounted on vehicles to record video footage of the road ahead. They provide a clear and objective perspective of the events leading up to an accident, making them valuable in assessing fault and proving negligence. Dashcam footage can capture critical details such as speed, lane changes, sudden stops, and other crucial factors contributing to the collision.
The Legal Process
While dashcam footage can be valuable evidence, the process of obtaining it through legal channels may vary depending on jurisdiction and specific case circumstances. Generally, your lawyer can request dashcam footage by following these steps:
Evaluating the Applicability: Your lawyer will assess the relevance of dashcam footage based on the circumstances of your car accident case. They will consider factors such as visibility, location of the cameras, and potential footage availability.
Identifying the Parties Involved: Once the relevant dashcam footage is identified, your lawyer will need to determine the parties involved in the accident and any potential witnesses. This information will facilitate the request process.
Serving a Legal Demand or Subpoena: In order to obtain the dashcam footage, your lawyer may need to serve a legal demand or subpoena to the owner of the dashcam. This demand will outline the purpose for requesting the footage and establish a legal obligation to provide it.
Collaborating with Law Enforcement: If law enforcement was present at the scene of the accident, your lawyer can coordinate with them to secure the dashcam footage as part of the official investigation. This collaboration can expedite the process.
Adhering to Legal Requirements: Your lawyer must ensure that all legal requirements for obtaining dashcam footage are met. These requirements may include filing necessary court documents, providing notice to the parties involved, and meeting any deadlines set by the court.
The Importance of Dashcam Footage
Dashcam footage can significantly impact the outcome of a car accident case. Here are some key reasons why dashcam footage is important:
Objective Documentation: Unlike verbal testimonies, dashcam footage provides an objective and unbiased account of the events leading up to the accident. This can be vital in determining fault and liability.
Evidence of Negligence: Dashcam footage can capture instances of reckless driving, failure to yield, distracted driving, or other forms of negligence that contributed to the accident. This evidence strengthens your case against the responsible party.
Resolving Conflicting Testimonies: In situations where testimonies from involved parties differ, dashcam footage can help resolve conflicts. It provides a clear visual representation of what actually occurred, reducing ambiguity and uncertainty.
Obtaining Fair Compensation: With strong dashcam footage, your lawyer can present a compelling argument for fair compensation. It helps to demonstrate the extent of damages and the impact on your life.
Consult John Hugh Shannon, Your Car Accident Legal Expert
If you have been involved in a car accident and are seeking professional legal advice, John Hugh Shannon is here to help. With years of experience in handling car accident cases, John is known for his expertise, dedication, and commitment to his clients' success.
John understands the value of dashcam footage in car accident cases and can guide you through the process of obtaining this crucial evidence. His extensive knowledge of the legal system, combined with his passion for fighting for justice, ensures that you receive the representation you deserve.
Contact John Hugh Shannon today to schedule a consultation and discuss your car accident case. Empower yourself with a trusted legal expert who will fight tirelessly for your rights and help you achieve the best possible outcome.