Car Crashes into Buildings - Who is Liable in Florida?
Feb 7, 2020
Car Accidents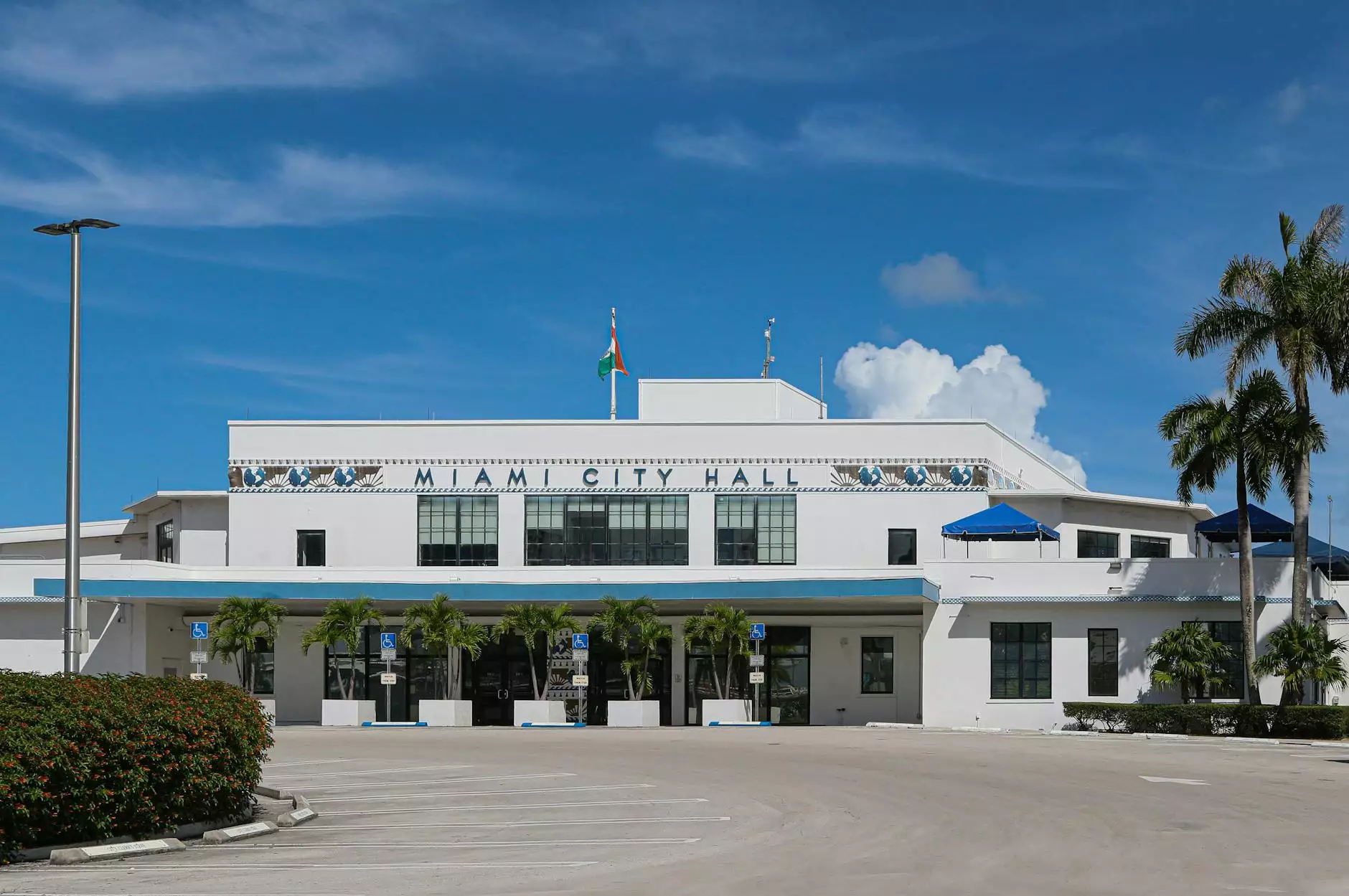 Introduction
Welcome to John Hugh Shannon, your trusted source for legal information pertaining to car accidents in Florida. In this article, we aim to shed light on the question of liability when a car crashes into a building. Understanding the legal nuances surrounding this matter can be crucial for both building owners and drivers involved in such incidents.
Liability in Car Crashing into Buildings Cases
When an unfortunate car accident occurs where a vehicle collides with a building, determining liability becomes a crucial aspect of any subsequent legal proceedings. Several factors come into play when establishing liability:
1. Negligence
One of the primary considerations in these cases is negligence. If the driver of the vehicle acted negligently, such as by speeding, driving under the influence, or not paying attention to the road, they may be held liable for the damages caused.
2. Property Owner Negligence
On the other hand, if it can be shown that the building owner failed to maintain the property in a safe condition, leading to the accident or exacerbating the damages, they may also share liability. Examples of property owner negligence include inadequate barriers, poorly maintained structures, or failure to address known safety hazards.
3. Car Manufacturer Liability
In some cases, the liability may extend beyond the driver and the building owner. If a defect in the vehicle itself contributed to the accident, the car manufacturer or other relevant parties in the supply chain could be held accountable for the damages.
Legal Resources Available
Understanding the legal aspects surrounding car crashes into buildings is vital for both individuals affected by such incidents and legal professionals dealing with related cases. At John Hugh Shannon, we provide comprehensive resources to help you navigate this complex area of law:
1. Case Studies
Our website offers insightful case studies that delve into real-life situations where a car crashed into a building. These case studies provide valuable information on liability determination, settlement processes, and legal outcomes, offering guidance for those involved in similar scenarios.
2. FAQ Section
In our frequently asked questions (FAQ) section, we address common queries related to car crashes into buildings in Florida. From understanding liability to exploring insurance coverage, our comprehensive answers provide clarity on various legal aspects.
3. Legal Consultation
For a more personalized approach, we offer legal consultations where our experienced attorneys can provide guidance based on the specifics of your case. Our team specializes in personal injury law and can help you navigate the legal process while fighting for justice and fair compensation.
Contact John Hugh Shannon for Legal Assistance
Whether you are a building owner seeking compensation for damages or a driver involved in a car accident, understanding your rights and potential liabilities is crucial. At John Hugh Shannon, we strive to empower individuals with the knowledge they need to make informed decisions.
Contact us today to schedule a consultation and discuss your case with our experienced legal team. We are committed to protecting your rights and helping you navigate the complexities of Florida's legal system.