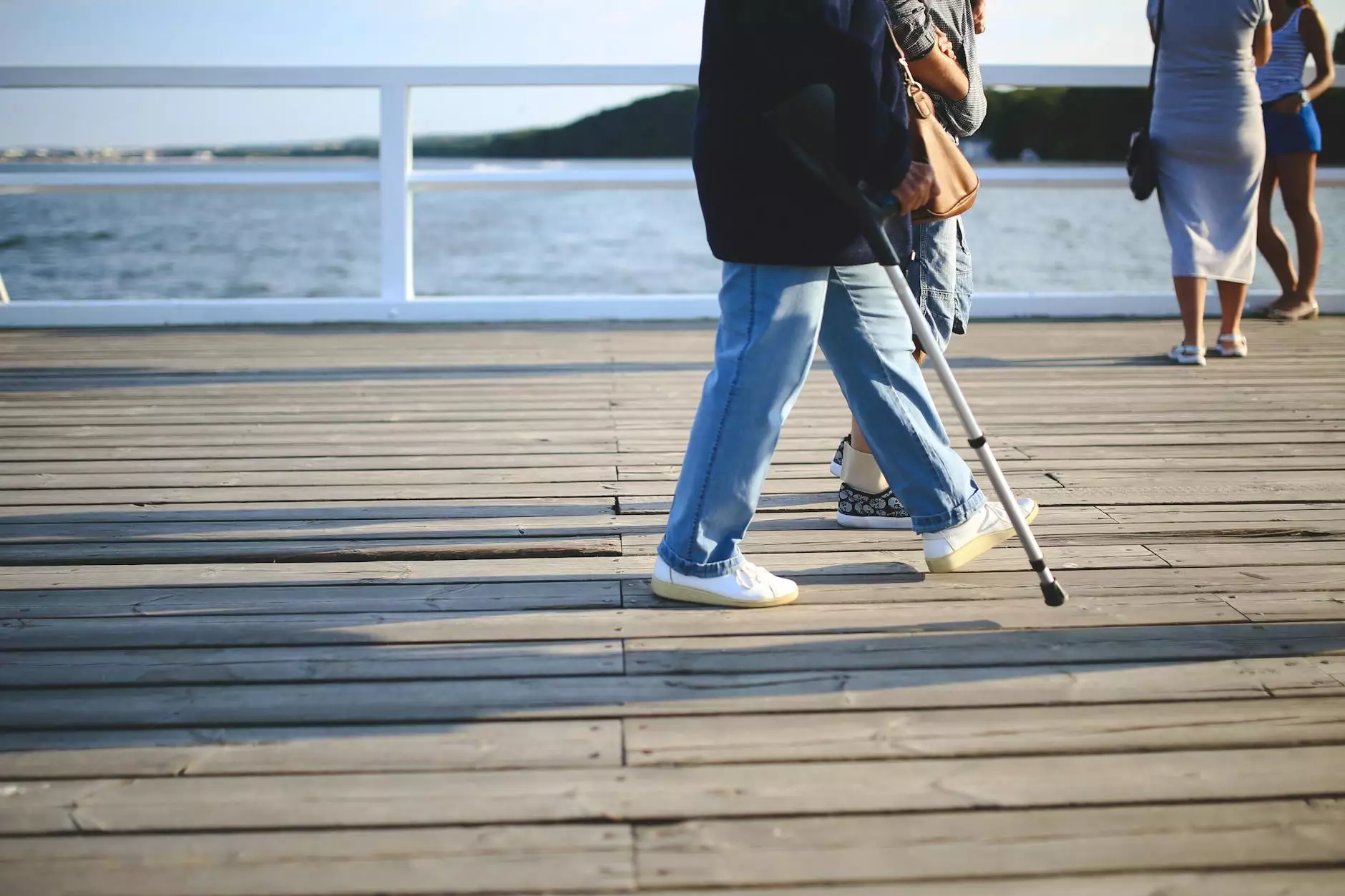 Expert Legal Assistance in Delray Beach
If you have been injured in an accident in Delray Beach, you need someone who understands the complexities of personal injury law and will fight for your rights. At John Hugh Shannon, we specialize in providing comprehensive legal support to victims of personal injuries. Our team of experienced lawyers in Delray Beach is committed to helping you obtain the compensation you deserve.
Why Choose John Hugh Shannon?
With so many injury lawyers to choose from, it's crucial to find the right one who can effectively represent your interests. Here are some reasons why John Hugh Shannon is the best choice for your personal injury case:
1. Experience
With over 20 years of experience in personal injury law, John Hugh Shannon has a deep understanding of the legal system and how to navigate it on your behalf. He has successfully handled numerous cases, including car accidents, slip and falls, medical malpractice, and more. You can trust his expertise to ensure the best possible outcome for your case.
2. Expertise
As a dedicated injury lawyer in Delray Beach, John Hugh Shannon specializes solely in personal injury cases. This focus allows him to stay up to date with the latest legal trends and strategies, giving you a distinct advantage in court. He will leverage his expertise to build a strong case, protect your rights, and maximize your compensation.
3. Personalized Approach
At John Hugh Shannon, we understand that every personal injury case is unique. We take the time to listen to your story, assess your specific needs, and develop a tailored legal strategy. Our personalized approach ensures that you receive the individual attention and care you deserve throughout the entire legal process. We are here to support you every step of the way.
4. Aggressive Representation
When it comes to fighting for your rights, John Hugh Shannon is known for his aggressive representation. He will tenaciously advocate for your best interests, negotiating with insurance companies and, if necessary, taking your case to trial. Rest assured that he will fight tirelessly to ensure that you receive the maximum compensation for your injuries.
Comprehensive Legal Services
Our law firm offers comprehensive legal services to clients in Delray Beach and the surrounding areas. Our areas of expertise include, but are not limited to:
Car accidents
Motorcycle accidents
Truck accidents
Slip and falls
Premises liability
Product liability
Medical malpractice
Wrongful death
Regardless of the nature or severity of your injuries, John Hugh Shannon has the knowledge and resources to handle your case effectively.
Contact John Hugh Shannon Today
If you are in need of a trusted injury lawyer in Delray Beach, look no further than John Hugh Shannon. Contact our office today to schedule a free consultation. We will evaluate your case, explain your legal options, and offer guidance on the best course of action. Don't let your personal injury go uncompensated – let us fight for you.
Remember, time is of the essence when it comes to personal injury cases, as there are strict deadlines for filing claims. By seeking legal assistance promptly, you increase your chances of securing a favorable outcome. Allow John Hugh Shannon to handle the legal complexities while you focus on your recovery.