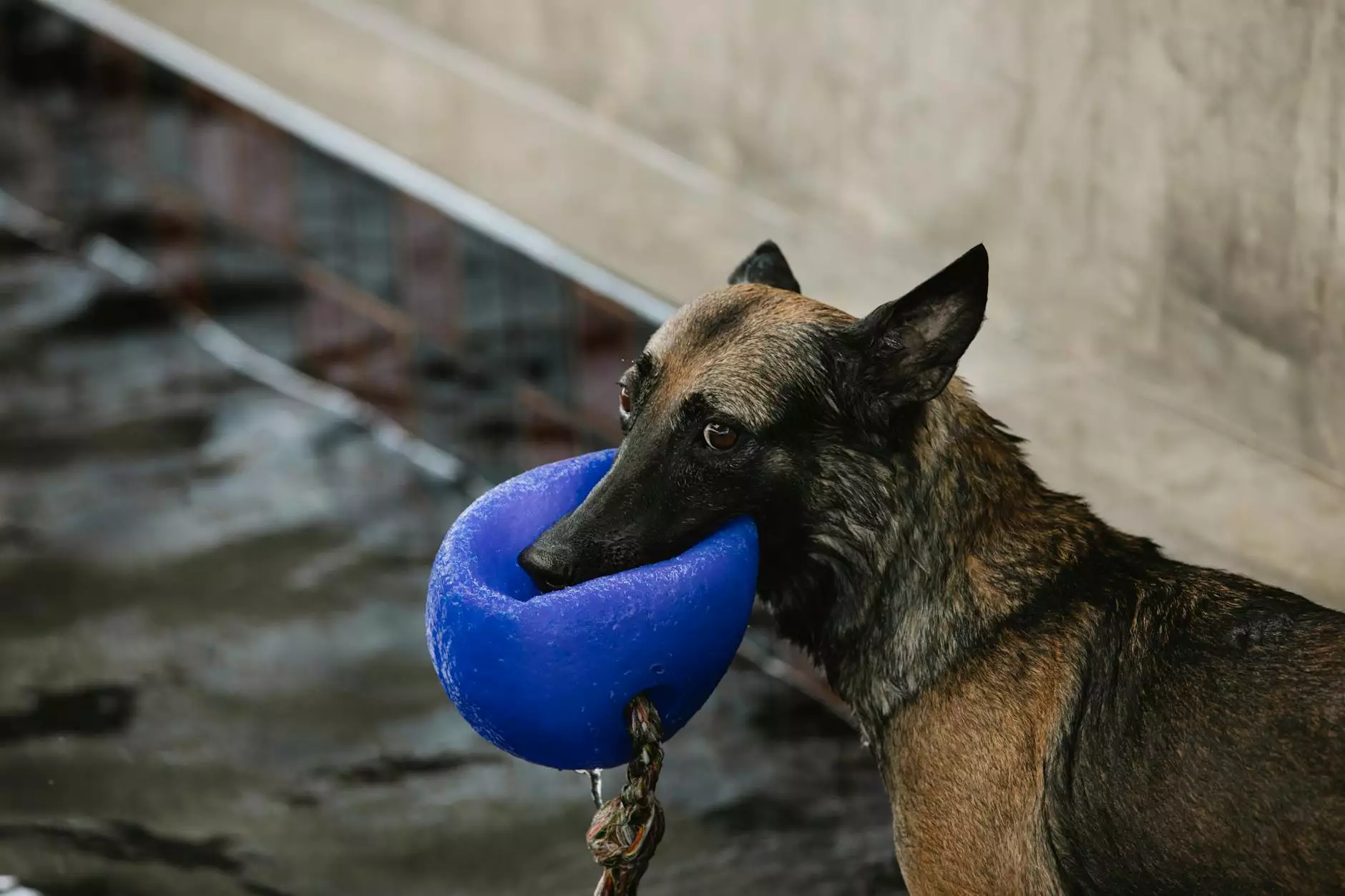 Providing Top-notch Legal Representation for Dog Bite Cases
Welcome to the website of John Hugh Shannon, your trusted dog bite attorney in Fort Lauderdale. If you or a loved one has been a victim of a dog bite, you need a legal expert who understands the intricacies of dog bite cases and can fight for your rights. With years of experience in the field, we have established ourselves as the go-to resource for dog bite victims in Fort Lauderdale and the surrounding areas.
Why Choose John Hugh Shannon for Your Dog Bite Case?
When it comes to dog bite cases, you need a knowledgeable and skilled attorney who specializes in this area of law. John Hugh Shannon is not only an experienced attorney but also a passionate advocate for victims. Here's why you should choose us:
Expertise: We have extensive knowledge of dog bite laws and regulations. Our team is well-versed in the legal complexities surrounding dog bites, ensuring that you receive the best possible representation.
Experience: With years of experience in handling dog bite cases, we have a proven track record of success. We have helped numerous clients obtain the compensation they deserve.
Compassion: We understand the physical, emotional, and financial toll a dog bite can have on a victim. Our empathetic approach ensures that we support you throughout the legal process, providing guidance and reassurance.
Personalized Attention: At John Hugh Shannon, we believe in giving each case the attention it deserves. We take the time to understand your unique circumstances and tailor our legal strategy accordingly.
The Legal Process for Dog Bite Cases
When you choose John Hugh Shannon as your dog bite attorney in Fort Lauderdale, we walk you through the legal process step by step. Here's a brief overview of what you can expect:
Case Evaluation: We start by evaluating the details of your case, including the extent of the injuries, medical expenses, and any emotional or psychological trauma. This initial assessment helps us determine the strength of your case.
Investigation: Our team conducts a thorough investigation to gather evidence, including witness statements, medical records, and photographs of the injuries. This evidence is crucial in building a strong case on your behalf.
Negotiation: We strive to reach a fair settlement with the concerned parties, aiming to secure the maximum compensation for your injuries, medical bills, lost wages, and pain and suffering. Our negotiation skills are unmatched.
Litigation: In cases where a settlement cannot be reached, we are fully prepared to take your case to court. Our trial experience and expertise ensure that we present a compelling argument on your behalf, fighting for your rights.
Contact John Hugh Shannon for a Free Consultation
If you have been a victim of a dog bite in Fort Lauderdale or the surrounding areas, don't wait to seek legal representation. The sooner you contact us, the stronger your case will be. We offer a free consultation where we can discuss the details of your case, answer your questions, and provide expert guidance.
Remember, in dog bite cases, time is of the essence. Evidence can disappear, witnesses may forget, and statutes of limitations apply. By taking immediate action, you increase your chances of receiving the compensation you deserve.
Call John Hugh Shannon today at XXX-XXX-XXXX to schedule your free consultation. We are here to fight for your rights and help you move forward from the traumatic experience of a dog bite.