Religious Discrimination Lawyer Serving Florida and Georgia
Sep 23, 2022
Criminal Defense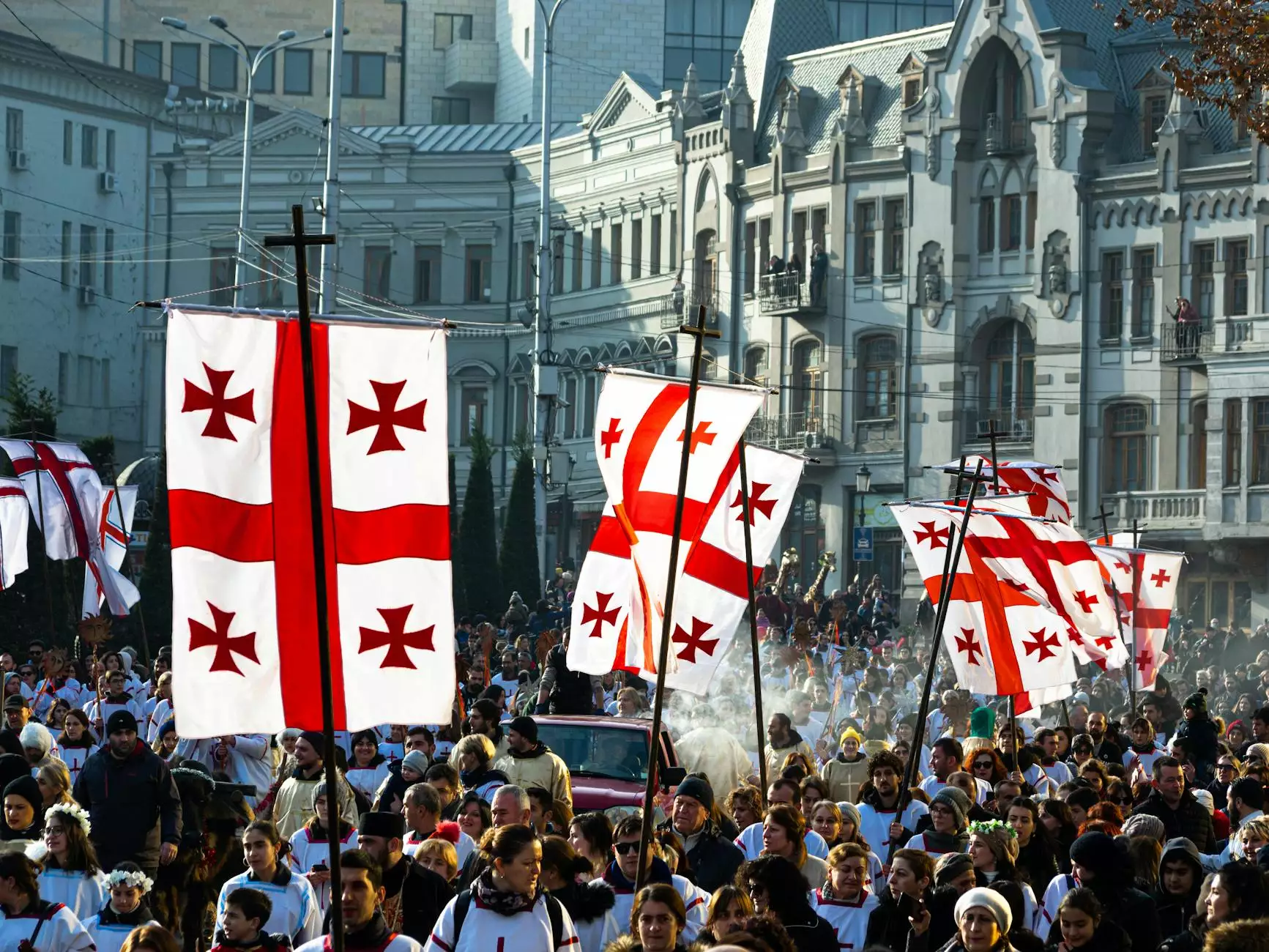 Expert Legal Assistance for Religious Discrimination Cases
If you are facing religious discrimination in Florida or Georgia, John Hugh Shannon is here to help. With years of experience in the legal field, John Hugh Shannon is a specialized attorney dedicated to protecting the rights of individuals facing religious discrimination.
Religious discrimination can take many forms, including unfair treatment, harassment, or wrongful termination based on an individual's religious beliefs or practices. It is a violation of your fundamental rights, and seeking legal assistance is crucial to secure justice.
Compassionate and Knowledgeable Legal Counsel
At John Hugh Shannon, we understand the emotional and psychological toll religious discrimination can have on individuals and their families. Our team is committed to providing compassionate and knowledgeable legal counsel to guide you through the legal process.
As a seasoned religious discrimination lawyer, John Hugh Shannon has extensive knowledge of state and federal laws protecting individuals from religious discrimination. We stay updated with the latest legal developments, allowing us to provide you with the best possible representation.
Why Choose John Hugh Shannon?
When it comes to religious discrimination cases, choosing the right attorney is crucial for a successful outcome. Here are some reasons why John Hugh Shannon is your top choice:
Experience: With years of experience in handling religious discrimination cases, John Hugh Shannon has a deep understanding of the legal complexities involved.
Specialization: Our focus on religious discrimination allows us to provide specialized expertise to effectively navigate your case.
Client-Centered Approach: We prioritize our clients' needs and concerns, ensuring that you receive personalized attention throughout the legal process.
Proven Track Record: Our track record of successful outcomes reflects our commitment to securing justice for victims of religious discrimination.
Our Services
John Hugh Shannon offers a comprehensive range of legal services related to religious discrimination, including:
Legal Consultation: We provide expert legal advice and initial consultation to determine the strength of your case.
Case Evaluation: Our team evaluates the facts and evidence, identifying potential legal strategies to fight against religious discrimination.
Negotiations and Settlements: We aim to resolve cases through negotiations and settlements, ensuring the best possible outcome for our clients.
Litigation and Court Representation: If necessary, we are ready to litigate in court and provide strong representation to protect your rights.
Legal Research: Our extensive legal research assists in building a robust case, staying ahead of any legal challenges.
Documentation and Paperwork: We handle all necessary documentation and paperwork with precision and attention to detail.
Contact John Hugh Shannon Today
If you are in need of a dedicated religious discrimination lawyer in Florida or Georgia, do not hesitate to contact John Hugh Shannon. Our compassionate and highly skilled team is ready to fight for your rights and provide the legal support you deserve.
Take the first step towards justice by scheduling a consultation with John Hugh Shannon today. Call our office or fill out the contact form on our website. We are here to listen, understand, and protect your rights in cases of religious discrimination.
Don't let religious discrimination go unanswered. Trust John Hugh Shannon to be your advocate and guide throughout the legal process. Contact us now and take the first step towards securing justice.