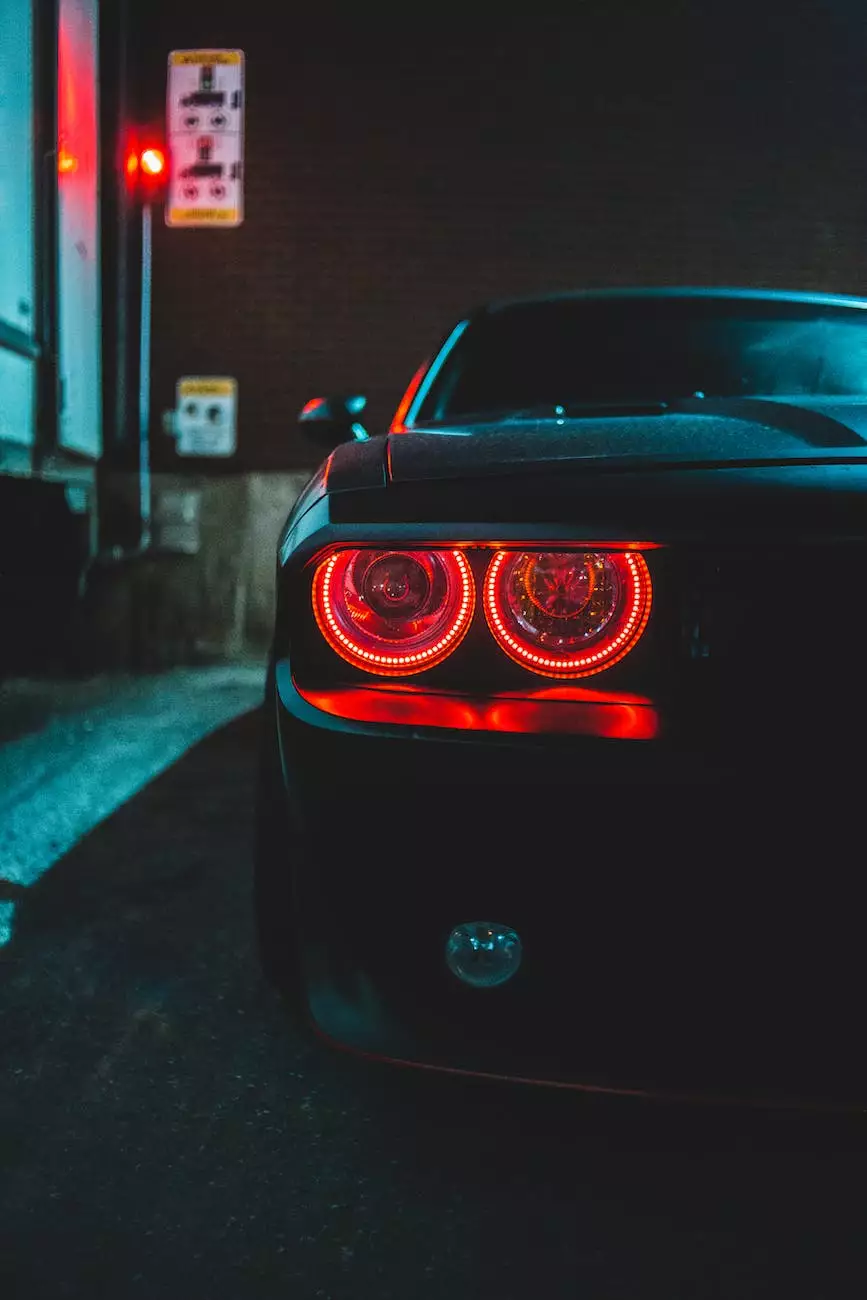 Understanding Red Light Violations
As one of the leading law firms in Florida, John Hugh Shannon is committed to providing high-quality legal services to those involved in car accidents caused by red light violations. We understand the importance of seeking justice and compensation for our clients who have suffered injuries or damages due to the negligence of others.
The Causes of Red Light Car Accidents
Red light car accidents are a common occurrence in Florida, often resulting in serious injuries and fatalities. Understanding the causes behind these accidents is crucial in raising awareness and promoting safer driving habits.
Distracted Driving
Distracted driving remains one of the top causes of red light car accidents. With the increasing use of electronic devices such as smartphones, drivers often lose focus on the road, leading to negligence and an increased risk of running red lights.
Speeding
Speeding is another major contributing factor to red light car accidents. When drivers exceed the speed limit, they have less time to react to changing traffic signals, making it more likely for them to run a red light and cause a collision.
Intoxicated Driving
Driving under the influence of drugs or alcohol impairs judgment and slows reaction times, greatly increasing the chances of running a red light and causing a devastating accident.
The Legal Consequences
When a red light car accident occurs, the legal consequences can be severe. Both civil and criminal charges can be filed against the responsible party, depending on the circumstances surrounding the incident.
Civil Consequences
If you have been involved in a red light car accident, you may be entitled to seek compensation for your injuries and damages through a civil lawsuit. Our experienced legal team at John Hugh Shannon will guide you through the legal process and help you build a strong case to fight for the compensation you deserve.
Criminal Consequences
In cases where the driver's actions are deemed extremely negligent or intentional, criminal charges may be filed against them. These charges can lead to fines, license suspension, and even imprisonment.
Seeking Compensation for Red Light Car Accidents
If you have been injured in a red light car accident, it is crucial to understand your rights and the available options for seeking compensation. Our dedicated legal team at John Hugh Shannon specializes in handling personal injury cases and will fight diligently on your behalf.
Medical Expenses and Treatment
Car accidents can result in significant medical expenses, including hospital bills, surgeries, rehabilitation costs, and ongoing treatments. By pursuing a personal injury claim, you can seek compensation to cover these expenses and ensure you receive the necessary medical care.
Lost Wages and Income
Severe injuries from a red light car accident may render you unable to work, resulting in lost wages and income. Compensation can help alleviate the financial burden caused by the accident and provide stability during the recovery process.
Pain and Suffering
In addition to economic damages, victims of red light car accidents may also be eligible to seek compensation for physical pain, emotional suffering, and a diminished quality of life. Our legal team will work tirelessly to quantify the intangible damages you have experienced.
Contact John Hugh Shannon for Experienced Legal Representation
At John Hugh Shannon, we understand the complexities involved in red light car accidents and the challenges victims face in navigating the legal system. With our extensive experience and dedication to client advocacy, we have helped numerous individuals recover the compensation they deserve.
Don't let a red light car accident derail your life. Contact John Hugh Shannon today for a free consultation. Our team is ready to fight for your rights and guide you through the legal process with compassion and expertise.
Trust John Hugh Shannon to Handle Your Red Light Car Accident Case
With our exceptional reputation and track record of success, John Hugh Shannon is the trusted choice for legal representation in red light car accident cases in Florida. We have the knowledge, resources, and dedication required to navigate the complexities of the legal system and effectively pursue maximum compensation for our clients.
Don't let the financial, physical, and emotional burdens of a red light car accident overwhelm you. Contact John Hugh Shannon today to schedule a consultation and let us help you fight for justice and the compensation you deserve.