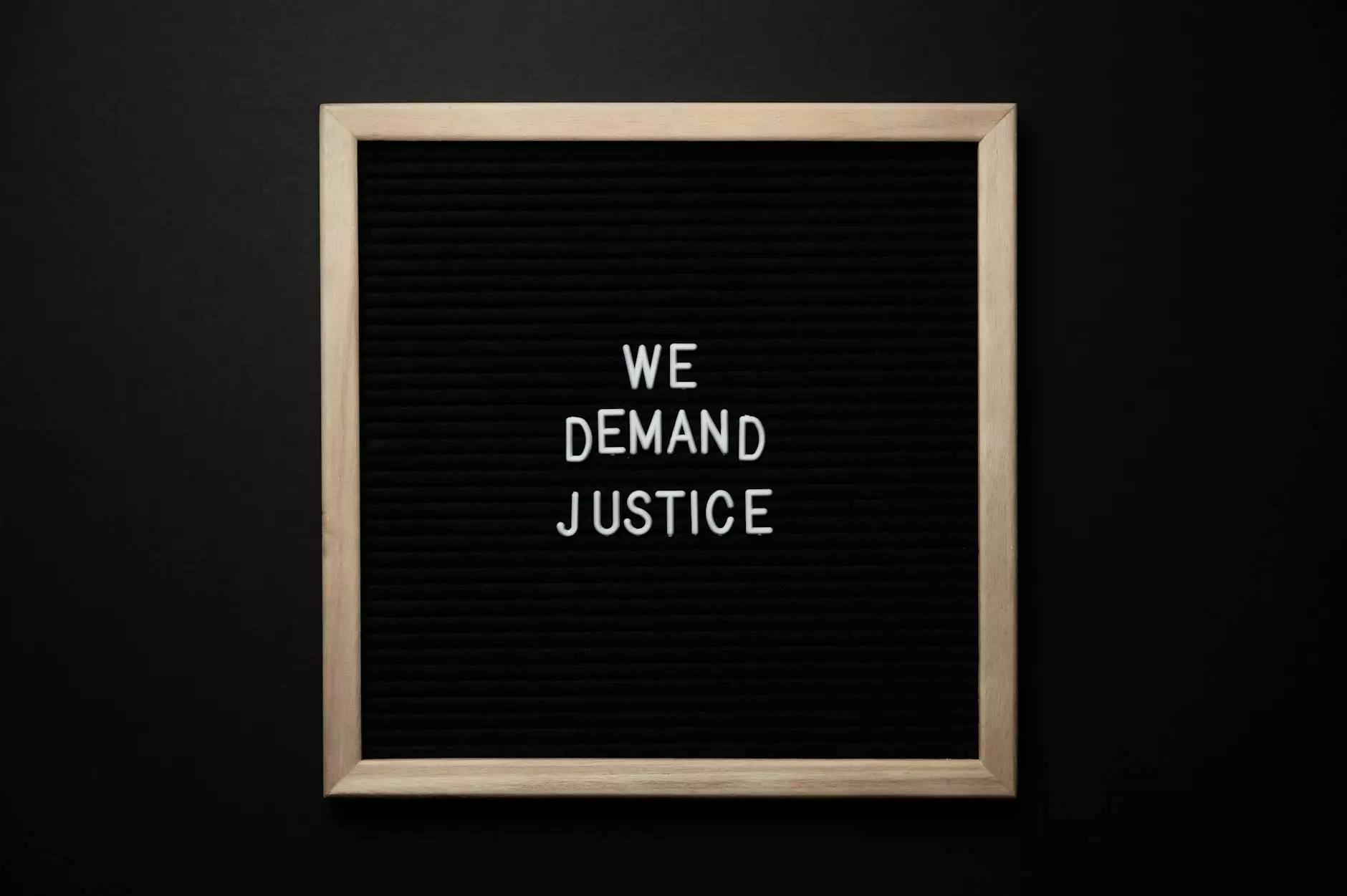 Understanding Grandparent Rights in Family Law
Welcome to John Hugh Shannon, a distinguished law firm specializing in Family Law and Government Legal matters. Our team of highly skilled attorneys is dedicated to providing expert guidance and representation in cases related to grandparents rights.
In today's complex and ever-changing legal landscape, navigating the intricacies of grandparent custody and visitation rights can be overwhelming. Our mission is to help you understand your rights as a grandparent and offer you the highest level of legal support throughout the process.
The Importance of Grandparent-Grandchild Relationships
At John Hugh Shannon, we recognize the immense value of the bond between grandparents and their grandchildren. Research proves that grandparent-grandchild relationships contribute significantly to a child's emotional, social, and psychological development.
Unfortunately, circumstances may arise that may disrupt or strain this precious relationship. Our team is here to ensure that grandparents receive fair consideration in pursuing custody or visitation rights to maintain a healthy and meaningful connection with their grandchildren.
Legal Guidance in Grandparent Custody Cases
When it comes to seeking custody of your grandchild, it's crucial to understand the legal standards and requirements. Our experienced attorneys specialize in grandparent custody cases and provide comprehensive guidance tailored to your unique circumstances.
We will meticulously evaluate your case, taking into account factors such as the child's best interests, existing family dynamics, and the grandparent-grandchild relationship. Our goal is to build a strong legal argument that supports your claim for custody, backed by evidence and compelling testimony.
Fighting for Grandparent Visitation Rights
In many jurisdictions, grandparents have the right to pursue visitation rights even if they are not seeking custody. Our team understands the importance of maintaining frequent and meaningful contact with grandchildren, especially in cases involving divorce, separation, or the loss of a parent.
We will assist you in petitioning the court for visitation rights, presenting a compelling case that demonstrates your strong bond with the grandchild and the positive impact it has on their well-being. Our attorneys will work tirelessly to protect your rights and help you secure the visitation schedule you deserve.
Protecting Your Grandparent Rights
John Hugh Shannon is committed to safeguarding your grandparent rights and ensuring that they are upheld within the confines of the law. Our vast experience in family law allows us to provide sound legal advice, effective negotiation strategies, and aggressive courtroom representation.
We understand the emotional nature of family law cases, and our compassionate attorneys will guide you through every step of the process. Whether you need assistance in mediation, settlement negotiations, or litigation, we are here to protect your rights and advocate for your best interests.
Contact John Hugh Shannon for Expert Assistance
If you are a grandparent seeking legal assistance in understanding and asserting your rights, John Hugh Shannon is here to help. With our deep understanding of grandparents rights and extensive legal expertise, we are well-equipped to navigate even the most complex family law cases.
Contact us today to schedule a consultation and let our dedicated team of attorneys guide you towards a favorable resolution. Together, we will work towards preserving the precious grandparent-grandchild bond and ensuring that your rights are protected throughout the legal process.