First Party Diminished Value Claims in Florida
Aug 29, 2022
Personal Injury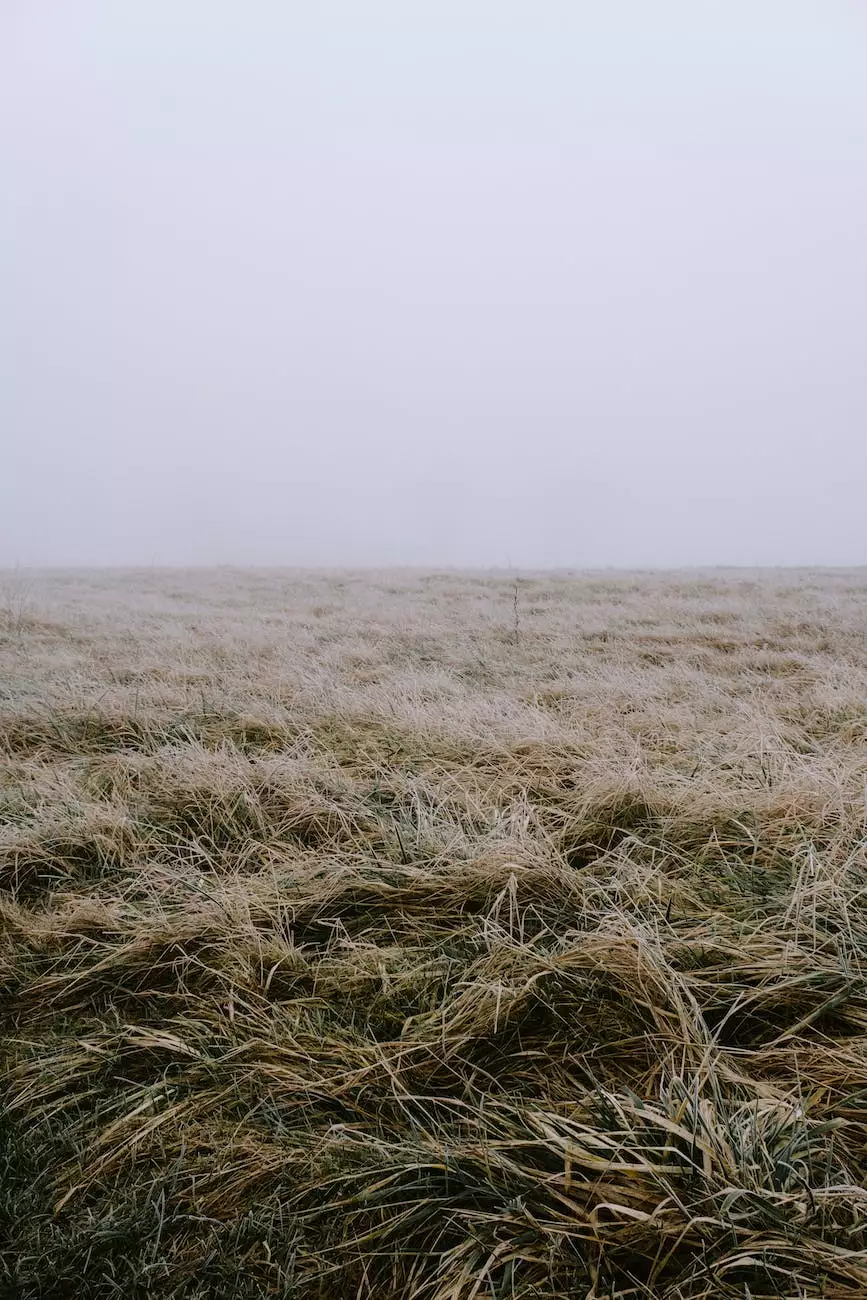 Introduction
Are you a resident of Florida who has experienced a diminished value to your vehicle due to an accident? John Hugh Shannon, a leading law firm specializing in first party diminished value claims in Florida, is here to help. Our team of experienced legal professionals understands the complexities of these claims and can guide you through the process to ensure you receive the compensation you deserve.
What are First Party Diminished Value Claims?
First party diminished value claims refer to the legal right of an individual to seek compensation for the decreased value of their vehicle after it has been involved in an accident. Even after repairs have been completed, a vehicle's value may still decrease due to its accident history. This decrease in value can have a significant impact on the vehicle owner's ability to resell or trade in their vehicle in the future.
Why Pursue a Diminished Value Claim?
Pursuing a first party diminished value claim is crucial to protect your financial interests. When your vehicle's value diminishes due to an accident, you deserve to be compensated for the financial loss you have suffered. By filing a claim, you can seek monetary compensation to offset the decreased value and ensure that you are not left with a significant financial burden as a result of the accident.
Process of Filing a First Party Diminished Value Claim
Filing a first party diminished value claim can be complex, and having the support of a knowledgeable legal team is essential. At John Hugh Shannon, we have extensive experience in handling these types of claims and can guide you through the process step by step.
1. Initial Consultation
During the initial consultation, our legal experts will listen to your case details, assess the extent of the diminished value, and determine the viability of your claim. We will explain the legal process to you and answer any questions or concerns you may have.
2. Documentation Gathering
To support your claim, our team will gather all relevant documents, including accident reports, repair records, and expert opinions. Thorough documentation is crucial to establish the diminished value of your vehicle and strengthen your case.
3. Claim Evaluation
Once we have compiled all necessary documentation, our legal experts will evaluate the claim's value, taking into account various factors such as the age of the vehicle, market conditions, and the extent of the damage. This evaluation will help us determine the amount of compensation you may be entitled to.
4. Negotiations and Settlement
Our skilled negotiators will engage in discussions with the insurance company or responsible party to reach a fair settlement. We will fight on your behalf to maximize your compensation and ensure that your rights are protected throughout the negotiation process. If a fair settlement cannot be reached, we are prepared to take your case to court and advocate for your rights in front of a judge.
Why Choose John Hugh Shannon for Your First Party Diminished Value Claim?
With numerous law firms offering legal services in Florida, it's important to choose a firm that offers expertise, reliability, and a track record of success. Here are a few reasons why John Hugh Shannon stands out:
1. Experience and Expertise
Our team has considerable experience in handling first party diminished value claims. We have an in-depth understanding of the legal framework and can navigate the complexities of these cases with precision.
2. Personalized Approach
We believe in providing our clients with personalized attention and care. You can expect individualized guidance and support throughout the entire claims process, ensuring that your unique needs are met and your voice is heard.
3. Strong Track Record
Our firm has a proven track record of securing fair and substantial settlements for our clients. We have successfully represented numerous individuals in first party diminished value claims, and our results speak for themselves.
4. Client Satisfaction
Client satisfaction is our topmost priority. We strive to exceed your expectations and keep you informed at every stage of your case. Our dedicated team will always be available to address your concerns and provide the support you need.
Contact John Hugh Shannon Today
If you believe you have a valid first party diminished value claim in Florida, don't hesitate to contact John Hugh Shannon for a free, no-obligation consultation. Our team is ready to assist you in pursuing your claim and ensuring you receive the compensation you deserve. Take a step towards protecting your rights and your financial future - contact us today.