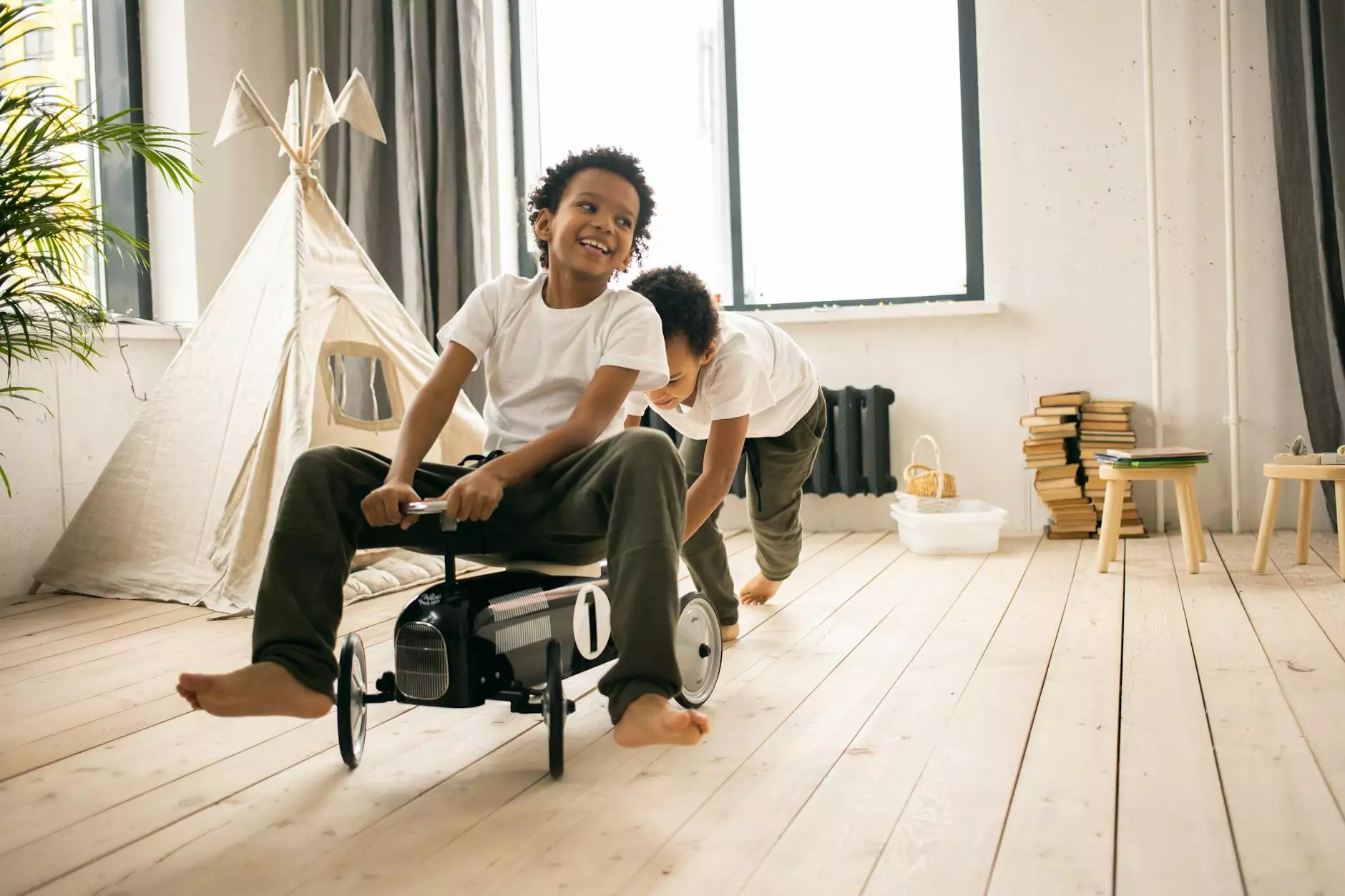 Are you in need of expert legal assistance following a car accident in Fort Myers? Look no further! John Hugh Shannon, a reputable law firm in the heart of Fort Myers, is here to provide you with exceptional legal representation. Our team of experienced car accident lawyers is dedicated to fighting for justice and ensuring that you receive the compensation you deserve.
Why Choose John Hugh Shannon?
When searching for car accident lawyers in Fort Myers, it's crucial to select a firm that has a proven track record of success, unparalleled expertise, and a client-centered approach. At John Hugh Shannon, we pride ourselves on these qualities and more.
Experience and Expertise
With years of experience handling car accident cases, our lawyers possess the knowledge and expertise necessary to navigate the complexities of the legal system. We have a deep understanding of Florida state laws and regulations related to car accidents, ensuring that your case is handled with utmost precision and efficiency. Our comprehensive understanding of the legal landscape gives us an edge when negotiating with insurance companies and advocating for your rights.
Personalized Approach
At John Hugh Shannon, we recognize that each car accident case is unique. That's why we take the time to listen to your story, understand your needs, and develop a personalized legal strategy tailored to your specific circumstances. Our team believes in open and transparent communication, keeping you informed throughout every step of the legal process. Your success is our top priority.
Our Services
We offer a wide range of services to assist you throughout the aftermath of a car accident in Fort Myers. Our team of car accident lawyers is well-versed in various practice areas, including:
Car accident investigations
Negotiating with insurance companies
Proving liability and fault
Gathering evidence and documentation
Calculating damages and compensation
Settlement negotiations
Courtroom representation, if necessary
Car Accident Investigations
One of the key aspects of building a strong case is conducting a thorough investigation. Our experienced team will gather evidence such as police reports, witness statements, medical records, and any other relevant documentation to support your claim. We leave no stone unturned in our pursuit of justice.
Negotiating with Insurance Companies
Dealing with insurance companies can be a daunting task. Our car accident lawyers have extensive experience in negotiating fair settlements with insurance companies on behalf of our clients. We work diligently to ensure that you receive the maximum compensation available under the law.
Proving Liability and Fault
Establishing liability and proving fault are crucial elements in a car accident case. Our legal team meticulously examines all factors that contributed to the accident, including traffic laws, witness statements, expert opinions, and any available video or photographic evidence. We leave no room for doubt when it comes to holding the responsible party accountable.
Gathering Evidence and Documentation
To build a strong case, gathering relevant evidence and documentation is paramount. Our team will assist you in collecting medical records, accident reports, photographs, and any other evidence that can strengthen your claim. We meticulously organize and analyze this information to construct a compelling case on your behalf.
Calculating Damages and Compensation
Car accidents can inflict various damages, both tangible and intangible. Our car accident lawyers are experienced in accurately calculating the comprehensive damages you have incurred, which may include medical expenses, property damage, lost wages, pain and suffering, and more.
Settlement Negotiations
We strive to reach fair and equitable settlements without resorting to lengthy court battles. Our team has a proven track record of successful negotiations with insurance companies, ensuring that you receive a settlement that covers all your damages and protects your future well-being.
Courtroom Representation, If Necessary
In some cases, litigation becomes necessary to secure the compensation you deserve. Rest assured, our car accident lawyers are skilled litigators who will zealously represent your interests in the courtroom. We have the knowledge, experience, and litigation strategies needed to present a compelling case to a judge and jury.
Contact Us for a Free Consultation
If you or a loved one has been involved in a car accident in Fort Myers, it's crucial to seek legal representation as soon as possible. Don't let the complexities of the legal system intimidate you. Contact John Hugh Shannon today for a free consultation with our expert car accident lawyers. We are here to fight for your rights, advocate for your interests, and guide you through the legal process. Don't settle for less than you deserve!