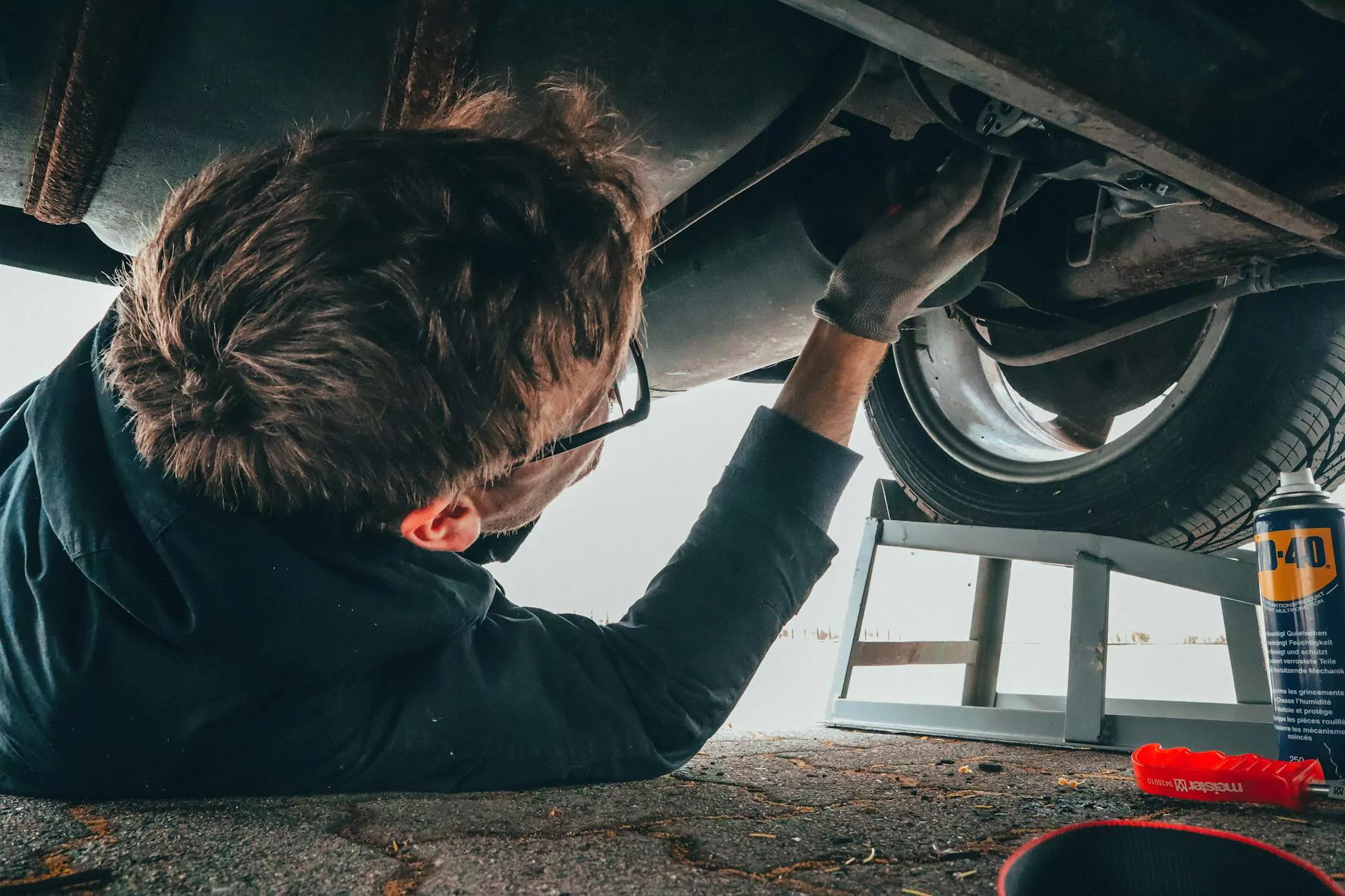 Expert Legal Assistance for Car Accident Cases in Gainesville
Are you a resident of Gainesville who has recently been involved in a car accident? Has another driver's negligence caused you harm or injury? Look no further! John Hugh Shannon is here to provide you with unparalleled legal assistance in Gainesville for car accident cases.
Why Choose John Hugh Shannon?
John Hugh Shannon is a highly reputable law firm specializing in car accident cases. Our team of experienced car accident lawyers understands the complexities of such cases and is dedicated to fighting for your rights.
Here's why we should be your top choice when it comes to car accident lawyers in Gainesville:
Expertise: Our lawyers have years of experience in handling car accident cases and have a proven track record of success. We have in-depth knowledge of personal injury laws in Gainesville and will utilize our expertise to help you navigate the legal process seamlessly.
Personalized Approach: We believe in building strong relationships with our clients. When you choose John Hugh Shannon, you can rest assured that you will receive personalized attention and guidance throughout your case.
Aggressive Representation: We are not afraid to take on insurance companies or other parties involved in your accident. Our lawyers will fight aggressively to seek the compensation you deserve.
Compassionate Support: We understand the physical, emotional, and financial toll a car accident can have on your life. Our team will provide compassionate support and understanding, ensuring your well-being remains a priority throughout the legal process.
Proven Results: Our firm has achieved substantial settlements and verdicts for our clients. We are dedicated to maximizing your compensation and will leave no stone unturned in pursuing justice on your behalf.
Comprehensive Legal Services for Car Accident Victims
At John Hugh Shannon, we are committed to providing comprehensive legal services for car accident victims in Gainesville. Our team specializes in:
Investigation: We will thoroughly investigate your accident to determine liability and gather crucial evidence to support your case.
Negotiation: Our skilled negotiators will work tirelessly to reach a fair settlement with insurance companies, striving to avoid lengthy court battles whenever possible.
Litigation: If a fair settlement cannot be reached, our adept trial lawyers are prepared to take your case to court, fighting for your rights in front of a judge and jury.
Medical Assistance: We can connect you with trusted medical professionals who specialize in treating car accident injuries, ensuring that you receive the appropriate care and treatment.
Compensation Recovery: Our goal is to help you recover the maximum compensation possible for your medical expenses, lost wages, pain and suffering, and other damages resulting from the car accident.
Contact John Hugh Shannon for a Free Consultation
If you have been involved in a car accident in Gainesville, don't delay seeking legal representation. Contact John Hugh Shannon today for a free consultation to discuss your case and explore your legal options.
Remember, time is of the essence when it comes to filing a car accident claim. Our dedicated team is ready to provide you with the guidance and support you need to obtain the compensation you deserve.
We pride ourselves on being the leading car accident lawyers in Gainesville. Let us fight for your rights and help you get your life back on track.