How Deadly Is I-4 for Driving in Central Florida?
May 29, 2023
Car Accidents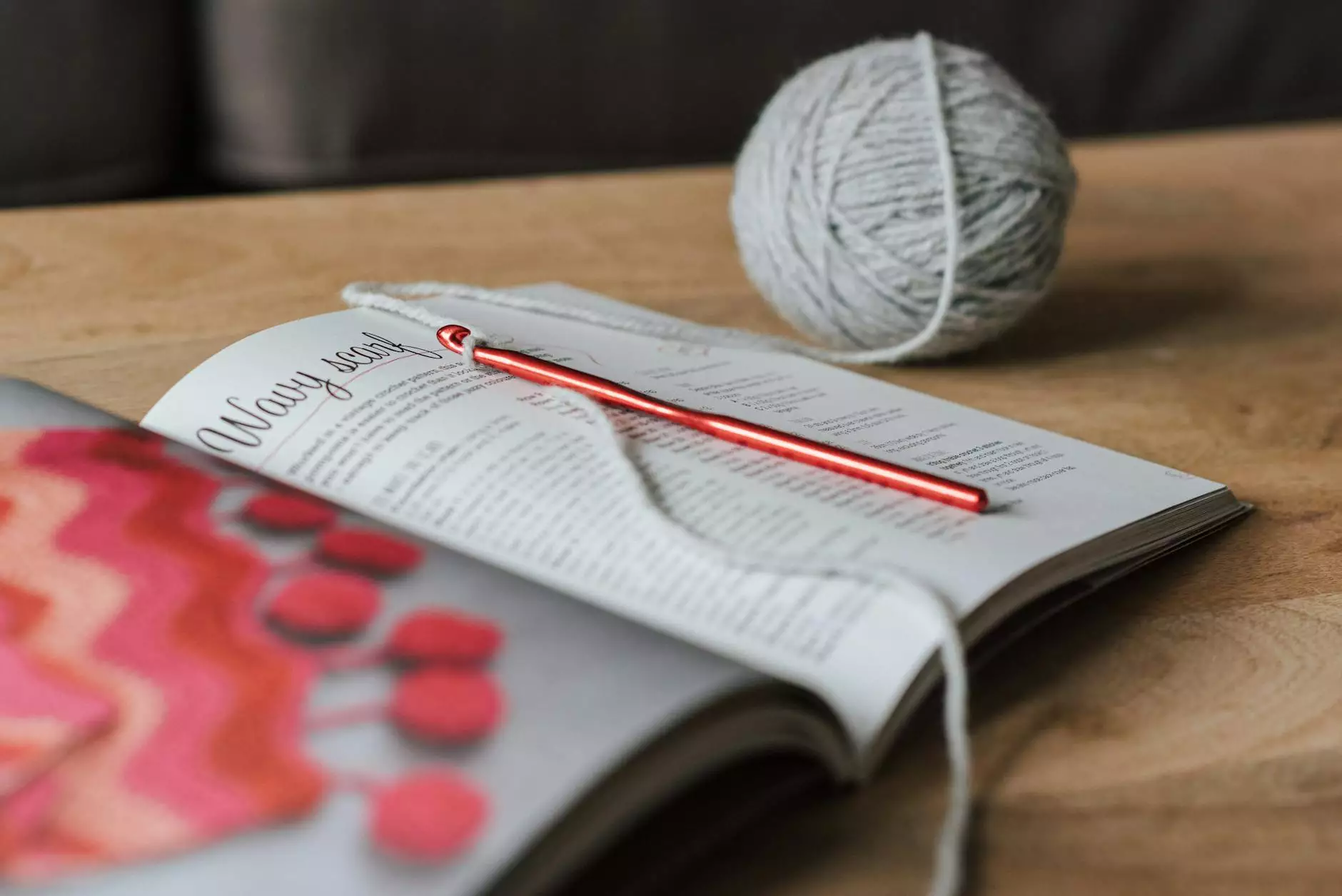 Welcome to the comprehensive guide on the risks associated with driving on I-4, your trusted source of information regarding safety concerns, statistics, and legal aspects pertaining to accidents and personal injury along this major highway in Central Florida. Whether you commute daily or are planning a trip through the region, it is essential to understand the challenges posed by I-4 and take appropriate precautions for a safe journey.
Safety Concerns on I-4
Driving on I-4 can be a daunting experience due to several factors contributing to its reputation as a dangerous highway. One of the primary concerns is heavy traffic congestion, especially during peak hours. The high volume of vehicles necessitates constant vigilance and adherence to traffic rules.
Another significant concern is the frequent construction projects on I-4. Central Florida experiences continuous growth, and to accommodate the increasing population, infrastructure development becomes paramount. However, construction zones can lead to sudden lane changes, reduced speed limits, and other hazards, demanding extreme caution from drivers.
The road design itself presents challenges. I-4 features multiple lanes, intricate interchanges, and sudden merges, which can be confusing and require quick decision-making. This complexity contributes to the potential for accidents, making it crucial to remain focused and alert while navigating this highway.
I-4 Accident Statistics
To understand the gravity of the situation, let's delve into some alarming statistics related to accidents on I-4. According to recent reports, the stretch between Orlando and Tampa ranks among the top in the nation for fatal accidents. It is imperative to take these statistics seriously and take necessary precautions while driving on this highway.
The statistics reveal that a significant number of accidents on I-4 are attributed to distracted driving, speeding, and reckless behavior. These factors serve as a reminder to prioritize safety and abide by traffic laws at all times. Remember, your actions impact not only your own well-being but also the safety of fellow drivers and passengers on the road.
Legal Aspects and Personal Injury
If you or a loved one have experienced an accident on I-4, it is crucial to understand the legal avenues available to you. Seeking advice from an experienced legal professional can ensure you receive the proper guidance and representation in case of personal injury or property damage resulting from an accident.
John Hugh Shannon, your trusted law and government expert, specializes in cases related to accidents on I-4 in Central Florida. With years of expertise in the field, John Hugh Shannon and his team are dedicated to helping accident victims receive the compensation they deserve. As your legal advocate, John Hugh Shannon will navigate the complex legal process and fight for your rights, ensuring a fair resolution to your case.
Consult with John Hugh Shannon
Whether you require legal representation or seek further information regarding accidents on I-4, don't hesitate to reach out to John Hugh Shannon. With a deep understanding of the laws and regulations surrounding this highway, John Hugh Shannon is well-equipped to provide you with reliable advice tailored to your unique circumstances.
Remember, staying informed and taking preventive measures can significantly reduce the risks associated with driving on I-4. By working together to promote safety, we can ensure a safer commute and minimize the occurrence of accidents along this crucial Central Florida artery.