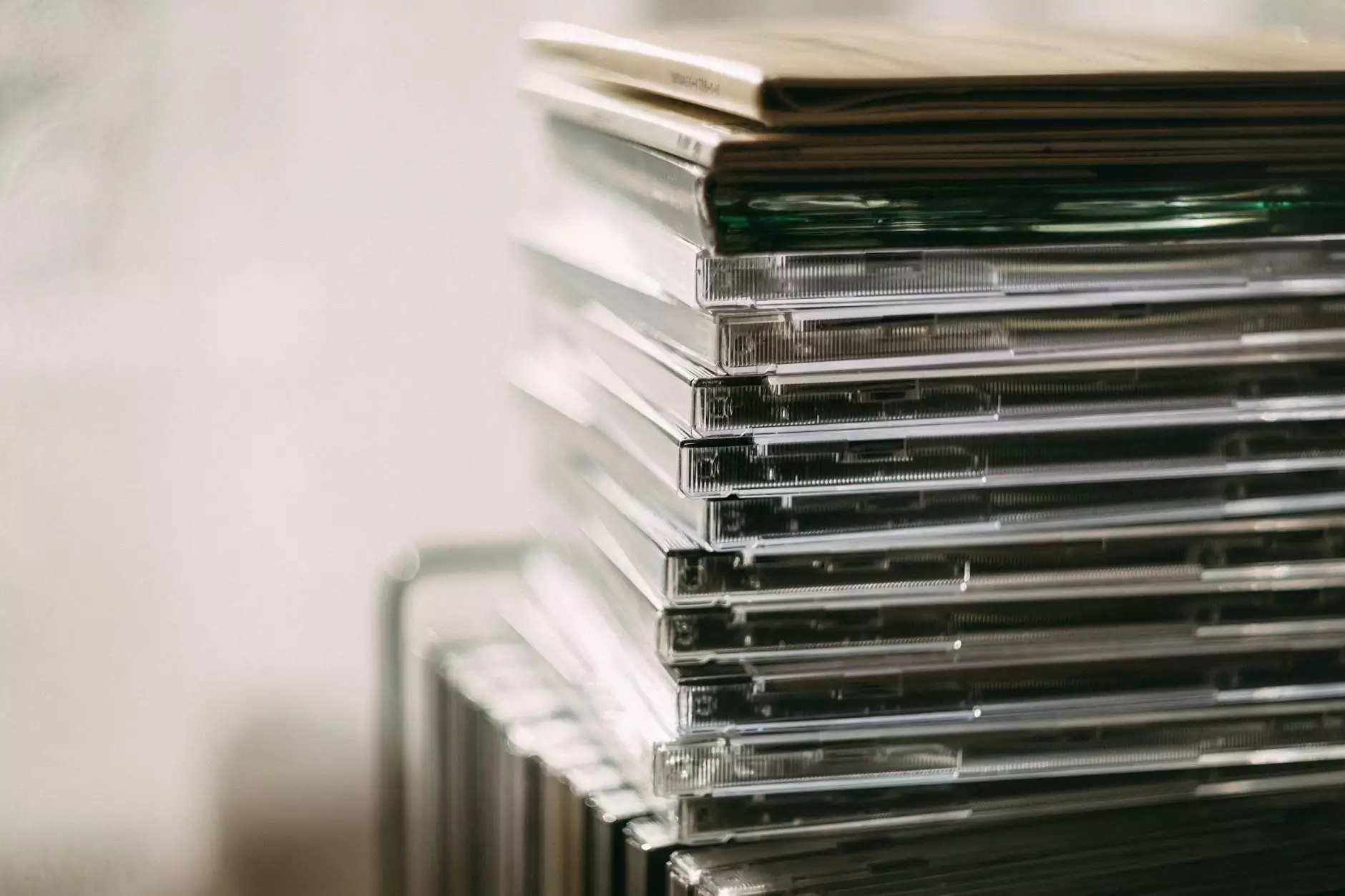 Understanding Florida DUI Laws
When it comes to DUI (Driving Under the Influence) cases, it is crucial to have a comprehensive understanding of the laws specific to Florida. John Hugh Shannon is here to provide you with valuable information and insights to help you navigate through the complexities of DUI charges in the state.
Florida DUI Penalties
Being convicted of a DUI offense in Florida can have serious consequences. It is essential to be aware of the potential penalties, which may include fines, license suspension, mandatory DUI classes, probation, community service, and even jail time. John Hugh Shannon will guide you through the intricacies of the legal system, ensuring you understand the potential repercussions of a DUI conviction.
Challenging Florida DUI Charges
If you are facing a DUI charge in Florida, it is important to know that there are various defenses and strategies available to challenge the allegations against you. John Hugh Shannon will work tirelessly to examine the details of your case, including police procedures, breathalyzer accuracy, field sobriety tests, and more, to build a strong defense on your behalf.
Florida DUI Process
Understanding the DUI process in Florida is essential for effectively navigating the legal system. John Hugh Shannon will explain the step-by-step process, including arrest, booking, arraignment, pre-trial hearings, plea bargaining, and trial, ensuring you are well-informed and prepared at every stage of your case.
Protecting Your Rights and Future
John Hugh Shannon is committed to protecting your rights and future. With extensive experience in handling DUI cases, you can trust his expertise and dedication to achieving the best possible outcome for your situation. Whether it involves negotiating plea deals, seeking alternative sentencing options, or taking your case to trial, he will be by your side every step of the way.
Knowledgeable Legal Counsel for Florida DUI Cases
When it comes to Florida DUI cases, having a knowledgeable and experienced attorney like John Hugh Shannon can make a significant difference. He stays up to date with the latest laws, guidelines, and legal precedents to provide you with accurate advice and effective representation. With his extensive background in DUI defense, you can rely on his expertise to guide you through the legal process.
Contact John Hugh Shannon for DUI-related Matters
If you are facing a DUI charge in Florida or have questions regarding DUI laws and proceedings, John Hugh Shannon is here to help. Contact him today to schedule a consultation and discuss your case in detail. Don't let a DUI charge jeopardize your future - let John Hugh Shannon fight for your rights and provide you with the expert legal counsel you deserve.
Category: Law and Government - Legal
Business Name: John Hugh Shannon