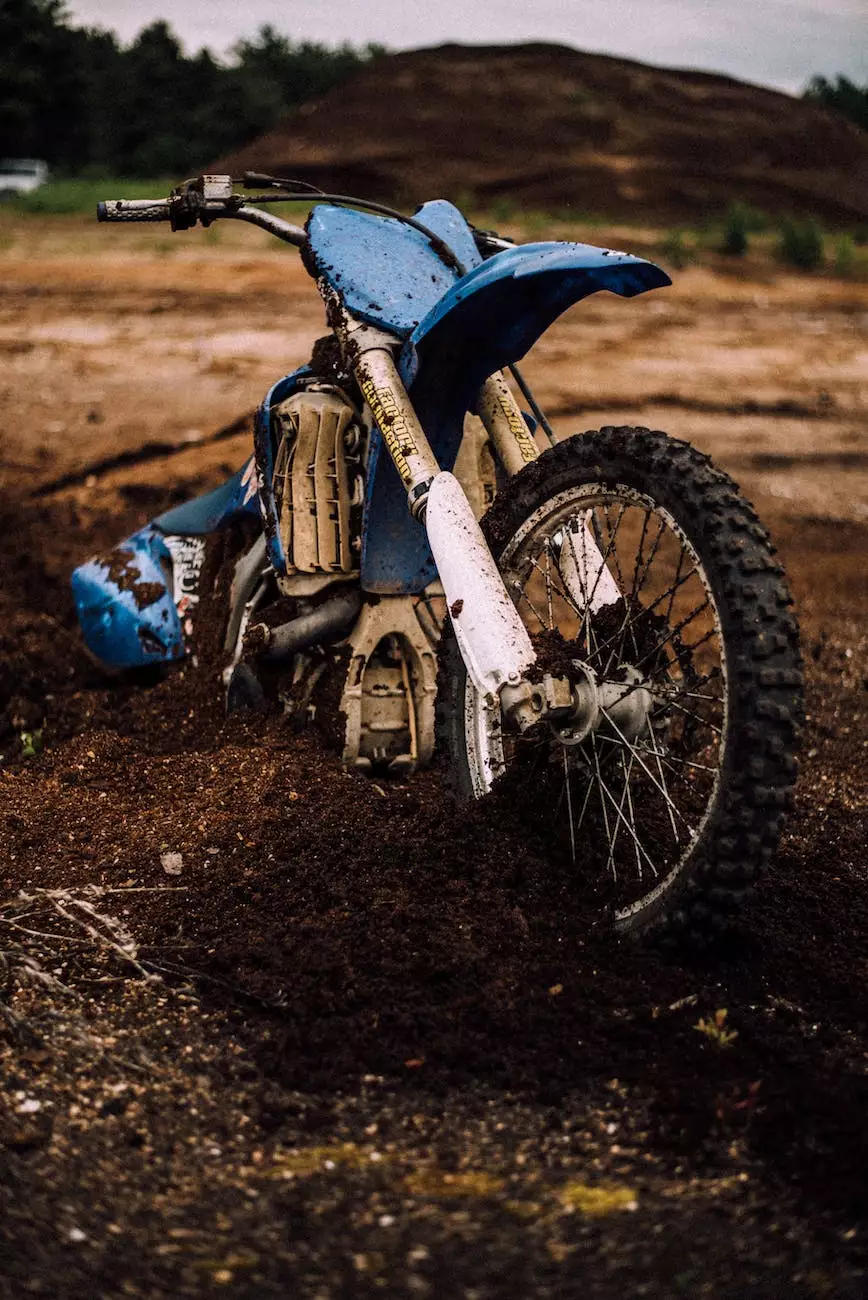 Experienced Legal Representation for Motorcycle Accident Cases in Tampa
When it comes to motorcycle accidents, you need a dedicated and experienced lawyer who understands the complexities of these cases. At John Hugh Shannon, we specialize in representing individuals who have been involved in motorcycle accidents in Tampa, Florida.
With years of experience in the field of personal injury law, our team is equipped with the knowledge and skills necessary to handle even the most complex motorcycle accident cases. We are committed to fighting for the rights of our clients and ensuring they receive the compensation they deserve.
Comprehensive Legal Services for Motorcycle Accident Victims
Our law firm offers a wide range of comprehensive legal services to individuals who have been injured in motorcycle accidents. We understand the physical, emotional, and financial burdens that can result from an accident, and we are here to help by providing the following services:
Legal Consultation: We offer a free initial consultation to discuss the details of your case and determine the best course of action.
Investigation: Our team will conduct a thorough investigation to gather evidence, interview witnesses, and reconstruct the accident scene if necessary.
Negotiations: We will skillfully negotiate with insurance companies and other involved parties to seek a fair settlement on your behalf.
Litigation: If a fair settlement cannot be reached, we are prepared to take your case to court and fight for your rights in front of a judge and jury.
Medical Support: We can connect you with trusted medical professionals who specialize in treating motorcycle accident injuries.
Why Choose John Hugh Shannon for Your Motorcycle Accident Case?
Choosing the right lawyer to handle your motorcycle accident case is crucial. Here are a few reasons why John Hugh Shannon should be your top choice:
Experience: We have a proven track record of success in handling motorcycle accident cases, with numerous satisfied clients.
Specialization: Our focus on motorcycle accident cases allows us to have an in-depth understanding of the unique challenges and legal aspects involved.
Personalized Attention: We take the time to listen to your concerns and provide personalized attention throughout the entire legal process.
Strong Advocacy: Our team is dedicated to advocating fiercely for your rights and ensuring you receive fair compensation for your injuries and damages.
Resources: We have access to a network of experts, including accident reconstruction specialists and medical professionals, to strengthen your case.
No Fees Unless We Win: We work on a contingency fee basis, meaning you don't have to worry about upfront legal costs. We only get paid if we win your case.
Contact John Hugh Shannon Today for a Free Consultation
If you or a loved one has been involved in a motorcycle accident in Tampa, Florida, don't wait to seek legal representation. Contact John Hugh Shannon today to schedule a free consultation. We are here to fight for your rights and help you navigate the complex legal process.
Remember, time is of the essence when it comes to personal injury cases, so don't delay. Let our experienced team guide you towards the justice and compensation you deserve. Call us now or visit our website to learn more about our services and to get started on your case. We are ready to be your trusted advocates in your motorcycle accident claim.