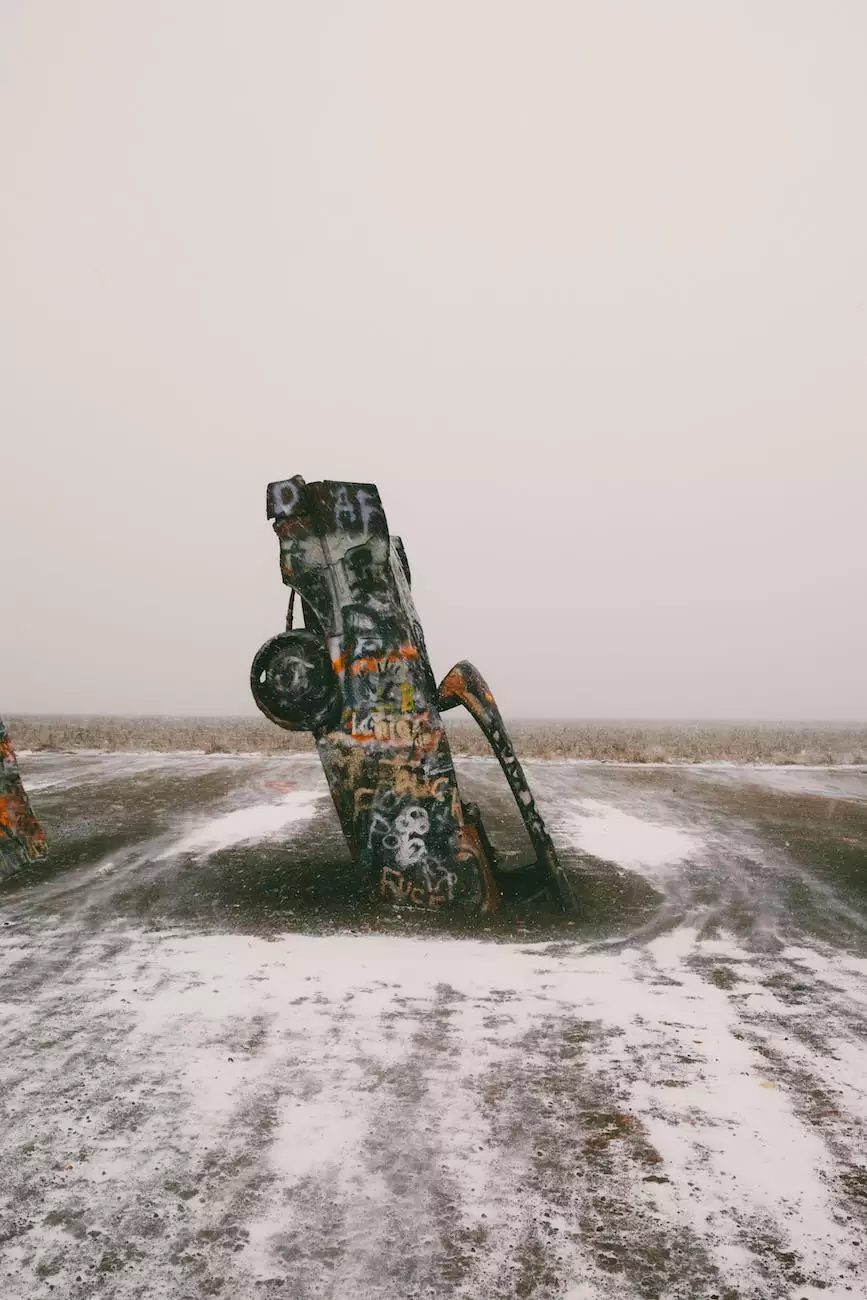 When you or a loved one has been involved in a car accident in Parkland, it can be an overwhelming and stressful time. Dealing with injuries, insurance companies, and legal proceedings can feel like an uphill battle. That's why it's crucial to have an experienced and reliable car accident lawyer by your side. At John Hugh Shannon, we are dedicated to providing effective legal representation for car accident victims in Parkland.
Why Choose John Hugh Shannon?
With over 20 years of experience in personal injury law, John Hugh Shannon has a proven track record of success representing clients in car accident cases. Our team understands the challenges you may face after a car accident, and we are here to help you navigate through the complexities of the legal process.
Compassionate and Personalized Approach
At John Hugh Shannon, we prioritize building strong relationships with our clients. We believe in providing compassionate support and personalized attention to each case we handle. Our car accident lawyers will listen to your story, understand your unique circumstances, and tailor our legal strategies to best meet your needs.
Expert Negotiators
Our car accident lawyers are skilled negotiators who will fight for your rights and fair compensation. We have a deep understanding of insurance policies, and we will work tirelessly to negotiate with insurance companies on your behalf. Our goal is to secure the maximum settlement possible, so you can focus on your recovery.
Aggressive Litigators
If a fair settlement cannot be reached through negotiations, our team is fully prepared to take your case to court. We have extensive courtroom experience and are not afraid to fight for your rights in front of a judge and jury. We will meticulously prepare your case, gather evidence, and present a compelling argument to support your claim.
Our Car Accident Legal Services
At John Hugh Shannon, we offer comprehensive legal services for car accident victims in Parkland. Some of our areas of expertise include:
Car accident investigations
Evidence collection and preservation
Negotiating with insurance companies
Filing personal injury lawsuits
Recovering damages for medical expenses, lost wages, and pain and suffering
Wrongful death claims
Proven Results
Our dedication to client satisfaction and successful outcomes has resulted in numerous favorable verdicts and settlements for our clients. We have recovered millions of dollars in compensation for car accident victims in Parkland. Our track record speaks for itself - we are committed to ensuring you receive the justice and compensation you deserve.
Contact John Hugh Shannon Today
If you or someone you love has been injured in a car accident in Parkland, don't wait to seek legal representation. Contact John Hugh Shannon today for a free consultation. Our team of experienced car accident lawyers will provide you with the guidance and support you need during this challenging time. Let us fight for your rights and help you move forward on the path to recovery.
John Hugh Shannon - your trusted Parkland car accident lawyer.
Category: Law and Government - Legal