Past Results - John Hugh Shannon
Apr 8, 2022
Alimony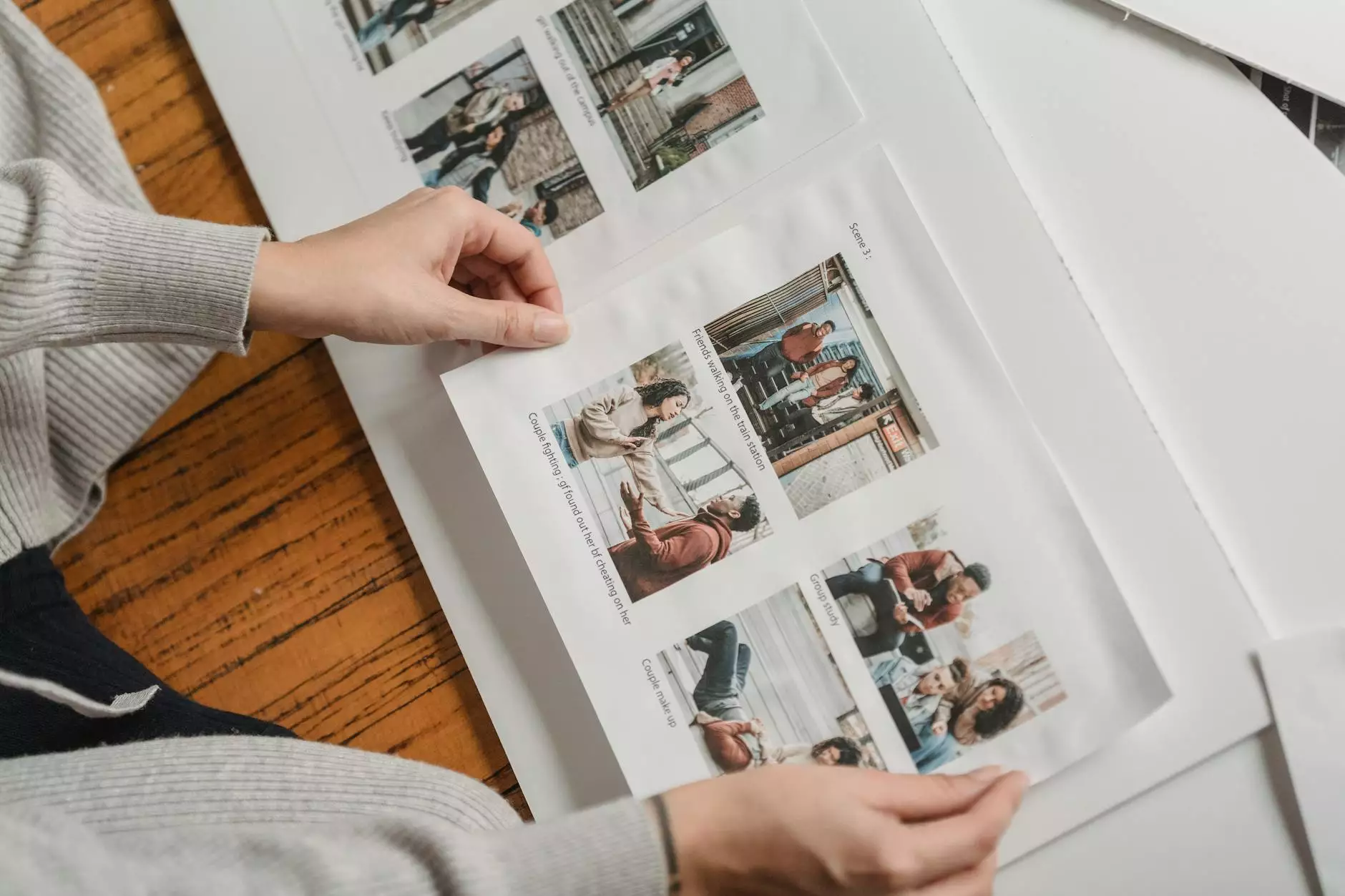 Law and Government Legal Expert
John Hugh Shannon is a renowned legal professional with a track record of numerous victories in law and government cases. As a prominent name in the field, his expertise spans across various legal domains, making him an exceptionally knowledgeable and trusted attorney.
Extensive Experience and Success
With over two decades of experience, John Hugh Shannon has successfully represented countless individuals, businesses, and organizations in complex legal matters. His unparalleled dedication to achieving the best possible outcomes for his clients has earned him a stellar reputation in the legal industry.
Landmark Cases
Throughout his career, John Hugh Shannon has handled numerous landmark cases that have shaped legal precedents and influenced the course of law and government. His strategic approach, meticulous attention to detail, and exceptional legal acumen have led to groundbreaking decisions in various legal areas and have set new standards for excellence.
Criminal Defense Victories
John Hugh Shannon has a remarkable track record in criminal defense, having secured many acquittals and favorable outcomes for clients facing serious charges. His comprehensive understanding of the legal landscape, along with his ability to build compelling arguments and present a strong defense, has repeatedly proven instrumental in achieving successful outcomes.
Corporate Litigation Wins
As a seasoned litigator, John Hugh Shannon has helped numerous businesses navigate complex corporate disputes. His strategic approach and deep knowledge of corporate law have resulted in substantial victories for his clients. From high-stakes contract disputes to shareholder litigation, John Hugh Shannon's expertise shines through, consistently helping businesses protect their interests and achieve favorable resolutions.
Civil Rights Advocacy
John Hugh Shannon's commitment to justice extends to civil rights advocacy. He has fought tirelessly to protect the rights of individuals facing discrimination, unequal treatment, and other violations. His passion for defending civil liberties has led to significant victories, holding accountable those who infringe upon the rights and freedoms of others.
Client Satisfaction and Recognition
John Hugh Shannon's relentless dedication to his clients' success is reflected in the numerous positive testimonials he has received. Clients consistently appreciate his approachability, clear communication, and unwavering commitment to delivering exceptional legal services. John Hugh Shannon's expertise and professionalism have earned him recognition and accolades from industry peers.
Contact John Hugh Shannon Today
If you are seeking a trusted law and government attorney who can deliver the results you deserve, contact John Hugh Shannon today. With his extensive experience, successful track record, and unwavering dedication to his clients' best interests, he is the right choice for your legal needs.
Disclaimer: The information provided on this website does not constitute legal advice. Always consult with an attorney for professional advice regarding your specific situation.