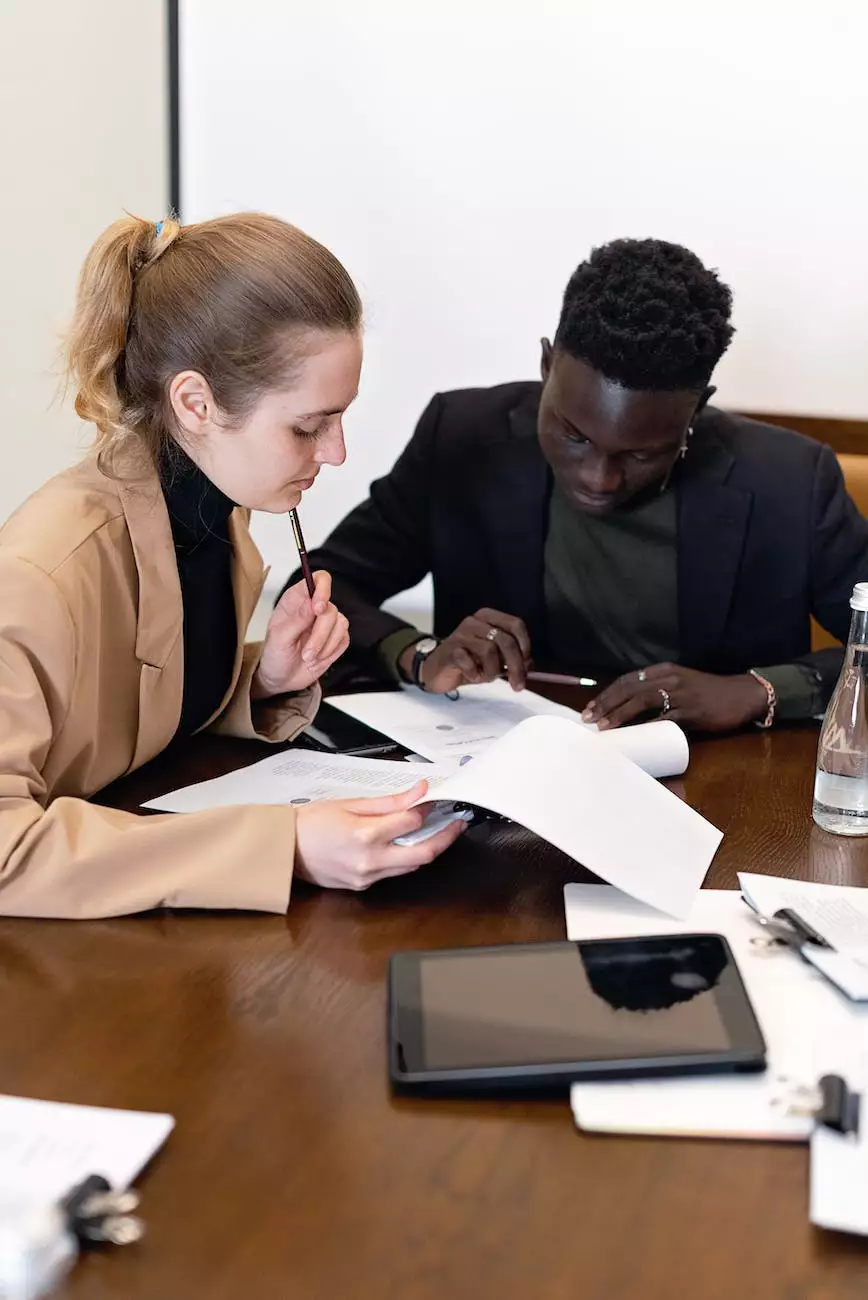 Welcome to John Hugh Shannon, your reliable source for legal expertise in insurance disputes. As one of the top law firms in the field, we specialize in assisting clients with their insurance-related issues. Our team of skilled attorneys at Williams & Ackley P.L.C. is committed to providing the highest level of service and achieving favorable outcomes for our clients.
Why Choose Williams & Ackley P.L.C.?
When it comes to insurance disputes, choosing the right legal representation is vital. With our extensive experience and successful track record, we are confident in our ability to handle even the most complex cases. Here are some reasons why you should choose Williams & Ackley P.L.C.:
Expertise: Our team consists of highly skilled attorneys who specialize in insurance law. We have in-depth knowledge of insurance policies and the legal framework surrounding them.
Reputation: We have built a strong reputation for providing top-notch legal services in insurance disputes. Our clients trust us to protect their rights and secure the best possible outcome.
Individualized Approach: We understand that each case is unique, and we take a personalized approach to every client. Our attorneys will carefully analyze your situation and craft a tailored strategy to meet your specific needs.
Aggressive Advocacy: We are known for our tenacity and aggressive advocacy. We will fight vigorously on your behalf, leaving no stone unturned in pursuit of justice.
Proven Results: Over the years, we have achieved numerous successful outcomes for our clients in insurance dispute cases. Our track record speaks for itself.
Our Services
At Williams & Ackley P.L.C., we offer a comprehensive range of services to assist you with your insurance dispute:
Claims Denial
If your insurance claim has been wrongfully denied, our team can help. We will review your policy, gather evidence, and build a strong case to challenge the denial. Our attorneys have a deep understanding of insurance contracts and the grounds on which denials can be successfully contested.
Bad Faith Practices
When an insurance company acts in bad faith, it can result in significant financial and emotional distress. Our skilled attorneys have extensive experience in holding insurance companies accountable for their unfair practices. We will aggressively pursue your claim and seek compensation for any damages caused by bad faith practices.
Policy Interpretation
The language used in insurance policies can often be complex and ambiguous. Our team can help you understand your policy and ensure that you receive the coverage you are entitled to. We will carefully analyze the terms and conditions to provide you with expert advice on policy interpretation.
Coverage Disputes
If there is a disagreement between you and your insurance company regarding the extent of coverage provided, our attorneys can assist in resolving the dispute. We will evaluate your policy, review the facts of the case, and negotiate with the insurance company to obtain the maximum coverage for your claim.
Contact Us Today
If you are facing an insurance dispute, don't navigate the complex legal landscape alone. Let the experienced attorneys at Williams & Ackley P.L.C. guide you through the process and help you achieve a favorable resolution. Contact us today to schedule a consultation and take the first step towards protecting your rights and securing the compensation you deserve.