Slip and Fall Attorney Fights for Your Recovery in Florida - John Hugh Shannon
Jul 29, 2023
Personal Injury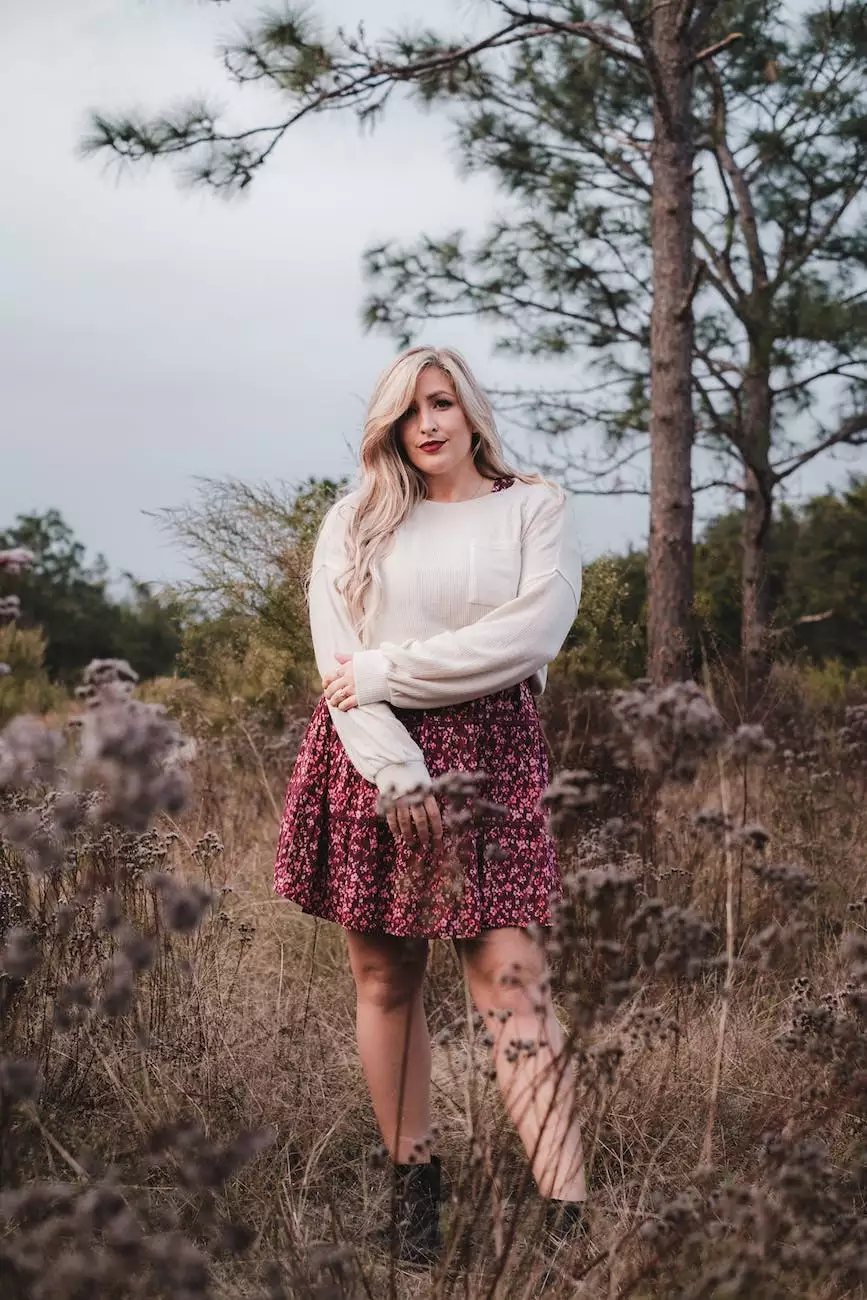 Overview of Slip and Fall Accidents
A slip and fall accident can happen anywhere, from a public space to a private property. It occurs when an individual loses their balance and falls due to dangerous or hazardous conditions. These accidents can lead to severe injuries, including broken bones, sprains, head trauma, and more.
Experienced Slip and Fall Attorney in Florida
If you or a loved one has been injured in a slip and fall accident in Florida, you need an experienced attorney by your side. John Hugh Shannon is a highly skilled slip and fall attorney dedicated to fighting for your rights and ensuring you receive the compensation you deserve.
Understanding Premises Liability
In slip and fall cases, premises liability plays a crucial role. Property owners have a legal duty to maintain a safe environment for visitors. When they neglect this duty and fail to address hazardous conditions, they can be held responsible for the resulting injuries. John Hugh Shannon has extensive knowledge of premises liability laws in Florida and will work tirelessly to establish negligence and win your case.
Comprehensive Investigation and Case Preparation
John Hugh Shannon understands the significance of a thorough investigation in slip and fall cases. Our dedicated team will gather all the necessary evidence, including accident reports, medical records, photographs, and witness statements. By building a strong case, we aim to maximize your chances of success.
Negotiation and Trial Experience
With years of experience in personal injury law, John Hugh Shannon is skilled in negotiation and trial proceedings. Our goal is to obtain a fair settlement for your slip and fall injuries without the need for a lengthy court battle. However, if a fair settlement cannot be reached, we are fully prepared to take your case to trial and fight aggressively on your behalf.
Seeking Compensation for Damages
When you engage John Hugh Shannon as your slip and fall attorney, we will work diligently to seek compensation for various damages, including:
Medical expenses, including current and future treatment costs
Lost wages and future earning potential
Pain and suffering
Emotional distress
Property damage, if applicable
Why Choose John Hugh Shannon for Your Slip and Fall Case?
When it comes to seeking legal representation for your slip and fall case in Florida, John Hugh Shannon stands out for several reasons:
Years of experience: With years of dedicated practice in personal injury law, John Hugh Shannon has extensive experience navigating slip and fall cases.
Personalized attention: We understand the unique nature of each slip and fall case, and we provide personalized attention and tailored solutions to meet your specific needs.
Proven track record: John Hugh Shannon has a proven track record of successfully obtaining favorable outcomes for slip and fall accident victims.
Compassionate and supportive: We prioritize your well-being and are committed to providing compassionate guidance and support throughout the legal process.
No fee unless we win: At John Hugh Shannon, we operate on a contingency fee basis, which means you don't pay any legal fees unless we successfully recover compensation for you.
Contact John Hugh Shannon for a Free Consultation
If you or a loved one has suffered injuries in a slip and fall accident in Florida, it's essential to seek legal representation as soon as possible. Contact John Hugh Shannon today for a free, no-obligation consultation. Our dedicated slip and fall attorney is ready to fight for your rights and help you on the path to recovery.