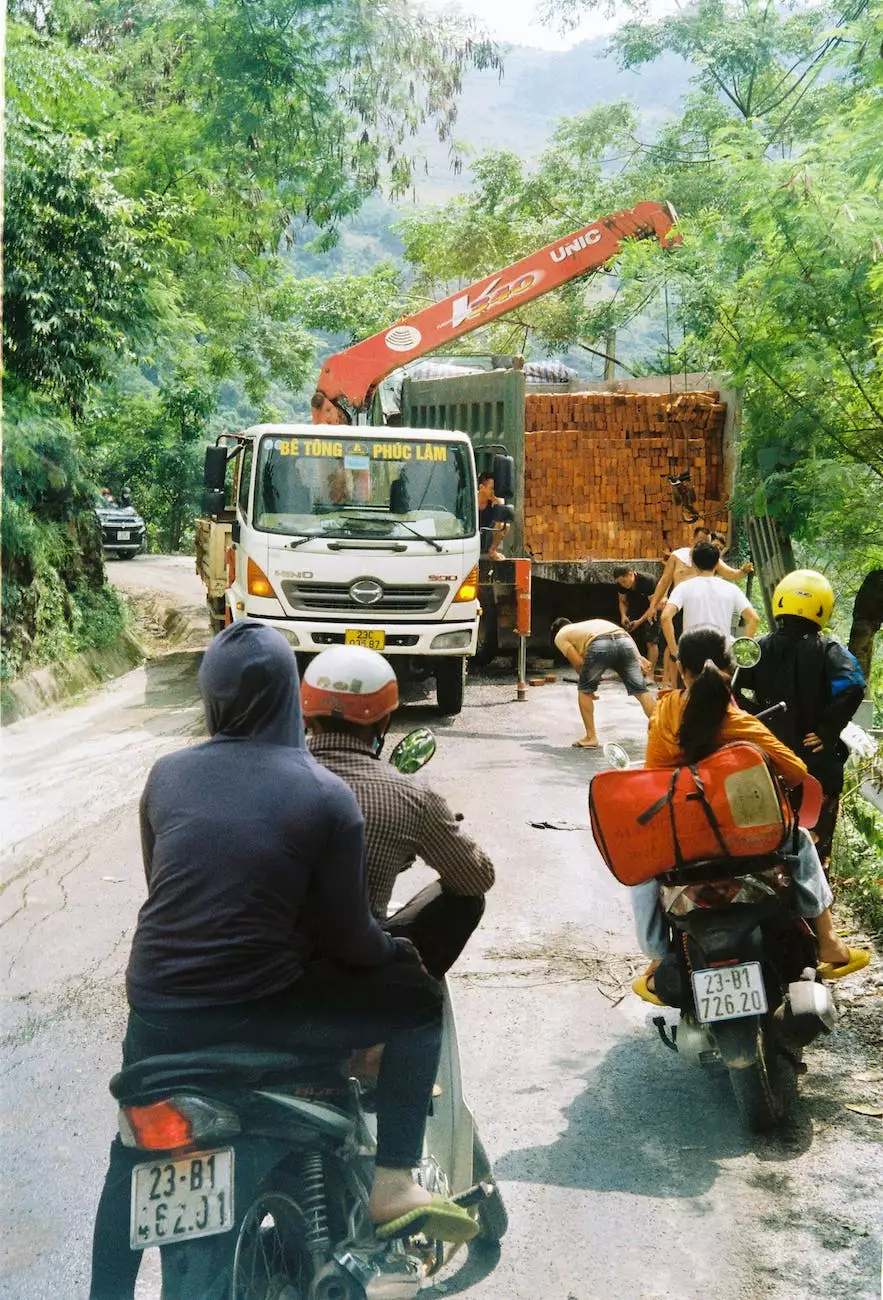 Seeking Expert Legal Assistance for Motorcycle Accidents?
If you have been involved in a motorcycle accident in Tampa and need professional legal representation, look no further than John Hugh Shannon. Our highly skilled team of Florida motorcycle accident lawyers is dedicated to providing you with the best legal support and guidance throughout your case.
Why Choose John Hugh Shannon?
With years of experience and a proven track record of success, John Hugh Shannon has earned a reputation as one of the leading law firms specializing in motorcycle accident cases in Tampa and the surrounding areas. Our firm understands the unique challenges faced by motorcycle accident victims and works tirelessly to ensure their rights are protected.
Comprehensive Legal Support and Guidance
Our team of seasoned motorcycle accident lawyers has extensive knowledge and expertise in handling a wide range of accident scenarios, including:
Single vehicle accidents
Multiple vehicle collisions
Distracted driving accidents
Drunk driving accidents
Hit-and-run incidents
Intersection accidents
Rear-end collisions
And more...
Regardless of the complexity of your case, our dedicated attorneys will carefully assess the details surrounding your motorcycle accident, gather evidence, and build a strong legal strategy to maximize your chances of a successful outcome.
Benefits of Hiring John Hugh Shannon
1. Extensive Knowledge and Expertise
Our attorneys specialize exclusively in motorcycle accidents, allowing us to stay up-to-date with the latest laws, regulations, and case precedents that can significantly impact your claim. We have a deep understanding of the unique challenges faced by motorcycle accident victims and know how to navigate the legal system to your advantage.
2. Individualized Attention
At John Hugh Shannon, we believe in providing personalized attention to each client. We take the time to listen to your concerns, answer your questions, and address any uncertainties you may have. Our compassionate approach ensures that you feel supported and empowered throughout the legal process.
3. Aggressive Advocacy
We are relentless in our pursuit of justice for our clients. Our team of motorcycle accident lawyers is known for their tenacious advocacy and willingness to go above and beyond to protect your rights. We will tirelessly fight for the compensation you deserve, whether through negotiation or litigation.
4. Strong Case Preparation
Preparing a solid case is crucial in obtaining a favorable outcome. Our attorneys leave no stone unturned when it comes to gathering evidence, interviewing witnesses, consulting experts, and building a compelling case on your behalf. We meticulously analyze every detail to present the strongest possible argument in court.
5. Results-Oriented Approach
Our ultimate goal is to ensure you receive fair compensation for your motorcycle accident injuries. We have a successful track record of securing substantial settlements and verdicts for our clients. We will aggressively negotiate with insurance companies and fight for your rights to help you achieve the best possible outcome.
Contact John Hugh Shannon Today
If you or a loved one has been involved in a motorcycle accident in Tampa, don't wait to seek legal representation. Contact John Hugh Shannon today for a confidential consultation. Our experienced motorcycle accident lawyers are ready to fight for your rights and help you obtain the justice and compensation you deserve.
Remember, the clock is ticking, and there are legal deadlines to consider. Take the first step towards achieving a favorable outcome by calling our office or filling out our online contact form. We are here to support and guide you through this challenging time.