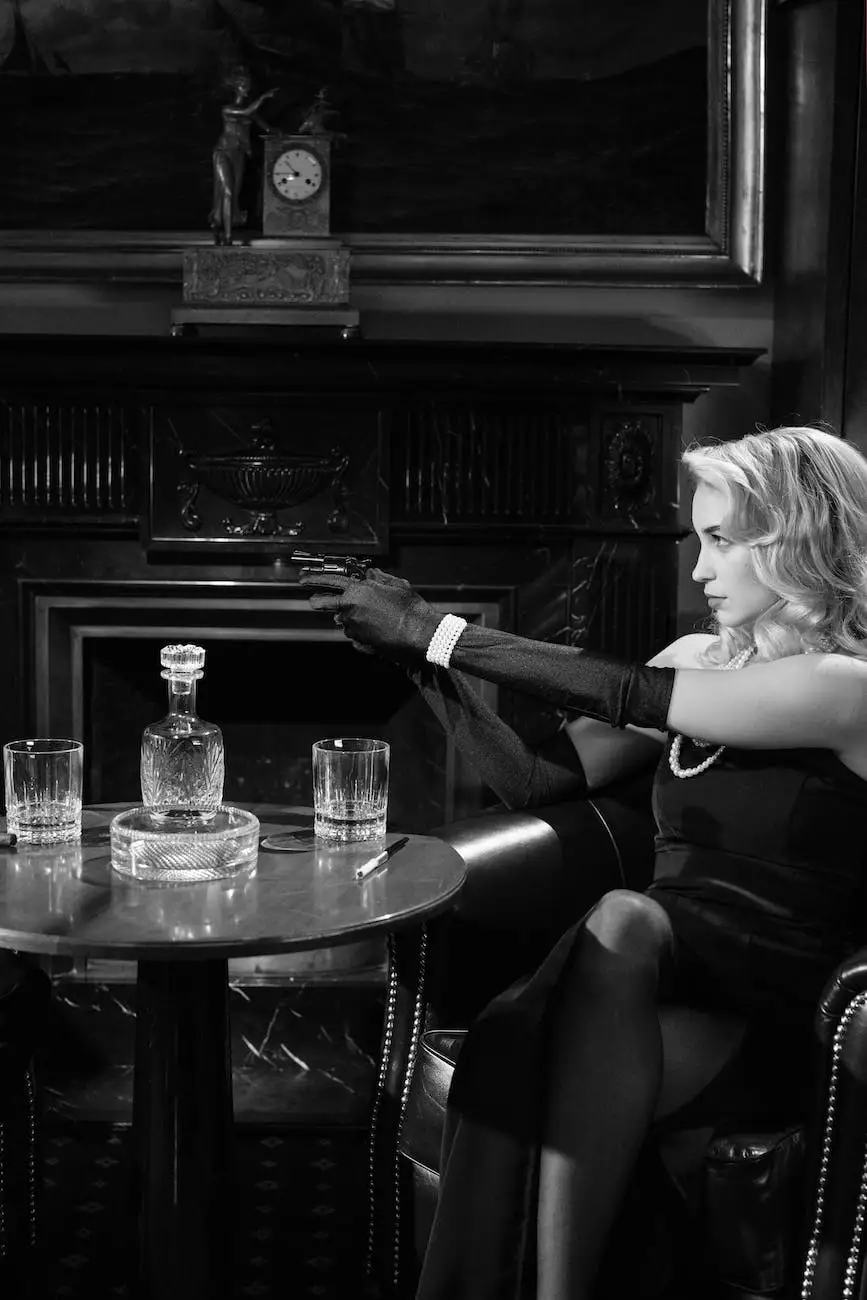 Welcome to John Hugh Shannon, a leading law firm in Tampa, committed to providing exceptional legal services in the area of misdemeanors, specifically DUI (Driving Under the Influence) cases. Our highly skilled criminal defense attorneys are well-versed in the complex legal intricacies involved in DUI cases and are dedicated to protecting your rights.
Expert DUI Defense Representation
When facing DUI charges, it is crucial to have experienced legal representation by your side. At John Hugh Shannon, we understand the potential consequences that DUI charges can have on your personal and professional life. We strive to provide strategic and aggressive defense strategies tailored to your unique circumstances.
With years of experience in defending clients against DUI charges in Tampa and the surrounding areas, our attorneys have developed a deep understanding of Florida's DUI laws and the local courtroom procedures. We leverage this knowledge to build a strong defense on your behalf, aiming to minimize the impact of the charges against you.
Comprehensive DUI Legal Services
Our law firm offers a wide range of comprehensive legal services to individuals facing DUI charges. We handle all aspects of DUI cases, from the initial arrest to DMV hearings, court proceedings, and negotiations with the prosecution. Our goal is to guide you through the legal process, providing strong and effective representation at every step.
1. Thorough Case Evaluation
When you choose John Hugh Shannon as your DUI defense attorneys, we begin by conducting a thorough evaluation of your case. This evaluation allows us to understand the specific circumstances surrounding your arrest, identify any potential weaknesses in the prosecution's case, and develop a strong defense strategy tailored to your needs.
2. DMV Hearings and License Suspension
In Florida, DUI arrests trigger an automatic administrative license suspension. Our attorneys are experienced in handling DMV hearings and can assist you in challenging the suspension. We will advocate for your rights and work towards minimizing the impact on your driving privileges.
3. Courtroom Representation
Our seasoned DUI defense attorneys have extensive courtroom experience. We will represent you throughout the entire court process, including pre-trial motions, plea negotiations, and, if necessary, trial. Our goal is to achieve the best possible outcome for your case, whether it's a reduction of charges, dismissal, or acquittal.
4. Knowledgeable Guidance and Support
Throughout your DUI case, our attorneys will provide you with knowledgeable guidance and support. We understand the stress and anxiety that can accompany DUI charges, and we strive to alleviate that burden by keeping you informed, answering your questions, and providing reassurance during this challenging time.
Contact Us Today for a Free Consultation
If you are facing DUI charges in Tampa, it is essential to consult with experienced legal professionals who can protect your rights and fight for the best possible outcome. John Hugh Shannon is here to offer you top-notch legal representation and support.
Contact us today to schedule a free consultation with one of our experienced DUI defense attorneys. We will evaluate your case, discuss your legal options, and provide you with the guidance and representation you need during this difficult time. Don't face DUI charges alone; let us help you navigate the legal complexities and fight for your rights.
Disclaimer:
This page content is for informational purposes only and should not be construed as legal advice. Every case is unique, and the information provided here may not be applicable to your specific situation. It is always best to consult with a qualified attorney regarding your legal matters.