Pregnancy Discrimination Lawyer in Florida and Georgia
Sep 7, 2021
Family Law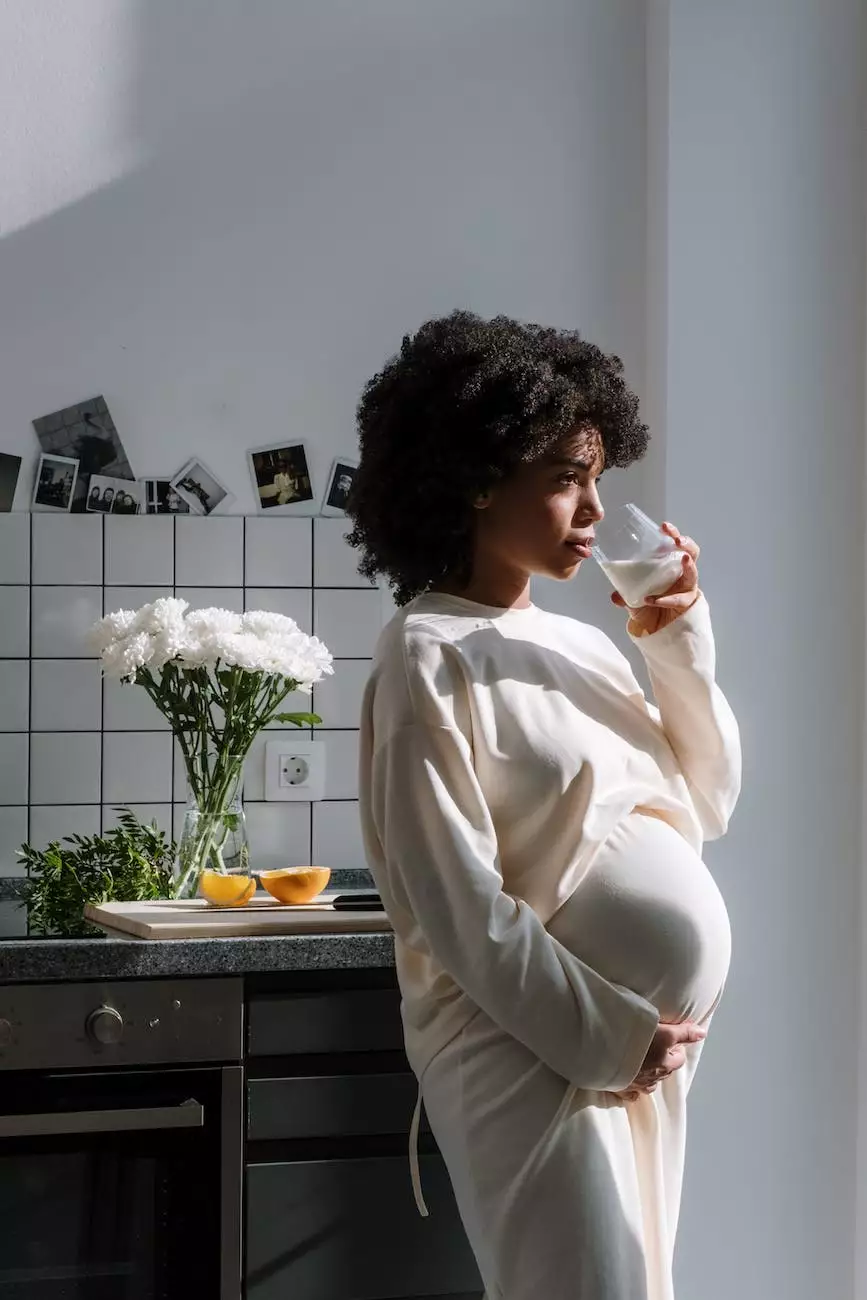 Welcome to John Hugh Shannon, your trusted source for legal services in the realm of pregnancy discrimination cases in Florida and Georgia. If you or a loved one has faced workplace discrimination due to pregnancy or related issues, we are here to diligently represent your interests and fight for justice.
Understanding Pregnancy Discrimination
Pregnancy discrimination refers to the unfair treatment of women based on their pregnancy, childbirth, or related medical conditions. It is illegal under federal law, specifically the Pregnancy Discrimination Act (PDA), which protects employees in both private and public sector organizations.
At John Hugh Shannon, we specialize in pregnancy discrimination cases, helping our clients navigate the complex legal landscape to ensure their rights are protected. With years of experience and a team of dedicated attorneys, we provide effective legal representation to seek redress for the discrimination you have endured.
Experienced Pregnancy Discrimination Attorneys
Our team of experienced pregnancy discrimination attorneys understands the challenges and emotional toll that these cases can have on individuals and families. We are committed to providing compassionate and expert legal guidance to help you achieve a favorable outcome.
With extensive knowledge of federal and state laws governing pregnancy discrimination, our attorneys are well-equipped to handle every aspect of your case. We will thoroughly analyze the facts, gather evidence, and build a strong legal strategy tailored to your unique situation.
The Effects of Pregnancy Discrimination
Pregnancy discrimination can have severe physical, emotional, and financial consequences for the victims. Our legal team recognizes the importance of holding employers accountable for their discriminatory actions and strives to obtain the compensation you deserve.
Some potential effects of pregnancy discrimination include:
Loss of job or demotion
Denial of promotions or pay raises
Reduction in work hours or shifts
Hostile work environment
Loss of employee benefits
Emotional distress and mental anguish
Financial hardship due to lost income
How We Can Help
When you choose John Hugh Shannon as your pregnancy discrimination lawyer, you can expect dedicated legal representation aimed at achieving a positive resolution. Our services include:
Comprehensive case evaluation: We will assess the merits of your case, review relevant documents, and listen to your personal experiences to determine the best course of action.
Strategic planning: Our attorneys will develop a detailed plan tailored to your case, taking into account your specific goals and desired outcomes.
Evidence collection: We will gather supporting evidence, including witness statements, medical records, and any relevant documentation to build a strong legal argument.
Negotiations and settlement: Our lawyers are skilled negotiators and will strive to reach a fair settlement. If necessary, we are prepared to take your case to trial and aggressively advocate for your rights in the courtroom.
Contact John Hugh Shannon
If you believe you have been a victim of pregnancy discrimination at your workplace in Florida or Georgia, it is essential to seek legal representation from a knowledgeable pregnancy discrimination lawyer. Contact John Hugh Shannon today to schedule a consultation and discuss your case in detail.
Our team is here to support you every step of the way and fight for the justice you deserve. Don't let pregnancy discrimination go unchecked - reach out to us today.