Trampoline Park Injury Attorneys Jacksonville, FL
Oct 9, 2022
Personal Injury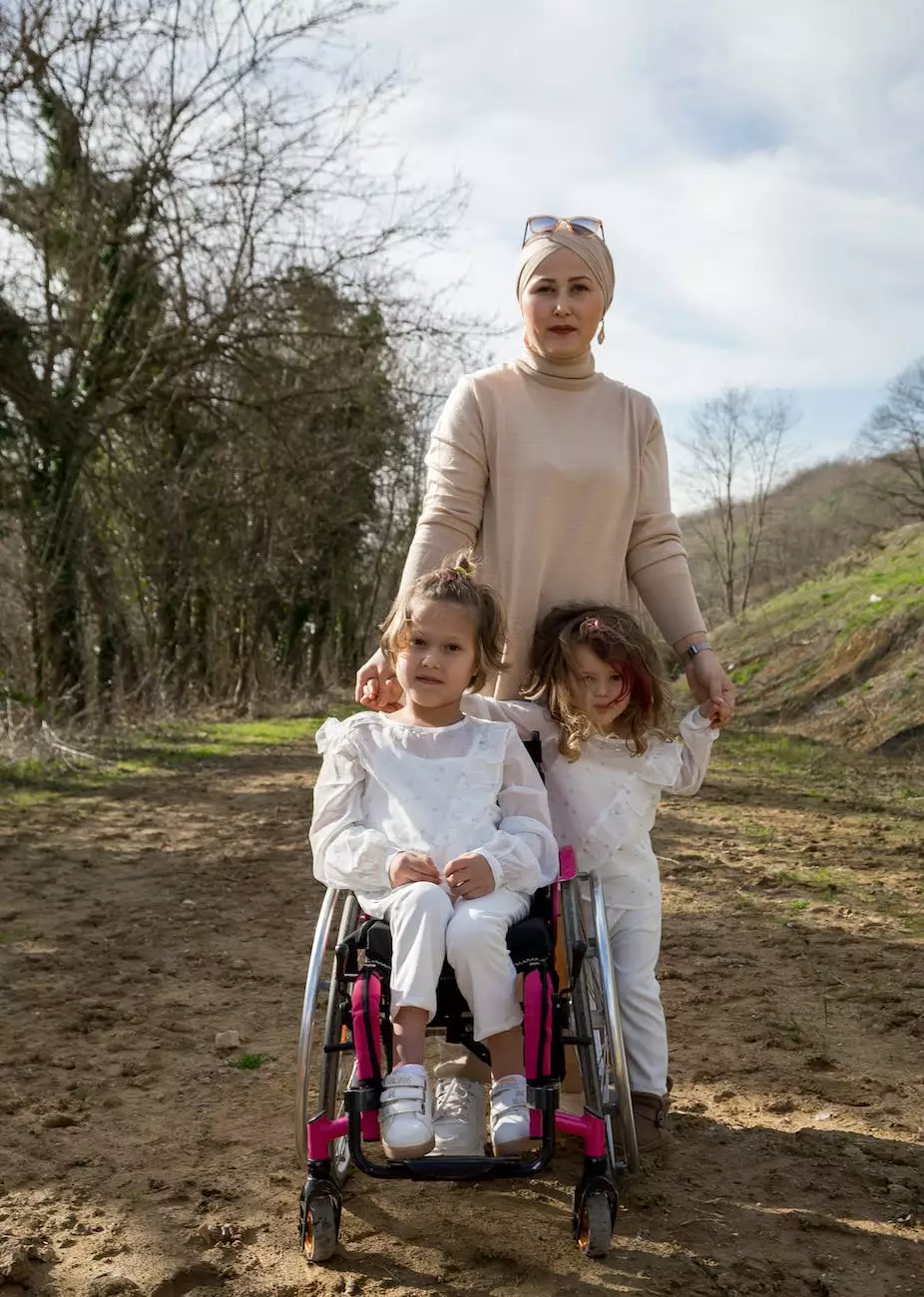 If you or your loved one has suffered a trampoline park injury in Jacksonville, FL, you may be entitled to compensation. At John Hugh Shannon, we understand the challenges and difficulties you may be facing in the aftermath of such an incident. Our team of experienced attorneys specializes in premises liability cases and is dedicated to providing you with the legal representation you need to pursue a successful claim.
Premises Liability and Trampoline Park Injuries
Premises liability refers to the legal responsibility of a property owner to ensure the safety of individuals on their premises. Trampoline parks, as recreational establishments where individuals can engage in various trampoline-related activities, fall under the category of premises liability. As such, trampoline park owners and operators have a duty to maintain a safe environment and take necessary precautions to prevent injuries.
Trampoline park injuries can range from minor sprains and strains to more serious fractures, head injuries, and spinal cord injuries. Common causes of such injuries include:
Poorly maintained equipment
Inadequate staff training
Lack of safety guidelines and supervision
Negligent behavior of other park attendees
If any of these factors contributed to your trampoline park injury, you may have grounds for a premises liability claim. Our skilled attorneys at John Hugh Shannon have a deep understanding of the laws surrounding trampoline park injuries and can assess the merits of your case.
Why Choose John Hugh Shannon?
When it comes to seeking legal representation for your trampoline park injury case, it is important to choose an attorney with a proven track record of success. At John Hugh Shannon, we have the knowledge, experience, and dedication needed to pursue the compensation you deserve.
Here's why you should choose us:
Expertise in Premises Liability: Our attorneys specialize in premises liability cases and have a deep understanding of the legal principles and regulations that apply to trampoline park injuries. We stay updated with the latest developments in this area of law to provide you with the best possible representation.
Extensive Experience: With years of experience in personal injury law, we have successfully handled numerous trampoline park injury cases. Our track record speaks for itself, and we are prepared to put our expertise to work for you.
Personalized Attention: We believe in providing each client with the individualized attention they deserve. We will take the time to understand the specifics of your case, answer your questions, and guide you through the legal process every step of the way.
Strong Advocacy: Our goal is to ensure your rights are protected and that you receive fair compensation for your injuries. We will fight tirelessly on your behalf, negotiating with insurance companies and, if necessary, taking your case to court.
Contact Us Today for a Free Consultation
If you or a loved one has suffered a trampoline park injury in Jacksonville, FL, it is important to seek legal representation as soon as possible. Time is of the essence in premises liability cases, and gathering evidence and building a strong case is crucial.
Contact John Hugh Shannon today to schedule a free consultation with one of our experienced trampoline park injury attorneys. We will listen to your story, evaluate the potential strength of your case, and provide you with the guidance you need to make informed decisions about your legal options.
Remember, you don't have to face the aftermath of a trampoline park injury alone. Let John Hugh Shannon be your trusted advocate and fight for the justice and compensation you deserve.