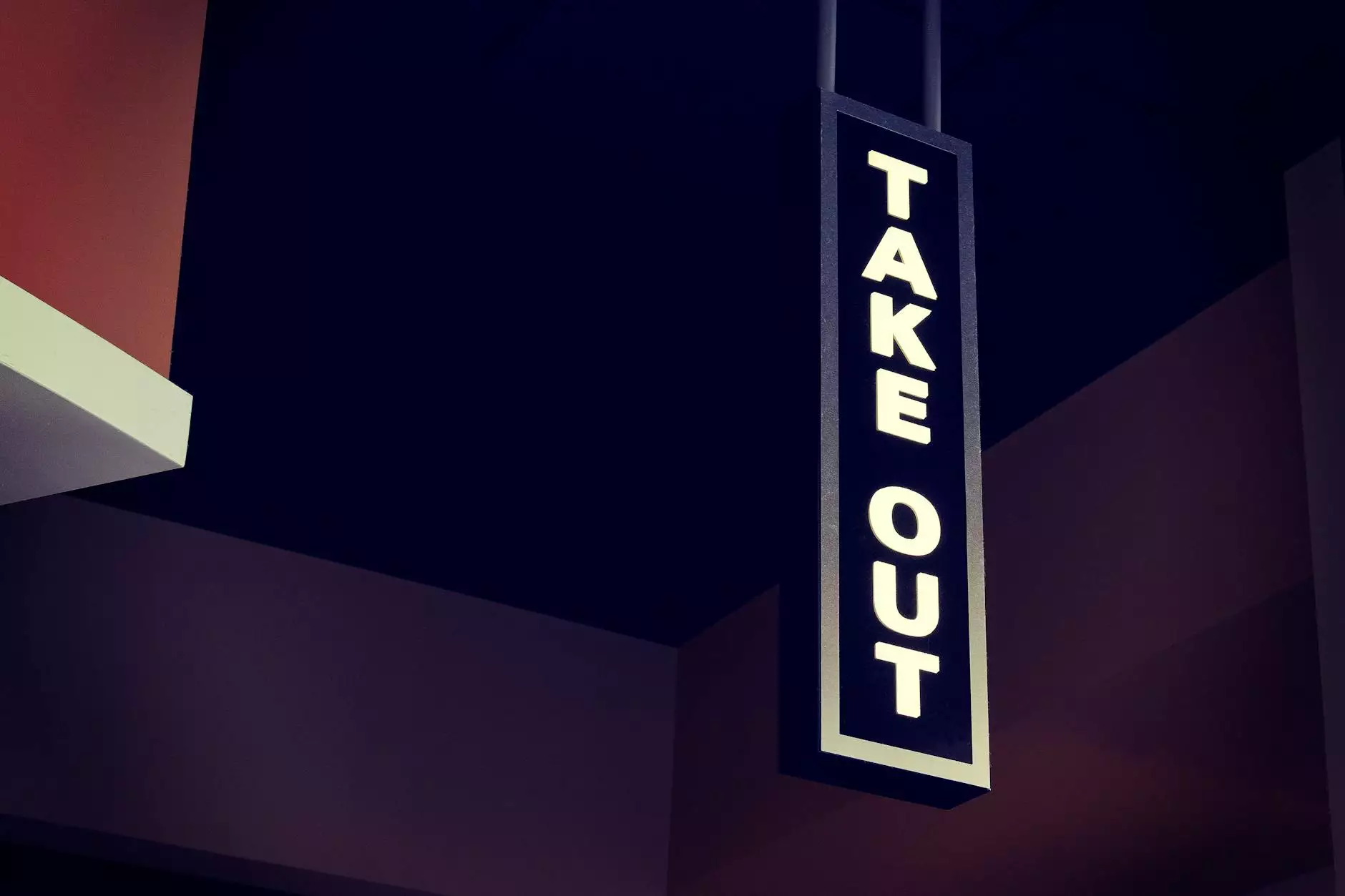 Introduction
In the realm of restaurant establishments, ensuring compliance with employment laws and regulations is of utmost importance. Failing to adhere to these laws can result in severe consequences for both restaurant owners and employees. At John Hugh Shannon, we are dedicated to providing comprehensive legal solutions to address restaurant violation issues affecting the employment sector.
Understanding Restaurant Violations
Restaurant violations encompass a wide range of issues related to employment practices within this industry. From wage and hour violations to discrimination and employee safety concerns, it is crucial for restaurant owners to navigate these complexities with expert legal guidance.
Wage and Hour Violations
One common area of concern is wage and hour violations. Restaurants must adhere to minimum wage laws, provide proper overtime compensation, and ensure accurate record-keeping. Failure to comply with these regulations can result in costly legal battles and damage the reputation of the establishment.
Minimum Wage Compliance
Restaurant owners must pay their employees at least the federally mandated minimum wage rate. However, it is essential to keep in mind that certain states and local jurisdictions may have higher minimum wage requirements. Our legal experts can guide you through the complexities of these laws, ensuring compliance at all times.
Overtime and Record-Keeping
Proper payment of overtime is crucial in the restaurant industry, where long working hours are common. Restaurant owners must accurately record hours worked, provide overtime pay when applicable, and ensure compliance with federal and state regulations. Our team can assist you in implementing efficient record-keeping systems to avoid legal issues related to overtime violations.
Discrimination and Harassment
Restaurant employees deserve a safe and inclusive working environment, free from any form of discrimination or harassment. Our legal services encompass comprehensive policies and procedures to prevent and address issues related to:
Race, gender, and age discrimination
Sexual harassment
Retaliation against whistleblowers
Employee Safety and Workers' Compensation
Ensuring the safety of employees is essential for every restaurant owner. Compliance with Occupational Safety and Health Administration (OSHA) regulations is mandatory to prevent workplace accidents and injuries. Our legal team specializes in providing expert guidance on:
Developing comprehensive safety protocols
Conducting regular safety inspections
Assisting with workers' compensation claims
Conclusion
Restaurant owners must be proactive in addressing potential violations concerning employment practices. At John Hugh Shannon, our team of legal professionals possesses the expertise to guide you through the intricacies of restaurant violations law. By partnering with us, you can ensure legal compliance, protect your reputation, and provide a safe working environment for your employees.