Welcome to Trinity Law Office
Jul 23, 2023
Family Law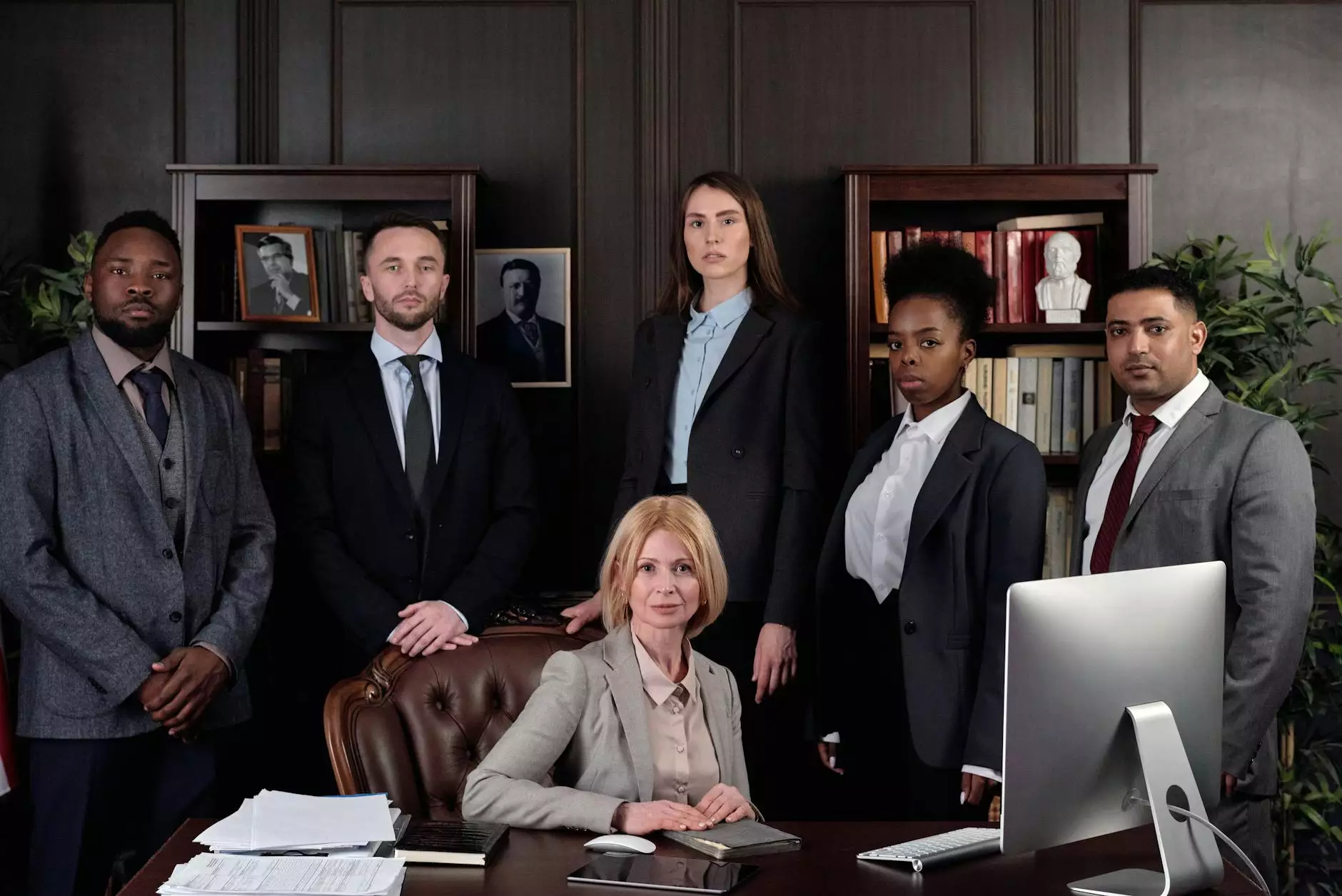 Home
About Us
Services
Contact
About Trinity Law Office
Trinity Law Office, part of the esteemed Williams & Ackley, P.L.C. law firm, is a powerhouse in the legal field. With a rich history spanning over 30 years, we have established a solid reputation for excellence, commitment, and integrity. Catering to a diverse clientele ranging from individuals to corporations, we provide top-notch legal advice, guidance, and representation.
Our team of highly skilled attorneys brings extensive experience and profound knowledge across a wide range of practice areas. Whether you require assistance with personal injury claims, criminal defense, family law matters, real estate transactions, or business litigation, we have the expertise to handle your case with utmost professionalism and expertise.
Our Areas of Practice
Personal Injury
When you suffer injuries due to the negligence or intentional actions of others, our personal injury attorneys are here to fight for your rights and ensure you receive the compensation you deserve. From car accidents and slip and falls to medical malpractice and wrongful death claims, we understand the complexities of personal injury law and will expertly navigate your case to achieve a favorable outcome.
Criminal Defense
If you are facing criminal charges, our skilled criminal defense lawyers will diligently defend your rights and safeguard your freedom. With a deep understanding of the criminal justice system, we will develop a robust defense strategy tailored to your unique circumstances. From misdemeanors to serious felonies, we handle a wide range of criminal cases with unwavering dedication.
Family Law
During challenging times of divorce, child custody disputes, or domestic violence issues, our compassionate family law attorneys provide comprehensive legal support. We prioritize the best interests of our clients and strive to achieve fair and equitable resolutions. With our guidance, you can confidently navigate the complexities of family law and protect your rights.
Real Estate
Whether you are buying, selling, or involved in any real estate transaction, our experienced attorneys will ensure a smooth and successful process. We handle all aspects of real estate law, including property disputes, title examinations, lease agreements, and more. Our meticulous attention to detail guarantees that your interests are safeguarded throughout the entire transaction.
Business Litigation
For businesses dealing with complex legal disputes or contractual matters, our skilled business litigation attorneys offer strategic representation designed to achieve optimal results. We possess a deep understanding of business law and are well-versed in negotiating, arbitrating, and litigating cases involving breach of contract, partnership disputes, intellectual property infringement, and more.
Contact Trinity Law Office
At Trinity Law Office, we understand that legal matters can be overwhelming. That's why our dedicated team is here to guide you every step of the way. To schedule a consultation or learn more about our services, please reach out to us using the contact information provided below:
Trinity Law Office | Williams & Ackley, P.L.C.
123 Main Street City, State ZIP Phone: 123-456-7890 Email: [email protected]
Office Hours
Monday-Friday: 9:00 AM - 5:00 PM
Take the first step towards resolving your legal matters by contacting Trinity Law Office today!
© 2023 John Hugh Shannon. All rights reserved.