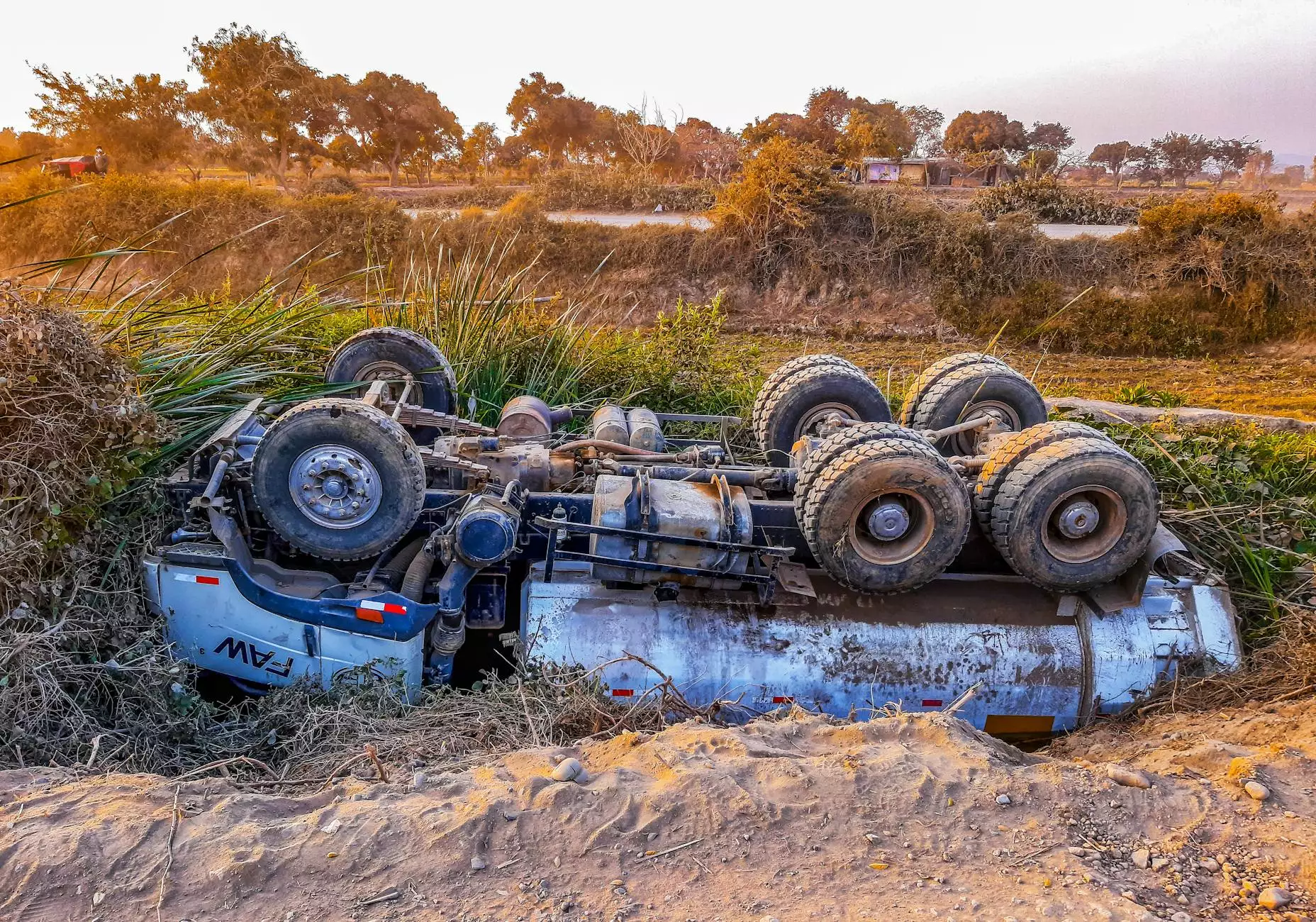 Introduction
When it comes to truck accidents, the legal process can be complex and overwhelming. If you or a loved one have been involved in a truck accident, it is crucial to understand what to expect during a truck accident lawsuit. At John Hugh Shannon, we specialize in personal injury and trucking accidents, providing comprehensive guidance and expert representation throughout the legal process.
Filing a Lawsuit
After a truck accident, one of the first steps in seeking compensation for your injuries and damages is to file a lawsuit. Our experienced legal team will guide you through the process, ensuring that all necessary paperwork is properly filed within the required deadlines. We will gather all relevant evidence, including accident reports, medical records, and witness statements, to build a strong case on your behalf.
Investigation and Discovery
Once the lawsuit is filed, the next phase is the investigation and discovery process. This is where both parties exchange information and collect evidence to support their claims. Our team will work diligently to investigate the accident thoroughly, analyzing evidence such as skid marks, driver logs, and vehicle maintenance records. We may also consult accident reconstruction experts and medical professionals to establish liability and the extent of your injuries.
Negotiations and Settlement
In many truck accident cases, a settlement can be reached before going to trial. Our experienced attorneys at John Hugh Shannon are skilled negotiators and will strive to secure the best possible settlement for you. We will carefully review any settlement offers and advise you on whether it is fair and reasonable based on the damages you have suffered. We will always keep your best interests in mind and vigorously advocate for your rights throughout the negotiation process.
Trial and Litigation
If a fair settlement cannot be reached, we are prepared to take your case to trial. Our attorneys have extensive trial experience and are not afraid to fight for your rights in the courtroom. We will present a compelling case, utilizing expert witnesses and persuasive arguments to prove liability and demonstrate the impact of the accident on your life. Throughout the litigation process, we will keep you informed, providing updates on the progress of your case.
Compensation and Damages
One of the primary goals of a truck accident lawsuit is to seek compensation for your injuries and damages. Depending on the specifics of your case, you may be entitled to various types of compensation, such as medical expenses, lost wages, pain and suffering, and future medical costs. Our experienced legal team will work tirelessly to ensure that you receive the full and fair compensation you deserve. We will meticulously calculate your damages, considering both current and future expenses.
Why Choose John Hugh Shannon?
When it comes to truck accident lawsuits, choosing the right attorney can make all the difference in the outcome of your case. John Hugh Shannon is a highly reputable law firm specializing in personal injury and trucking accidents. Our team of dedicated attorneys has a track record of success, securing substantial settlements and verdicts for our clients. We are passionate about advocating for the rights of accident victims and will provide you with personalized attention and unwavering support throughout your legal journey.
Contact Us Today
If you have been involved in a truck accident and are considering filing a lawsuit or have questions about the legal process, contact John Hugh Shannon today. We offer a free consultation to discuss the details of your case and provide expert advice on the best course of action. Don't face the complexities of a truck accident lawsuit alone – let our knowledgeable team guide you towards the compensation you deserve.