Is Negligent Hiring To Blame For Your Trucking Accident?
May 22, 2023
Personal Injury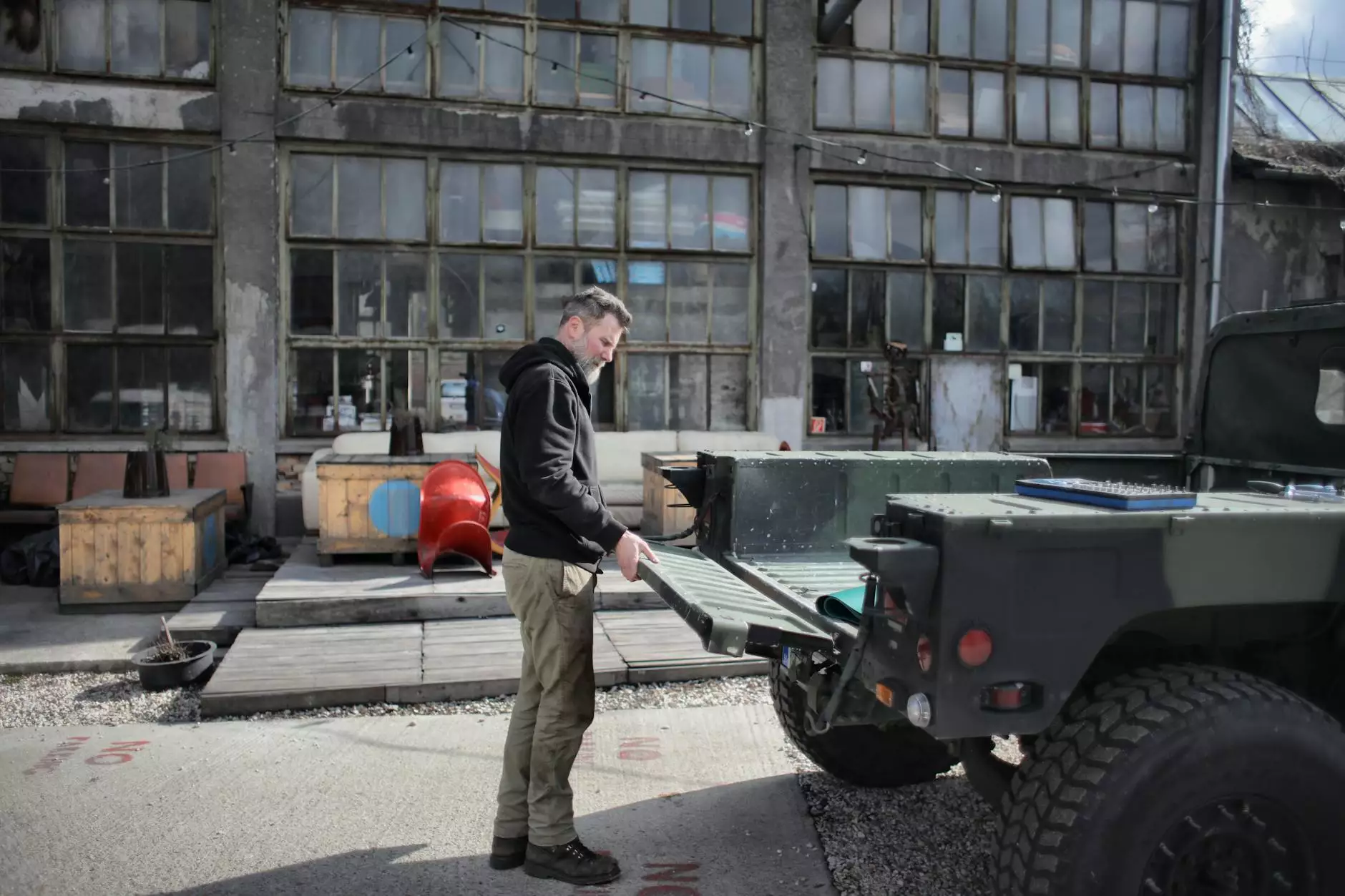 Welcome to John Hugh Shannon, your trusted legal partner in trucking accident cases involving negligent hiring practices. If you've been injured in a trucking accident, it's crucial to understand the role that negligent hiring can play in these incidents.
The Importance of Trucking Company Hiring Practices
Trucking accidents can have devastating consequences, causing severe injuries and even fatalities. When determining liability in such cases, it's vital to examine the hiring practices of the trucking company involved.
Trucking companies have a responsibility to ensure they hire qualified and competent drivers who prioritize safety on the road. Negligent hiring occurs when a company fails to conduct thorough background checks, neglects to verify a driver's qualifications, or hires individuals with a history of reckless behavior.
Understanding Negligent Hiring
In the context of a trucking accident, negligent hiring refers to a situation where a trucking company hires a driver who is unfit for the job due to a lack of necessary skills, experience, or qualifications. This can include drivers without a valid commercial driver's license (CDL), those with a history of traffic violations, or individuals with a documented record of substance abuse.
Negligent hiring can also extend beyond the driver's qualifications. If a trucking company fails to conduct proper background checks and discover red flags such as prior criminal convictions or a history of violent behavior, they may be held responsible if their negligence leads to a trucking accident.
The Consequences of Negligent Hiring
Trucking accidents caused by negligent hiring can have severe consequences for victims and their families. These accidents often result in life-altering injuries, such as traumatic brain injuries, spinal cord injuries, or loss of limbs.
Victims of trucking accidents may require extensive medical treatment, long-term rehabilitation, and ongoing therapy to regain their quality of life. The emotional and financial strain can be overwhelming, leaving victims and their families in a vulnerable position.
Seeking Justice with John Hugh Shannon
At John Hugh Shannon, we understand the complexities surrounding trucking accident cases involving negligent hiring practices. Our experienced legal team is dedicated to fighting for your rights and seeking the justice you deserve.
With our expertise in personal injury law and extensive knowledge of the trucking industry, we will thoroughly investigate the circumstances surrounding your accident. We will gather evidence, interview witnesses, and consult with industry experts to build a strong case on your behalf.
Proving Negligent Hiring
Proving negligent hiring requires a comprehensive analysis of various factors, including the trucking company's hiring policies, training procedures, and the driver's qualifications. Our legal team has the necessary resources to uncover any evidence of negligence and establish the link between the trucking company's actions and your accident.
By presenting a compelling case, we aim to hold the negligent parties accountable for their actions and pursue maximum compensation for your injuries, medical expenses, lost wages, and pain and suffering.
Contact John Hugh Shannon Today
If you or a loved one have been involved in a trucking accident, and you suspect that negligent hiring played a role, don't hesitate to seek legal representation. Contact our skilled legal team at John Hugh Shannon today to schedule a free consultation.
We are committed to providing personalized attention, compassionate support, and aggressive advocacy throughout the legal process. Trust us to be your dedicated advocates in your pursuit of justice following a trucking accident caused by negligent hiring.
Remember, time is of the essence, so don't delay in seeking the guidance and representation you deserve. Contact John Hugh Shannon now and take the first step towards obtaining the compensation you are entitled to.