Uber and Lyft Accidents in Atlanta, GA - John Hugh Shannon
Feb 6, 2023
Personal Injury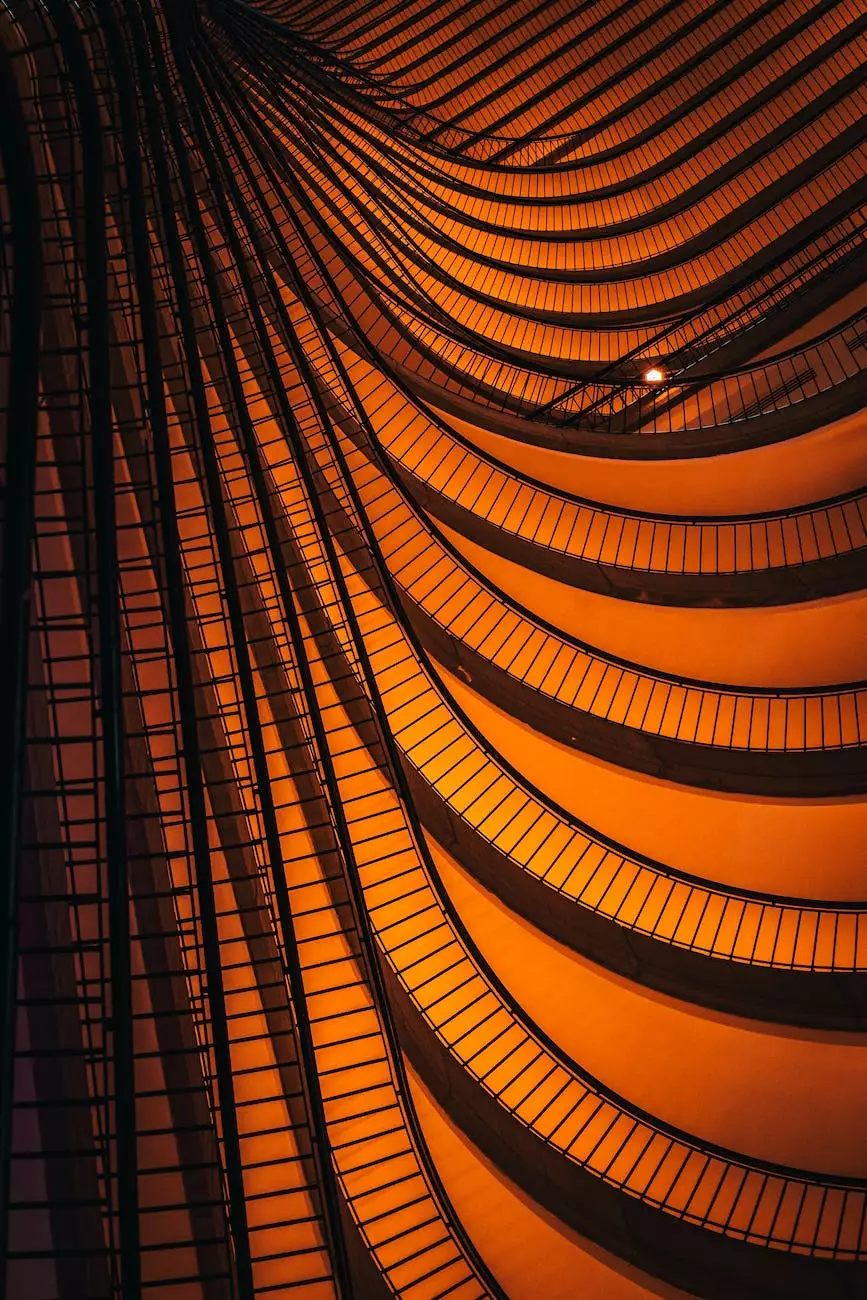 Understanding Uber and Lyft Accidents
Uber and Lyft have revolutionized the way we travel, providing convenient transportation options at the touch of a button. However, as with any form of transportation, accidents can happen. If you've been involved in an Uber or Lyft accident in Atlanta, GA, it's essential to understand your rights and seek legal assistance. At John Hugh Shannon, we specialize in handling Uber and Lyft accident cases and are here to guide you through the legal process.
The Steps to Take After an Uber or Lyft Accident
Being involved in an Uber or Lyft accident can be a traumatic experience. However, it's essential to remain calm and follow certain steps to protect your rights and ensure your well-being:
Seek Medical Attention: Your health and safety should always be the top priority. Seek immediate medical attention for any injuries, no matter how minor they may seem at first.
Contact the Authorities: Report the accident to the police and obtain a copy of the accident report. This documentation will be crucial for your case.
Gather Information: Collect as much information as possible, including the driver's name, contact information, license plate number, and insurance details. If there were witnesses, try to obtain their contact information as well.
Document the Scene: Take photos of the accident scene, including the damage to the vehicles involved and any visible injuries.
Notify Uber or Lyft: Inform Uber or Lyft about the accident. Both companies have special insurance policies for accidents involving their drivers and passengers.
Consult with an Experienced Attorney: Contact our team at John Hugh Shannon to discuss your case and understand your legal rights and options. Our experienced attorneys will provide personalized guidance tailored to your specific situation.
Your Legal Rights
When involved in an Uber or Lyft accident, you have legal rights that entitle you to compensation for your injuries and damages. These rights include:
Medical Expenses: You have the right to seek compensation for all medical expenses related to your injuries, including hospital bills, rehabilitation costs, and ongoing treatments.
Lost Wages: If your injuries result in the inability to work, you may be entitled to compensation for the wages lost during your recovery period.
Pain and Suffering: In cases of severe injuries or emotional distress caused by the accident, you have the right to seek compensation for the physical and mental anguish you've experienced.
Property Damage: If your personal belongings were damaged or destroyed during the accident, you may be entitled to compensation for the repair or replacement costs.
Wrongful Death: If the accident resulted in the loss of a loved one, you may have the right to pursue a wrongful death claim on their behalf.
Why Choose John Hugh Shannon for Your Uber and Lyft Accident Case
At John Hugh Shannon, we understand the complexities of Uber and Lyft accident cases. Our dedicated team of attorneys has a proven track record of successfully representing clients in Atlanta, GA. Here's why you should choose us:
Experience: Our attorneys specialize in personal injury law and have extensive experience in handling Uber and Lyft accident cases. We will utilize this knowledge to build a strong case on your behalf.
Thorough Investigation: We leave no stone unturned when it comes to investigating your accident. Our team will gather all necessary evidence, interview witnesses, and work with accident reconstruction experts to establish liability.
Aggressive Negotiation: We will fight for your rights and pursue the maximum compensation possible. Our skilled negotiators will engage with insurance companies and other parties involved to ensure you receive a fair settlement.
Trial-Ready Representation: If a fair settlement cannot be reached, our attorneys are prepared to take your case to trial. We will vigorously advocate for your rights in the courtroom and present a compelling argument on your behalf.
Compassionate Support: We understand the emotional toll that an Uber or Lyft accident can have on individuals and their families. Our team will provide compassionate support throughout the legal process, guiding you every step of the way.
Contact John Hugh Shannon Today
If you or a loved one have been involved in an Uber or Lyft accident in Atlanta, GA, it's essential to seek legal representation from a trusted and experienced attorney. At John Hugh Shannon, we are committed to fighting for your rights and ensuring you receive the compensation you deserve. Contact us today to schedule a free consultation and let us help you navigate the legal complexities of your Uber or Lyft accident case.