Do I have to pay alimony in a divorce in Florida?
Dec 28, 2017
Divorce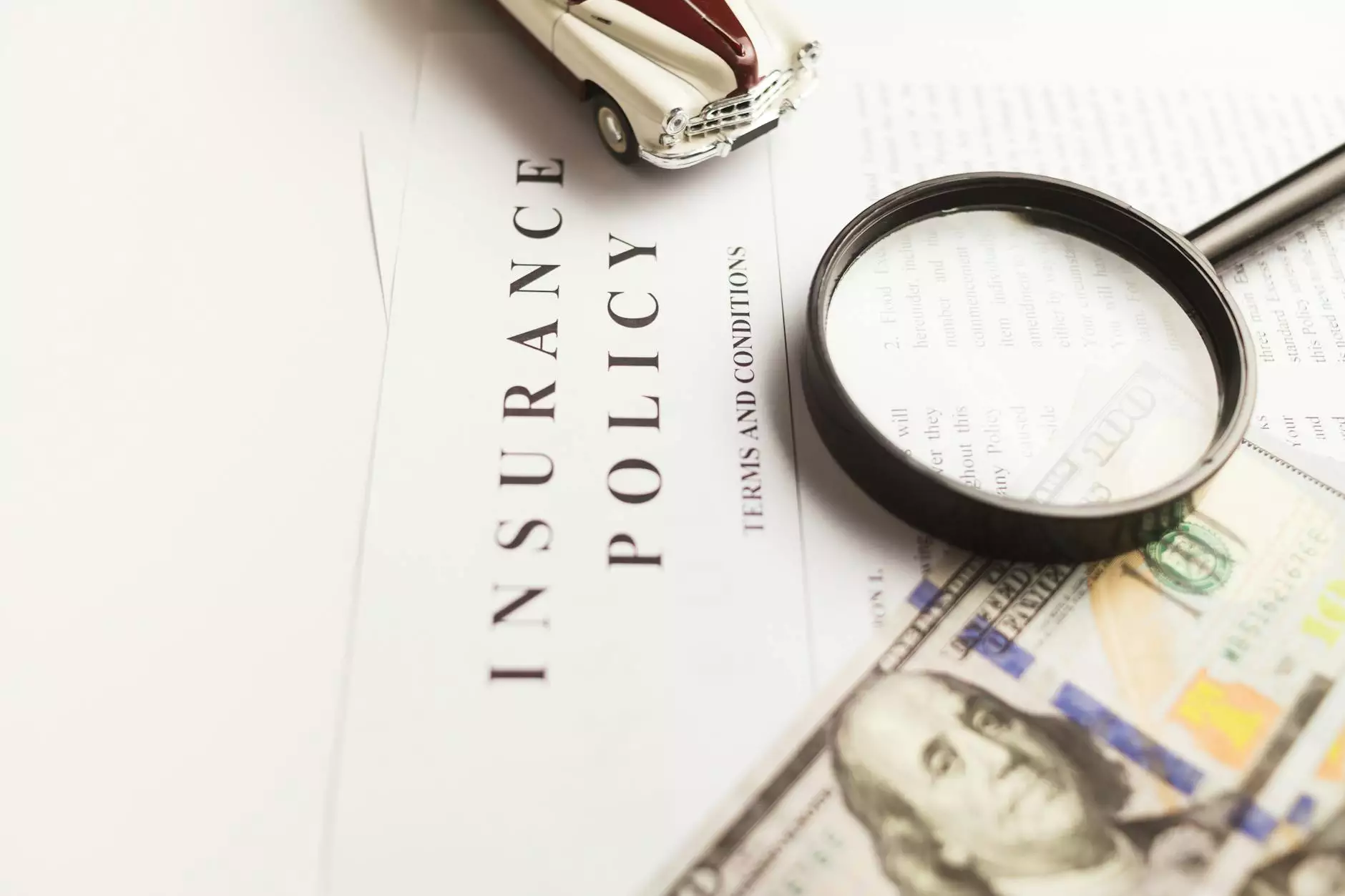 Understanding Alimony Laws in Florida
When going through a divorce, one of the major concerns for many individuals is the potential obligation to pay alimony. Alimony, also known as spousal support, refers to regular payments made by one spouse to the other after the dissolution of their marriage. In Florida, as in many other states, alimony laws are in place to ensure fair distribution of financial resources between divorcing couples.
Types of Alimony in Florida
Florida recognizes several types of alimony based on the specific circumstances of the divorcing couple:
Bridge-the-gap alimony: This type of alimony is awarded to help one spouse transition from being married to being single. It is meant to assist with short-term financial needs such as housing or employment.
Rehabilitative alimony: Rehabilitative alimony is granted to support the recipient spouse in acquiring education, skills, or training necessary to become self-sufficient and financially independent.
Durational alimony: Durational alimony is typically awarded for a specified duration and is suitable when permanent alimony is deemed unnecessary but some financial support is still required.
Permanent alimony: Permanent alimony may be granted in cases where one spouse lacks the ability to become self-supporting and requires ongoing financial assistance. It is usually reserved for long-term marriages.
Factors Considered in Alimony Determination
The court considers various factors when deciding the need for alimony and its amount:
Length of the marriage: The duration of the marriage is a crucial factor in determining the appropriateness of alimony. Longer marriages are more likely to lead to alimony awards.
Financial resources and earning capacity: The court examines the financial standing of both spouses, including their income, assets, and employability, to ensure a fair distribution of resources.
Standard of living during the marriage: The court assesses the lifestyle enjoyed by the couple during the marriage and aims to provide a similar standard of living for the recipient spouse post-divorce.
Contributions to the marriage: Contributions made by each spouse, both financial and non-financial, are taken into account. This includes homemaking, child-rearing, and supporting the other spouse's career.
Age and health: The age and health of both spouses are considered to evaluate their ability to earn a living and self-support.
Other relevant factors: The court may look at factors such as any history of domestic violence, tax consequences, and any agreements reached between the spouses regarding alimony.
Consult with John Hugh Shannon for Expert Legal Advice
When facing a divorce in Florida, it is vital to understand your rights and obligations regarding alimony. John Hugh Shannon is a highly experienced family law attorney specializing in divorce cases and can provide you with expert legal advice tailored to your situation.
With his in-depth knowledge of Florida alimony laws and extensive courtroom experience, John Hugh Shannon can guide you through the complexities of the legal process. He will work diligently to protect your interests and help you achieve a fair resolution.
If you have questions about alimony or any other family law matter, contact John Hugh Shannon today to schedule a consultation. Don't navigate the legal system alone – trust an expert who can help you understand your rights and secure the best possible outcome in your divorce case.