What Are the Most Common Types of Car Accidents in Florida
Sep 8, 2019
Car Accidents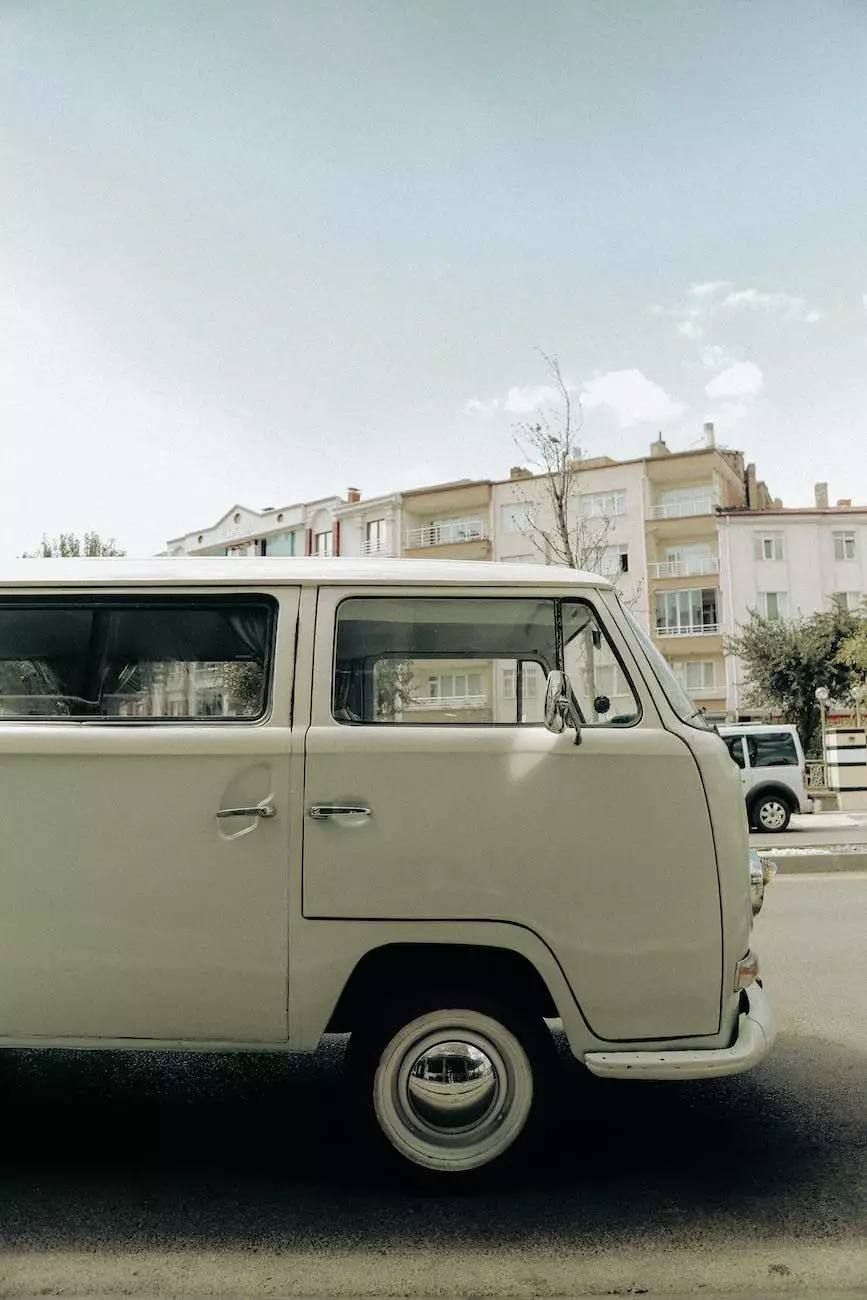 Introduction
Welcome to John Hugh Shannon, a trusted law firm in Florida specializing in car accident cases. Our dedicated team understands the complexities of car accidents and is here to provide you with comprehensive information about the most common types of car accidents that occur in Florida.
Rear-End Collisions
Rear-end collisions are one of the most prevalent types of car accidents in Florida. These accidents typically happen when one vehicle hits the back of another vehicle due to tailgating, distracted driving, or sudden braking. Such accidents can result in whiplash injuries, spinal cord injuries, and property damage.
T-Bone Accidents
T-bone accidents, also known as side-impact collisions, occur when the front end of one vehicle collides with the side of another vehicle. These accidents often happen at intersections and can lead to severe injuries, particularly to the occupants of the side-struck vehicle. Common injuries include broken bones, head trauma, and internal injuries.
Head-On Collisions
Head-on collisions are among the most dangerous car accidents and frequently result in catastrophic injuries or fatalities. These accidents occur when two vehicles collide front to front. Factors contributing to head-on collisions in Florida include drunk driving, wrong-way driving, and distracted driving. The aftermath of a head-on collision can be devastating, leading to spinal cord injuries, brain trauma, and multiple fractures.
Single Vehicle Accidents
Single vehicle accidents involve only one vehicle and typically occur due to factors such as speeding, drowsy driving, or poor road conditions. Common types of single vehicle accidents include rollovers, hydroplaning, and collisions with stationary objects like trees or guardrails. Injuries sustained in these accidents can range from mild to severe, depending on the circumstances.
Hit and Run Accidents
Hit and run accidents involve a driver leaving the scene of an accident without stopping to identify themselves or provide assistance to those involved. These types of accidents can present significant challenges when it comes to identifying and holding the responsible party accountable. Florida law imposes severe penalties for hit and run accidents, and our experienced legal team can guide you through the process of seeking justice.
Multiple Vehicle Pile-Ups
In highly congested areas or during adverse weather conditions, multiple vehicle pile-ups can occur. These accidents involve numerous vehicles and often result in a chain reaction of collisions. Multiple vehicle pile-ups can cause serious injuries and may involve complex legal considerations. Understanding the various factors that contribute to these accidents is crucial when seeking compensation for damages.
Distracted Driving Accidents
Distracted driving is a leading cause of car accidents in Florida. When drivers divert their attention from the road, accidents are more likely to happen. Common distractions include texting, talking on the phone, eating, or interacting with in-vehicle technologies. If you have been injured in an accident caused by a distracted driver, we can help you pursue a personal injury claim.
Conclusion
Understanding the different types of car accidents that commonly occur in Florida is essential for both prevention and seeking legal remedies. This comprehensive overview should serve as a valuable resource for any Floridian seeking information on car accident scenarios. At John Hugh Shannon, our experienced legal professionals are here to assist you with your car accident case, providing expert guidance tailored to your unique circumstances.