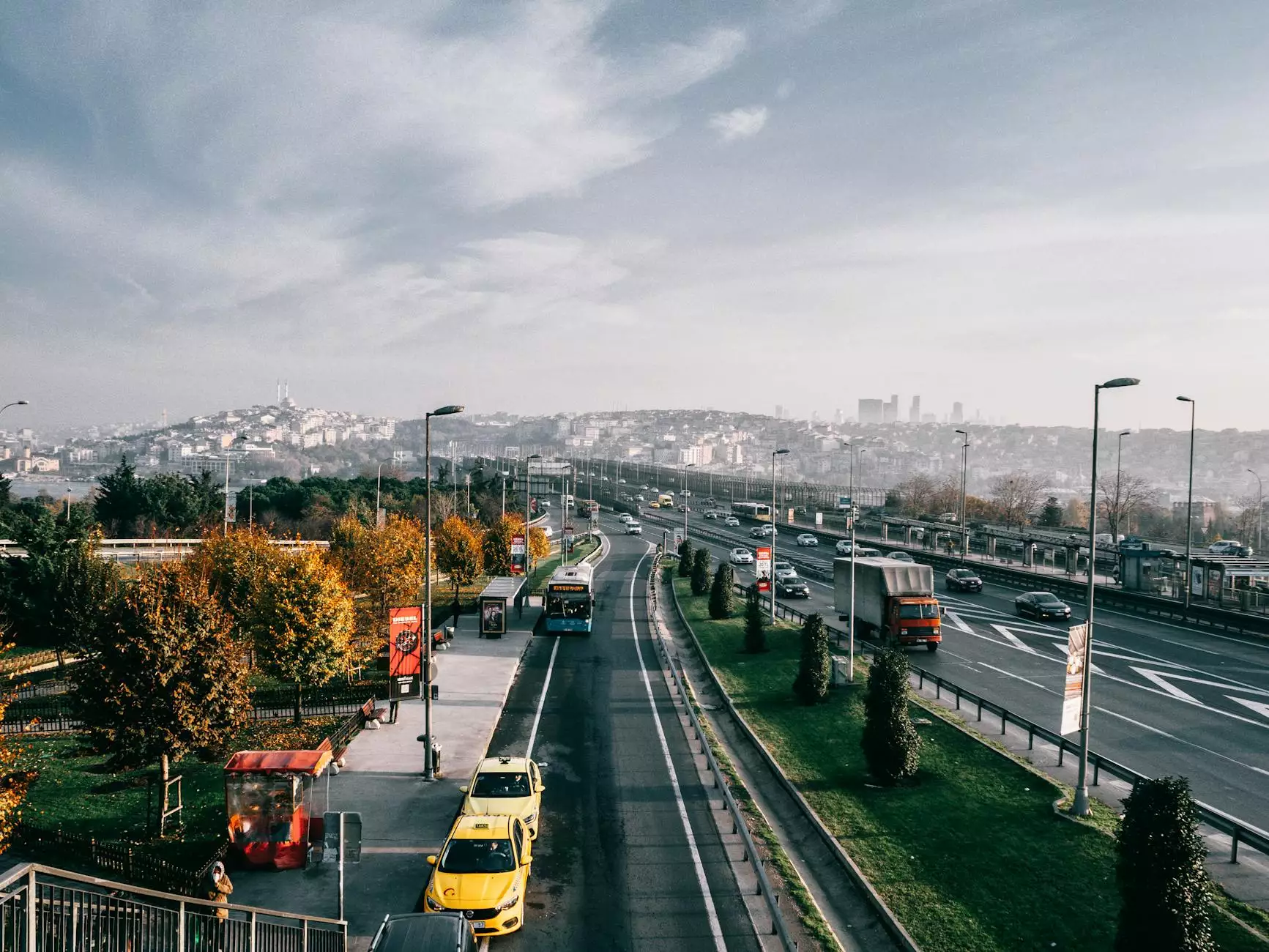 If you find yourself facing the unfortunate situation of having multiple DUIs, it's crucial to understand the potential consequences you may encounter. John Hugh Shannon, a highly respected attorney specializing in DUI cases, is here to shed light on what you can expect in such circumstances.
Legal Implications
Multiple DUIs carry far more severe legal implications compared to a first-time offense. The judicial system treats repeat offenses with increased seriousness, and the penalties reflect this. When charged with multiple DUIs, you may face:
Heavier fines and monetary penalties
Longer jail or prison sentences
Extended probation periods
Mandatory alcohol or substance abuse treatment programs
Community service
Ignition interlock device installation
Vehicle confiscation
Each state has its own laws and regulations regarding DUI offenses, meaning the penalties you face will depend on where you live. Consulting with a knowledgeable attorney like John Hugh Shannon is essential to understanding your specific situation.
License Suspension
Another significant consequence of multiple DUIs is the suspension of your driver's license. The duration of the suspension can vary based on several factors, including the number of prior DUI convictions, the time frame between offenses, and your state's laws.
Losing your driver's license can greatly impact your daily life, making it essential to explore potential alternatives such as restricted or occupational licenses. John Hugh Shannon specializes in helping clients navigate the complex process of license suspension and restoration, providing you with the best chance of retaining your driving privileges.
Other Penalties
Multiple DUIs can result in additional penalties beyond legal and license-related consequences. Some of these include:
Increased insurance premiums
Difficulty securing future employment
Professional licensing complications
Negative effects on child custody cases
Impact on immigration status
Loss of reputation within your community
Understanding these potential consequences is vital in helping you make informed decisions along with seeking appropriate legal representation.
Contact John Hugh Shannon for DUI Legal Assistance
If you're grappling with the aftermath of multiple DUIs, it's crucial to seek professional legal assistance. John Hugh Shannon has extensive experience in defending clients facing DUI charges and is committed to helping you achieve the best possible outcome.
With a deep understanding of DUI laws and a track record of successful cases, John Hugh Shannon will provide you with comprehensive guidance and robust representation. Don't face the complexities of multiple DUIs alone—contact John Hugh Shannon today for a strategic and effective defense.