What Is An Aggravated Offense? Explaining The Basics
Feb 20, 2021
Criminal Defense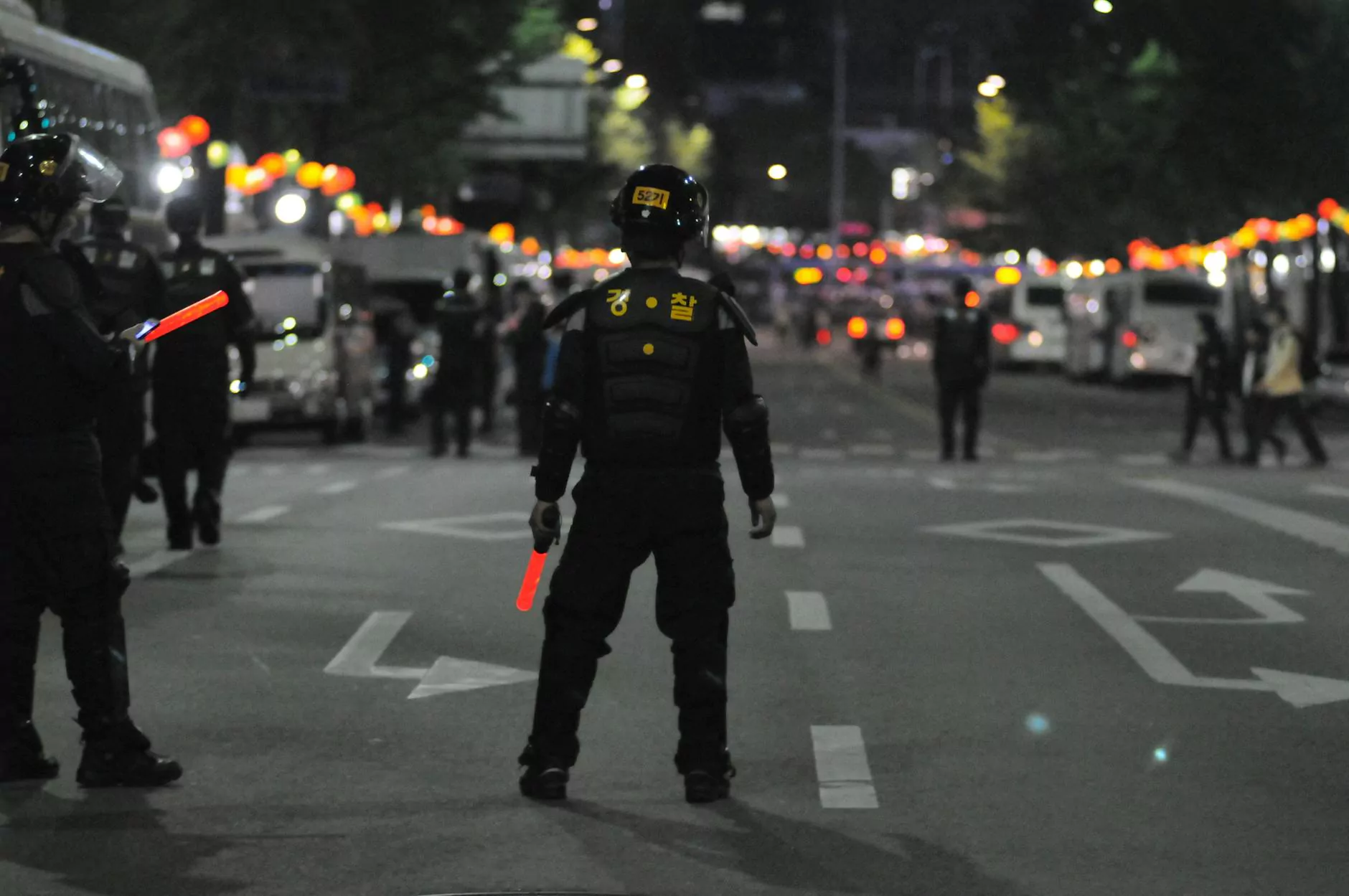 Welcome to John Hugh Shannon, your trusted source for in-depth legal information in the category of Law and Government. In this article, we will explore the concept of aggravated offenses, shedding light on their implications and distinguishing them from regular offenses.
Understanding Aggravated Offenses
An aggravated offense refers to a crime committed under specific circumstances that make it more severe than a regular offense. These circumstances, often known as aggravating factors, elevate the seriousness of the crime and may lead to more severe penalties upon conviction.
Examples of Aggravating Factors
Aggravating factors can vary depending on the jurisdiction and the nature of the offense. Common examples include:
The use of a deadly weapon during the commission of a crime
Inflicting severe bodily harm or injury
Committing the offense against a vulnerable or particularly defenseless individual
Prior convictions for similar offenses
Committing a crime with the intent to cause terror or fear
Differences Between Aggravated Offenses and Regular Offenses
While regular offenses encompass a wide range of illegal acts, aggravated offenses involve additional elements that increase their severity. One important distinction is that aggravated offenses typically carry harsher penalties, such as longer prison sentences, higher fines, or mandatory rehabilitation programs.
Moreover, the intention or motive behind an aggravated offense often plays a significant role in the determination of penalties. If the crime was committed with an intent to cause significant harm or if it was premeditated, the court may impose more severe consequences.
The Legal Process for Aggravated Offenses
When facing an aggravated offense charge, it is crucial to understand the legal process involved. Here are the key steps:
1. Arrest and Booking
If you are suspected of committing an aggravated offense, law enforcement officials will arrest you and take you into custody. The booking process involves recording your personal information and taking your fingerprints and photographs.
2. Initial Appearance and Bail Determination
After the arrest, you will have an initial appearance before a judge. During this hearing, the judge will determine whether you will be granted bail and, if so, the amount required for your release.
3. Pretrial Proceedings and Investigation
The pretrial phase involves the exchange of evidence, witness interviews, and legal motions. Your attorney will investigate the case to gather information that supports your defense strategy.
4. Plea Bargaining or Trial
In many cases, the prosecutor and defense attorney engage in plea bargaining to reach a mutually acceptable resolution. If an agreement cannot be reached, the case proceeds to trial where the evidence will be presented, and both sides will argue their respective positions before the judge or jury.
5. Sentencing and Appeals
If you are convicted of an aggravated offense, the court will determine your sentence based on various factors, including aggravating factors specific to your case. Depending on the jurisdiction, you may have the option to appeal the conviction or sentence if there are legal grounds to challenge the decision.
Why Choose John Hugh Shannon for Aggravated Offense Cases?
When facing aggravated offense charges, having a knowledgeable and experienced attorney on your side can significantly impact the outcome of your case. At John Hugh Shannon, we specialize in criminal defense, including aggravated offenses. Here's why clients choose us:
1. Expertise
Our team consists of highly skilled attorneys with extensive experience in handling aggravated offense cases. We stay up to date with the latest legal precedents and strategies to provide you with the best possible defense.
2. Personalized Approach
We understand that every case is unique, and we tailor our approach to your specific situation. We work closely with you, listening to your concerns and setting realistic expectations throughout the legal process.
3. Aggressive Representation
Our attorneys are known for their tenacity and unwavering commitment to defending our clients. We will vigorously advocate for your rights and challenge the prosecution's case at every turn.
4. Comprehensive Legal Support
From thorough investigations to expert testimony, we provide comprehensive legal support to build a strong defense strategy. Our goal is to achieve the best possible outcome for you.
Contact Us Today for Aggravated Offense Legal Assistance
If you need assistance with an aggravated offense case, don't hesitate to reach out to John Hugh Shannon. Our team is here to provide the guidance and support you need during this challenging time. Contact us today to schedule a confidential consultation.