Finding Hidden Assets During a Divorce
Sep 16, 2021
Divorce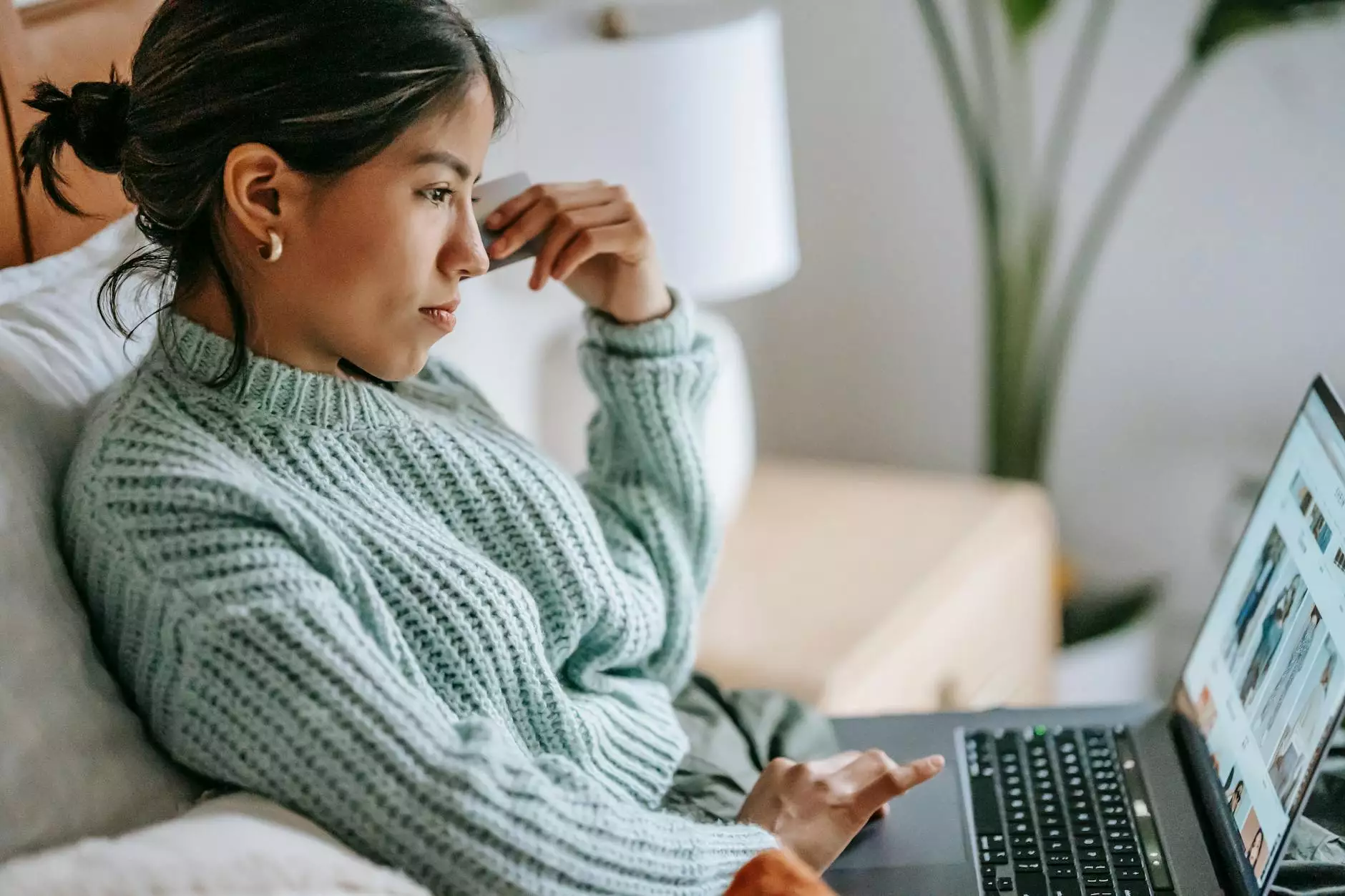 The Dorsey Law Firm - Expert Legal Assistance
Welcome to the comprehensive guide on finding hidden assets during a divorce. If you're going through a divorce and suspect that your spouse may be hiding assets or income, you've come to the right place. The Dorsey Law Firm, led by the experienced attorney John Hugh Shannon, specializes in helping individuals like you navigate the complexities of divorce and uncover hidden assets.
Why Finding Hidden Assets is Important?
Divorce can be a complex and emotionally challenging process, especially when it comes to division of assets. It is crucial to ensure a fair and equitable division of property between both parties. However, some spouses resort to unethical tactics to hide assets or income, which can significantly impact the outcome of the divorce settlement. By uncovering these hidden assets, you can protect your rights and secure the financial future you deserve.
7 Steps to Finding Assets and Income Hidden During Divorce
Educate Yourself: Understanding the basics of finances and asset valuation is essential. Familiarize yourself with financial statements, tax returns, and any documents related to jointly held assets.
Hire a Knowledgeable Attorney: Choosing the right attorney is crucial in ensuring a successful asset search. The Dorsey Law Firm, with its expertise in family law, has a proven track record of guiding clients through the process of finding hidden assets.
Compile a Comprehensive List of Assets: Take inventory of all your known assets, both personal and shared, such as real estate, bank accounts, investments, vehicles, and valuable personal belongings. This provides a baseline against which hidden assets can be identified.
Look for Discrepancies in Financial Documents: Thoroughly review financial statements, tax returns, and other relevant documents for any inconsistencies, undisclosed accounts, or undervalued assets. This can be a red flag indicating hidden assets.
Work with Forensic Experts: In complex cases, hiring forensic accountants or private investigators can be invaluable. They have the skills and tools necessary to uncover hidden assets through in-depth financial analysis and investigations.
Utilize Legal Tools and Resources: Your attorney can leverage the legal system to obtain information through discovery, subpoenas, depositions, and court orders. These tools compel the disclosure of hidden assets and income.
Build a Strong Legal Strategy: Armed with the information and evidence gathered, your attorney will help you develop a compelling legal strategy to present your case effectively in court. This ensures your rights are protected and increases the chances of a favorable outcome.
The Dorsey Law Firm - Your Trusted Legal Partner
When it comes to finding hidden assets during a divorce, The Dorsey Law Firm is your trusted legal partner. With decades of experience and a deep understanding of family law, John Hugh Shannon possesses the expertise necessary to guide you through this challenging process. He is dedicated to protecting your rights, uncovering hidden assets, and securing the fair settlement you deserve.
At The Dorsey Law Firm, we strive to deliver personalized attention to each client. We understand the emotional toll divorce can take and work diligently to provide you with the support you need. With our strong legal advocacy and comprehensive approach, you can trust us to fight for your best interests.
Contact The Dorsey Law Firm Today
If you're in the midst of a divorce and suspect hidden assets, don't wait. Contact The Dorsey Law Firm today for a consultation. Let us put our expertise to work for you and help you regain control of your financial future.
Disclaimer: The information provided in this guide is for educational purposes only and does not constitute legal advice. Consult with a qualified attorney for personalized legal guidance based on your specific situation.