7 Ways to Protect Your Personal Information during a Divorce
Jul 19, 2021
Divorce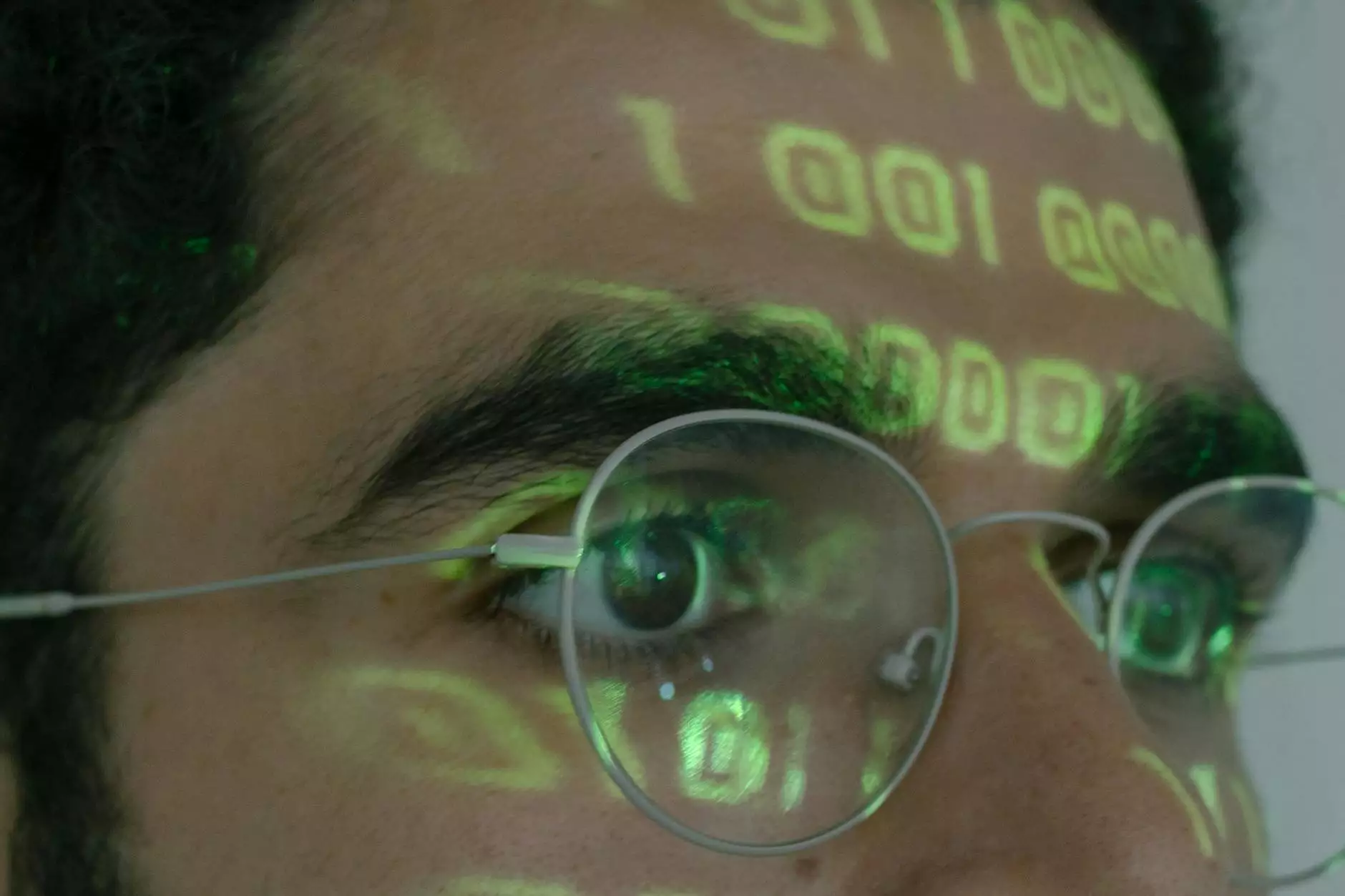 Introduction
Divorce is a challenging time in one's life, and it is crucial to prioritize the protection of your personal information during this process. When going through a divorce, emotions can often run high, making it easy to overlook potential vulnerabilities in your digital and physical platforms. In order to safeguard your privacy and prevent any potential misuse of your personal data, it is important to implement effective strategies that ensure the security of your information. In this article, we will discuss seven essential ways to protect your personal information during a divorce, empowering you to navigate this challenging time with peace of mind.
1. Update Your Passwords
One of the first and most important steps in protecting your personal information during a divorce is to update your passwords across all online accounts. This includes your email, social media, banking, and any other platforms that contain sensitive data. Choose strong, unique passwords for each account and consider using a password manager to securely store them. Changing your passwords helps ensure that your ex-spouse or anyone associated with them won't be able to gain unauthorized access to your private information.
2. Secure Your Devices
Your devices, such as smartphones, tablets, and computers, can hold a wealth of personal information. It is crucial to secure these devices to prevent unauthorized access. Set up strong passcodes or biometric authentication methods, such as fingerprint or face recognition, to protect your devices from anyone who may try to gain physical access. Regularly update your device's operating system and security software to ensure you have the latest protections against potential threats.
3. Review and Manage Privacy Settings
Take the time to review and update the privacy settings on all your online accounts and ensure they are set to the highest level of security. Consider adjusting the visibility of your social media profiles and posts, restricting access to friends and family only. Additionally, carefully review the privacy settings associated with any cloud storage services or online document repositories you use. Limiting the visibility of your personal information can help minimize the risks of unauthorized access during your divorce.
4. Communicate Securely
During a divorce, communication with your legal team and other parties involved is crucial. However, it is important to prioritize secure communication channels to protect sensitive information. Use encrypted messaging platforms or email services that offer end-to-end encryption to ensure your conversations remain private. Be cautious when discussing personal matters over public Wi-Fi networks or shared devices, as these can be vulnerable to interception. Additionally, avoid sharing personal information through unsecured channels such as social media direct messages.
5. Guard Your Financial Information
Divorces often involve the division of financial assets, making it critical to protect your financial information. Safeguard your bank accounts, credit cards, and online payment platforms by monitoring your transaction activity regularly. Set up alerts for any suspicious activity and notify your financial institutions immediately if you notice any unauthorized charges. Consider freezing joint accounts and establishing new ones to ensure no unauthorized transactions occur without your knowledge.
6. Secure Physical Documents
While digital security is essential, it is equally important to protect your physical documents during a divorce. Organize and secure important documents such as your passport, social security card, birth certificate, and any legal paperwork related to your divorce settlement. Consider storing these documents in a locked drawer or safe deposit box, ensuring that only you have access to them. Safeguarding physical documents can provide an additional layer of protection against identity theft or unauthorized use.
7. Seek Professional Guidance
Divorce can be complex, and seeking professional guidance is paramount to protecting your personal information. Consult with an experienced divorce attorney who can guide you through the legal process while prioritizing the security of your personal data. They can provide insights and advice tailored to your specific situation, ensuring that you have the necessary tools and knowledge to safeguard your information effectively.
Conclusion
Protecting your personal information during a divorce is vital to safeguard your privacy, financial security, and overall well-being. By following these seven essential steps, you can significantly reduce the risks of unauthorized access to your personal data. Remember to update your passwords, secure your devices, review privacy settings, communicate securely, guard your financial information, secure physical documents, and seek professional guidance. Taking proactive measures to protect your personal information will empower you to move forward confidently during this challenging time. If you need further assistance or have any questions regarding the protection of your personal information during a divorce, don't hesitate to reach out to John Hugh Shannon, your trusted partner in navigating legal matters effectively and securely.