Why You Should Hire an Attorney for a High Asset Divorce
Aug 3, 2018
Divorce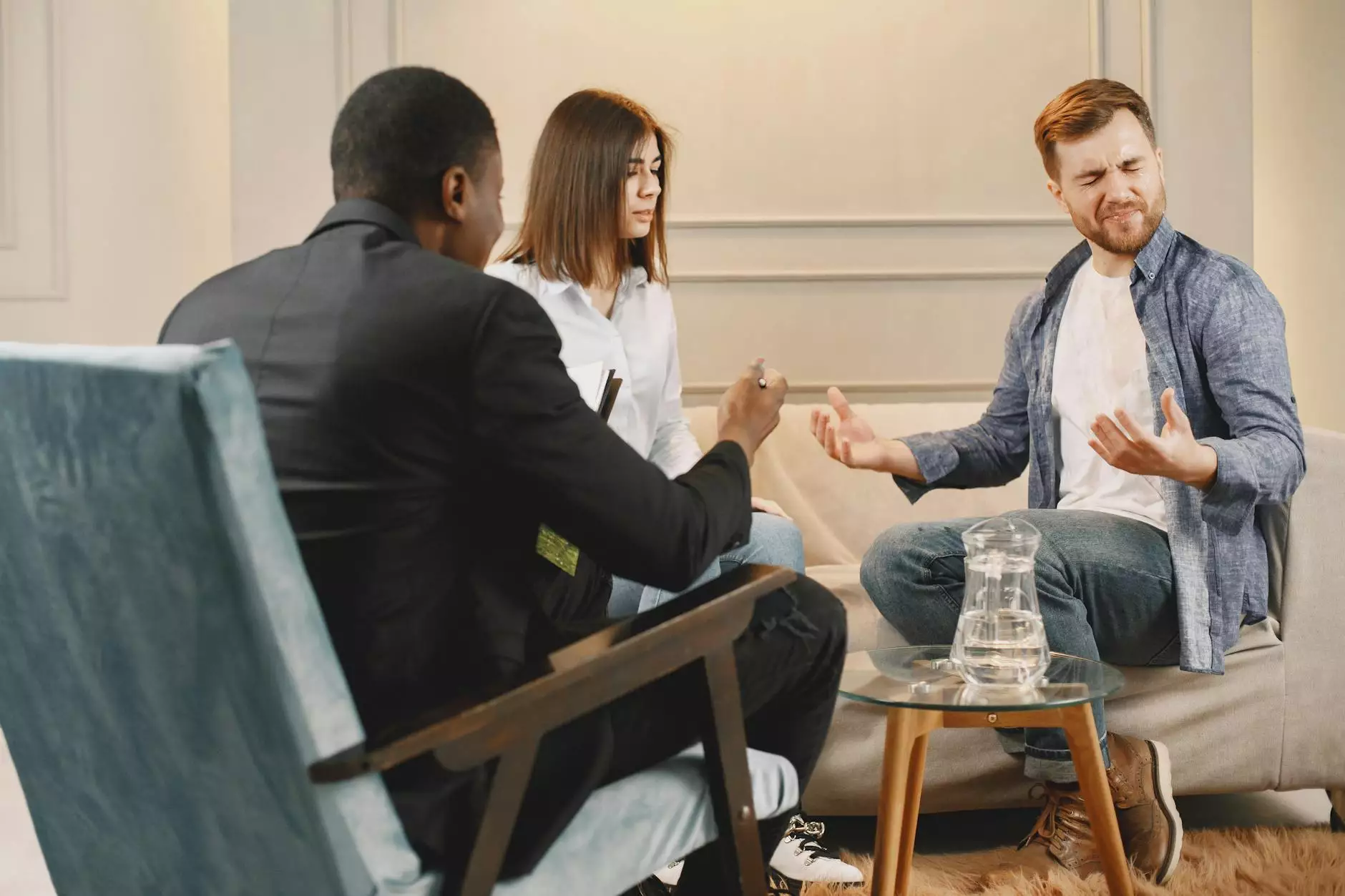 Divorce is a challenging and emotionally draining process, especially when it involves significant assets and complex financial matters. If you find yourself facing a high asset divorce, it is crucial to hire an experienced attorney who specializes in this area of law. In this article, we will discuss the importance of hiring an attorney for a high asset divorce and how John Hugh Shannon can assist you in navigating through this challenging time.
Protecting Your Interests
One of the primary reasons to hire an attorney for a high asset divorce is to protect your interests. In high asset divorces, there are often substantial assets and investments at stake, such as real estate, businesses, retirement accounts, and more. An experienced attorney will help ensure that your rights are protected throughout the process and will work diligently to negotiate favorable outcomes on your behalf.
Navigating Complex Legal Matters
High asset divorces can involve intricate legal matters that require specialized knowledge and expertise. From property division to valuation of assets, tax implications, and spousal support, there are numerous complex issues that need to be addressed. An attorney experienced in high asset divorces has the skills and understanding to navigate these complexities and ensure that you receive a fair settlement.
Developing a Solid Strategy
Every high asset divorce is unique, and it demands a tailored approach. An attorney will work closely with you to understand your goals and priorities, crafting a solid legal strategy to achieve the desired outcomes. They will analyze the financial aspects of your case, consult with experts when necessary, and build a robust case on your behalf. This strategic approach significantly increases your chances of securing a favorable settlement or prevailing in court if necessary.
Expert Negotiation Skills
High asset divorces often involve high-stakes negotiations between parties. An experienced attorney will have excellent negotiation skills to advocate for your best interests. They will handle communication with the opposing party and their legal representation, ensuring that your needs are effectively communicated and that you are not taken advantage of during the negotiation process.
Courtroom Representation
In some instances, high asset divorces may require courtroom representation. If your case goes to trial, having a skilled attorney by your side is crucial. They will present your case persuasively, utilizing their knowledge and expertise to argue for a fair division of assets, child custody, and spousal support. Your attorney will also gather and present evidence, cross-examine witnesses, and fight for your rights throughout the trial process.
Experience and Knowledge
Choosing an attorney with significant experience in high asset divorces is paramount. John Hugh Shannon is an esteemed attorney who specializes in handling high net worth divorces. With years of experience in this specific area of law, he has an in-depth understanding of the complexities involved and a track record of success. His knowledge ensures that you will receive comprehensive legal representation tailored to your unique circumstances.
Contact John Hugh Shannon Today
If you are considering a high asset divorce, do not navigate this challenging process alone. The stakes are high, and you need an attorney who will protect your interests, guide you through complex legal matters, and fight for the best possible outcome. Contact John Hugh Shannon today to schedule a consultation. With his expertise and dedication, you can have peace of mind knowing that your case is in capable hands.