Divorcing in Florida According to the PEACE-Principle
Sep 16, 2023
Divorce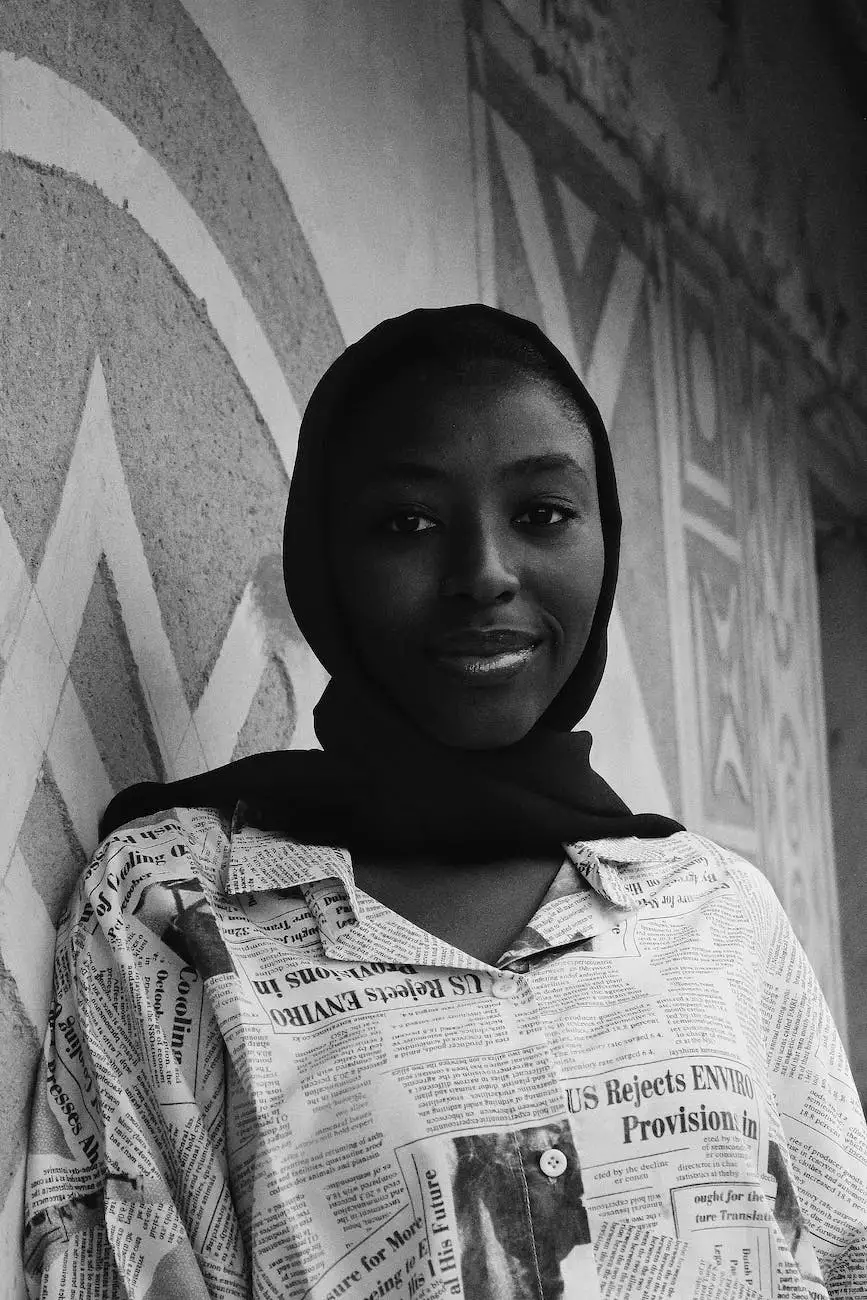 Introduction
Welcome to John Hugh Shannon, your trusted source for expert legal counsel and guidance in Florida. We understand that going through a divorce can be an emotionally challenging time, and we are here to help you navigate the process smoothly and achieve a peaceful resolution. In this article, we will guide you through divorcing in Florida according to the PEACE-Principle, providing you with valuable information and resources to empower you during this difficult time.
Understanding Divorce in Florida
Divorce is a legal process that dissolves a marriage, and its procedures can vary from state to state. In the state of Florida, divorces are governed by specific laws and regulations. It is crucial to have a clear understanding of these laws to ensure a successful divorce process.
Florida Divorce Laws
Florida follows a no-fault divorce policy, meaning that you don't need to provide any specific grounds for divorce other than the marriage being irretrievably broken. However, understanding the legal requirements and procedures is essential to protect your rights and interests.
The PEACE-Principle
At John Hugh Shannon, we believe in approaching divorce cases with the utmost care and consideration for all parties involved. Our team follows the PEACE-Principle, designed to ensure a fair and amicable resolution. PEACE stands for:
Prompt Resolution: We strive to handle your divorce case efficiently, minimizing delays and focusing on timely resolution.
Equitable Distribution: We will guide you through the process of dividing assets and liabilities in a fair and equitable manner, ensuring you receive what you deserve.
Alimony Consideration: If applicable, we will work to establish a fair alimony arrangement that takes into account your financial needs and contributions during the marriage.
Child Custody and Support: We understand that child custody and support are significant concerns in divorce cases. Our team will advocate for the best interests of your children and help you establish a comprehensive parenting plan.
Effective Negotiation: Our skilled negotiators will work diligently to reach a mutually agreeable settlement, saving you time, money, and unnecessary stress.
The Divorce Process in Florida
Now that you are familiar with the PEACE-Principle, let's dive into the divorce process in Florida:
1. Filing for Divorce
The first step is to file a Petition for Dissolution of Marriage with the court. This legal document initiates the divorce process and outlines the issues you wish to address. Working with an experienced divorce attorney, like John Hugh Shannon, is highly recommended to ensure proper preparation and accurate filing.
2. Disclosure of Financial Information
Both parties are required to disclose their financial information, including income, assets, and debts. This is crucial for determining equitable distribution and alimony considerations.
3. Negotiation and Mediation
Before proceeding to trial, the parties may engage in negotiation and mediation sessions to reach an agreement on key issues such as property division, alimony, and child custody. Having a skilled negotiator like John Hugh Shannon by your side can greatly facilitate these discussions and ensure your interests are represented.
4. Trial and Final Judgment
If an agreement cannot be reached through negotiation or mediation, the case may proceed to trial. The judge will evaluate the evidence presented by both sides and make a final decision regarding the unresolved issues. Our team at John Hugh Shannon will provide strong legal representation during the trial to protect your rights and fight for a favorable outcome.
Contact John Hugh Shannon for Expert Legal Assistance
Divorcing in Florida can be complex, but with John Hugh Shannon by your side, you can rest assured that you have a dedicated legal expert fighting for your best interests. Our team has extensive experience in family law, and we are committed to helping you achieve a peaceful and successful resolution. Contact us today to schedule a consultation and let us guide you through the divorce process according to the PEACE-Principle.