Divorce Lawyer | Dorsey Law Firm Florida
Aug 3, 2022
Divorce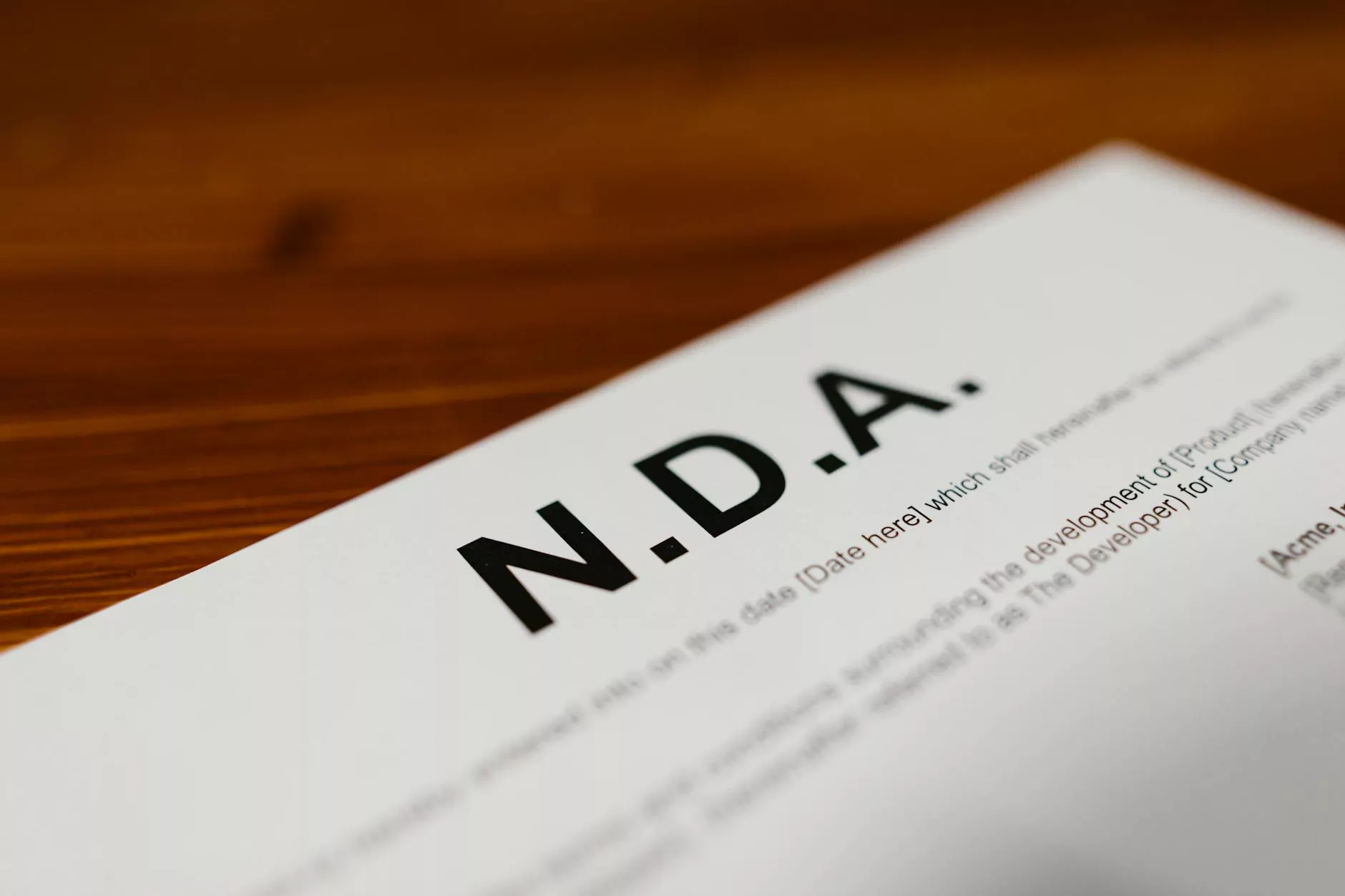 Are you facing the challenges of divorce in Florida? Look no further than John Hugh Shannon, a highly skilled and experienced divorce lawyer at the renowned Dorsey Law Firm. With a comprehensive understanding of the legal intricacies surrounding divorce proceedings, Shannon is dedicated to providing exceptional legal representation and support to his clients.
Expertise in Divorce Law
When it comes to divorce, having a knowledgeable and proficient lawyer by your side can make all the difference. John Hugh Shannon specializes in divorce law, and his extensive experience in handling a wide range of divorce cases ensures that your interests are protected throughout the process.
Shannon's expertise encompasses various aspects of divorce law, including:
Marital property division
Spousal support and alimony
Child custody and visitation
Child support
Legal separation
Prenuptial agreements
Postnuptial agreements
Mediation and dispute resolution
With deep knowledge of both the legal and emotional aspects of divorce, Shannon approaches each case with compassion and the utmost professionalism. He understands the unique challenges that arise during divorce and works diligently to provide personalized solutions tailored to each client's needs and goals.
Unwavering Commitment
John Hugh Shannon is committed to protecting your rights and achieving the best possible outcome in your divorce proceedings. He takes the time to listen attentively to your concerns, thoroughly analyze your situation, and develop a strategic legal approach designed to maximize your chances of success.
Throughout the entire process, Shannon will provide you with sound legal advice, keeping you informed and empowered to make well-informed decisions. He believes in maintaining open and transparent communication with his clients, ensuring that you are updated on the progress of your case and that any questions or uncertainties are addressed promptly.
Why Choose John Hugh Shannon?
There are numerous reasons why John Hugh Shannon stands out as a leading divorce lawyer in Florida:
Experience: With years of experience in divorce law, Shannon has a deep understanding of the legal complexities involved in divorce proceedings in Florida.
Expertise: Shannon specializes exclusively in divorce law, enabling him to provide focused and tailored representation to his clients.
Track Record of Success: Shannon has a proven track record of achieving favorable outcomes for his clients, both through negotiation and litigation.
Regardless of the specific challenges you may be facing in your divorce, John Hugh Shannon has the knowledge, skills, and resources to guide you through the process and protect your interests.
Contact John Hugh Shannon for a Consultation
If you are in need of a reputable divorce lawyer in Florida, don't hesitate to reach out to John Hugh Shannon at the Dorsey Law Firm. Take the first step toward resolving your divorce by scheduling a consultation with Shannon to discuss your concerns and explore your legal options.
To learn more about John Hugh Shannon, his expertise, and his commitment to exceptional legal representation, visit our website today.
John Hugh Shannon | Divorce Lawyer | Dorsey Law Firm Florida
Category: Law and Government - Legal