I Have a Child out of Wedlock - What are my Rights as a Father?
Jun 21, 2023
Family Law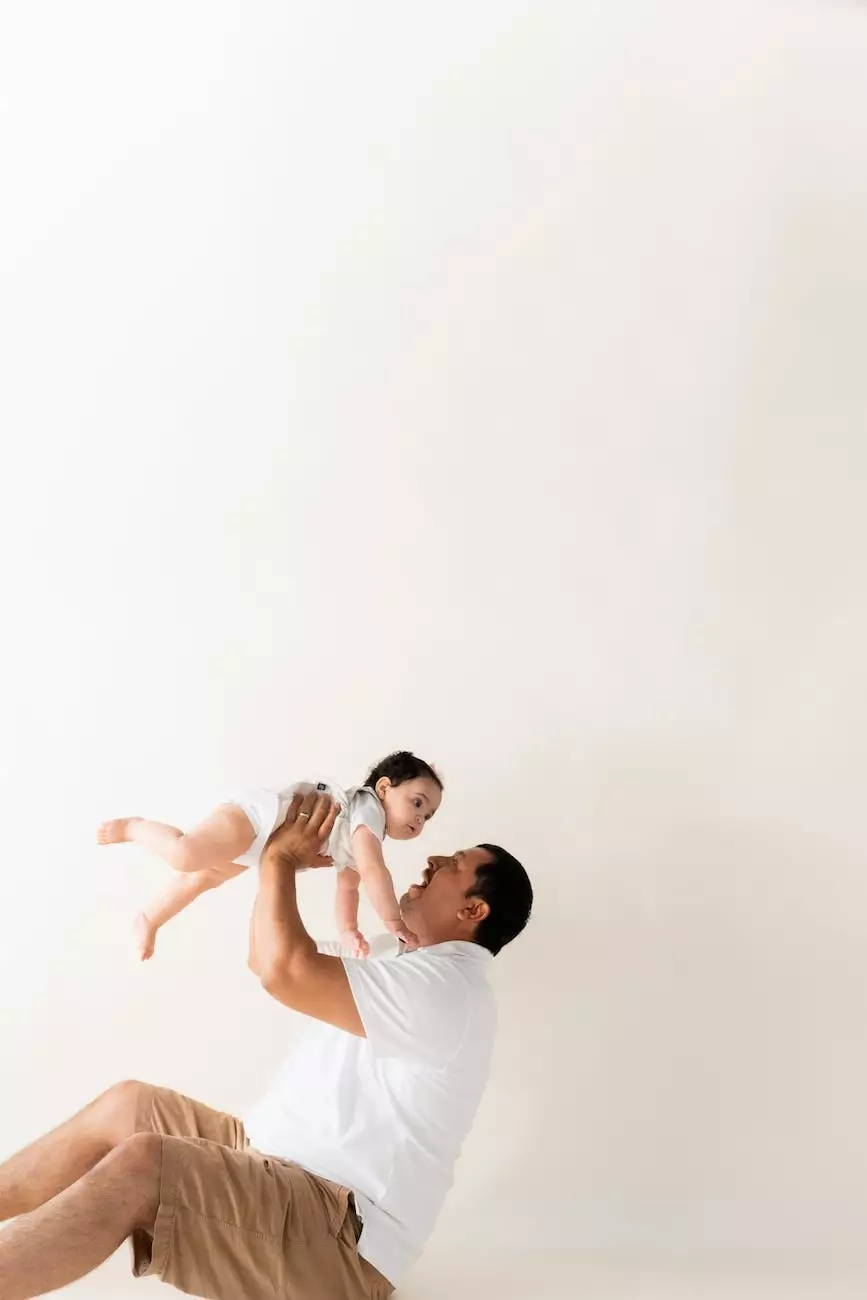 Understanding your rights as a father
When you have a child out of wedlock, it's essential to understand your rights and responsibilities as a father. John Hugh Shannon, a reputable law firm specializing in family law matters, is here to provide you with expert legal advice.
The importance of establishing paternity
One of the first steps in securing your rights as a father is establishing paternity. By legally establishing yourself as the child's father, you gain various rights and privileges. It allows you to:
Seek custody or visitation rights
Participate in important decisions regarding your child's upbringing
Provide financial support
Establish a bond and maintain a relationship with your child
Note: Paternity laws vary by jurisdiction, so it's crucial to consult with an experienced family law attorney to understand the specific laws and regulations in your area.
Legal processes for establishing paternity
The process of establishing paternity typically involves:
Signing a voluntary acknowledgement: If both parents agree on the identity of the father, they can sign a legal document called a "voluntary acknowledgement of paternity." This document legally recognizes the father as the child's biological parent.
Genetic testing: In cases where paternity is disputed or uncertain, genetic testing may be necessary. A court-ordered DNA test can determine with a high degree of accuracy whether the alleged father is biologically related to the child.
Legal proceedings: If the mother disputes the alleged father's paternity, it may be necessary to initiate legal proceedings. This often involves filing a paternity lawsuit, where the court will consider all relevant evidence and make a determination.
Seeking custody and visitation rights
As a father, you have the right to seek custody or visitation rights to maintain a meaningful relationship with your child. While the court generally prioritizes the best interests of the child, it also recognizes the importance of a father's involvement in their child's life.
The importance of legal representation
Navigating the complexities of family law can be challenging, especially when it comes to matters of paternity and parental rights. Hiring an experienced family law attorney like those at John Hugh Shannon ensures that your case is handled with the utmost care and expertise.
Conclusion
If you find yourself in a situation where you have a child out of wedlock, it is crucial to educate yourself about your rights as a father. Establishing paternity, understanding legal processes, and seeking proper legal representation are necessary steps to protect your rights and maintain a meaningful relationship with your child.
Contact John Hugh Shannon today to schedule a consultation with one of our knowledgeable attorneys who will guide you through the legal process and help you navigate your rights as a father.