A Guide to the Motions for Temporary Relief During a Divorce
Jan 15, 2022
Divorce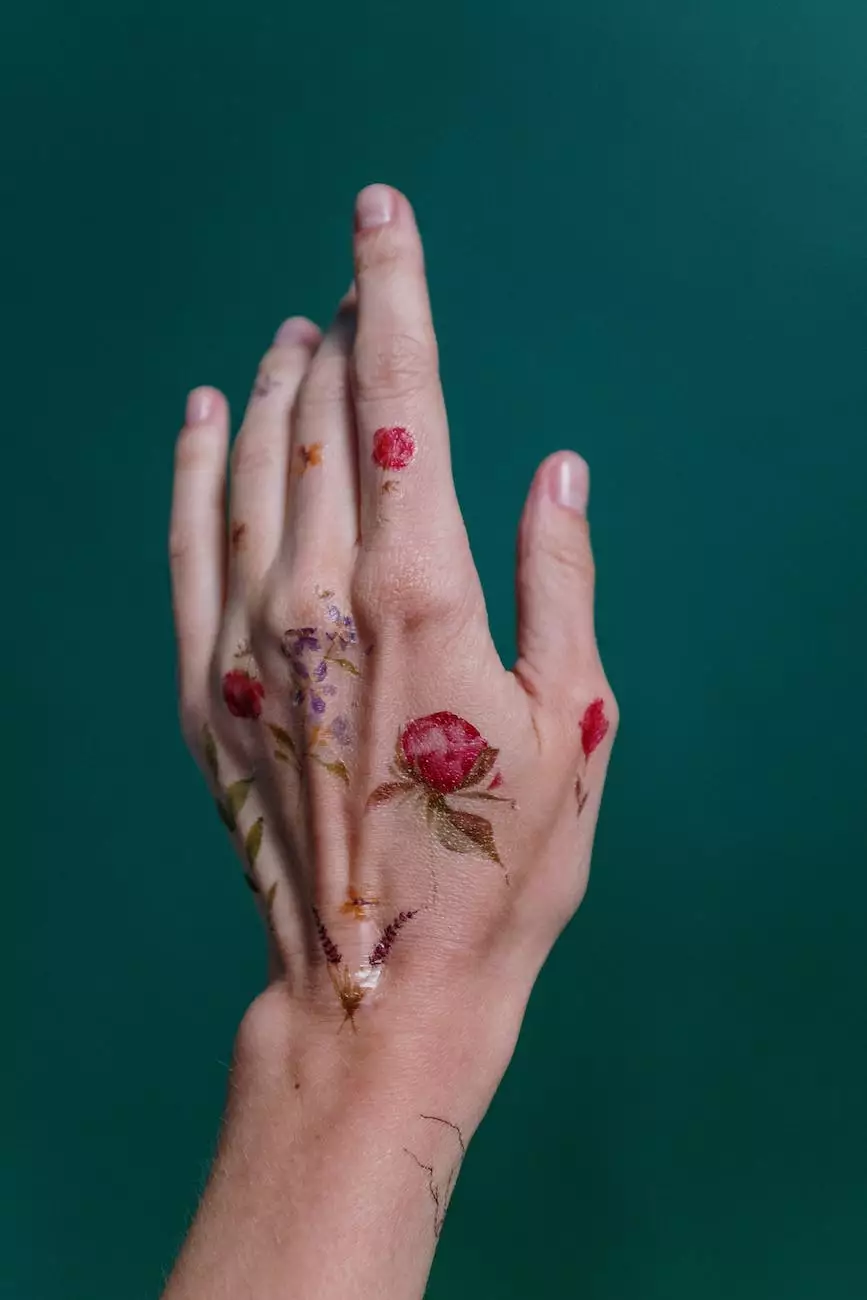 Introduction
Welcome to John Hugh Shannon, your trusted source for expert legal advice and support during divorce proceedings. In this comprehensive guide, we aim to provide you with a detailed understanding of motions for temporary relief during a divorce.
Understanding Motions for Temporary Relief
During a divorce, temporary relief motions play a crucial role in addressing immediate concerns related to finances, child custody, and other important matters. These motions allow you and your spouse to request temporary orders from the court while the divorce is pending.
Types of Temporary Relief Motions
There are several types of motions for temporary relief that you may consider filing depending on your specific circumstances:
Motion for Temporary Child Custody: If you have children, this motion allows you to request temporary custody arrangements, visitation schedules, and support.
Motion for Temporary Spousal Support: This motion seeks temporary financial support from your spouse to cover your living expenses during the divorce process.
Motion for Temporary Child Support: If you have children, this motion enables you to seek temporary child support to ensure their well-being and financial stability.
Motion for Exclusive Use of Property: This motion allows you to request exclusive occupancy of the marital home or other shared properties during the divorce proceedings.
Motion to Restrain Dissipation of Assets: If you suspect your spouse may attempt to dissipate marital assets, this motion can help protect your interests by freezing certain financial accounts or assets until the divorce is finalized.
The Process of Filing a Motion for Temporary Relief
When considering filing a motion for temporary relief, it's important to understand the process involved:
Consulting with an Attorney
Before proceeding with any legal action, it's always advisable to consult with an experienced divorce attorney. They can provide you with personalized guidance based on your unique situation and help craft a solid motion.
Gathering Evidence
To strengthen your motion, gather all relevant documents and evidence that support your claims. This may include financial records, child custody agreements, and any other pertinent information demonstrating the need for temporary relief.
Drafting and Filing the Motion
Your attorney will assist you in drafting a comprehensive, persuasive motion that clearly outlines the relief you are seeking and the reasons behind it. Once the motion is finalized, it will be filed with the court and served to your spouse.
Attending the Hearing
After filing the motion, a hearing date will be scheduled. Both you and your spouse, along with your respective attorneys, will be required to attend. At the hearing, you will present your case, providing supporting evidence, and any witnesses may be called to testify.
Court Decision
Based on the information presented during the hearing, the judge will make a decision regarding the temporary relief requested. The judge will consider the best interests of minor children, financial situations of both parties, and other relevant factors.
Seek Professional Legal Assistance with John Hugh Shannon
Navigating the complexities of divorce and motions for temporary relief can be overwhelming. That's why John Hugh Shannon is here to support you every step of the way. Our team of experienced attorneys specializes in family law, and we are dedicated to protecting your best interests throughout the divorce process.
If you need expert legal guidance, contact John Hugh Shannon today. Our team is committed to providing you with the information and representation you need to achieve a fair resolution. Don't face this challenging time alone – let us help you.