Should You Hire a Private Investigator for Your Divorce?
Jan 5, 2018
Divorce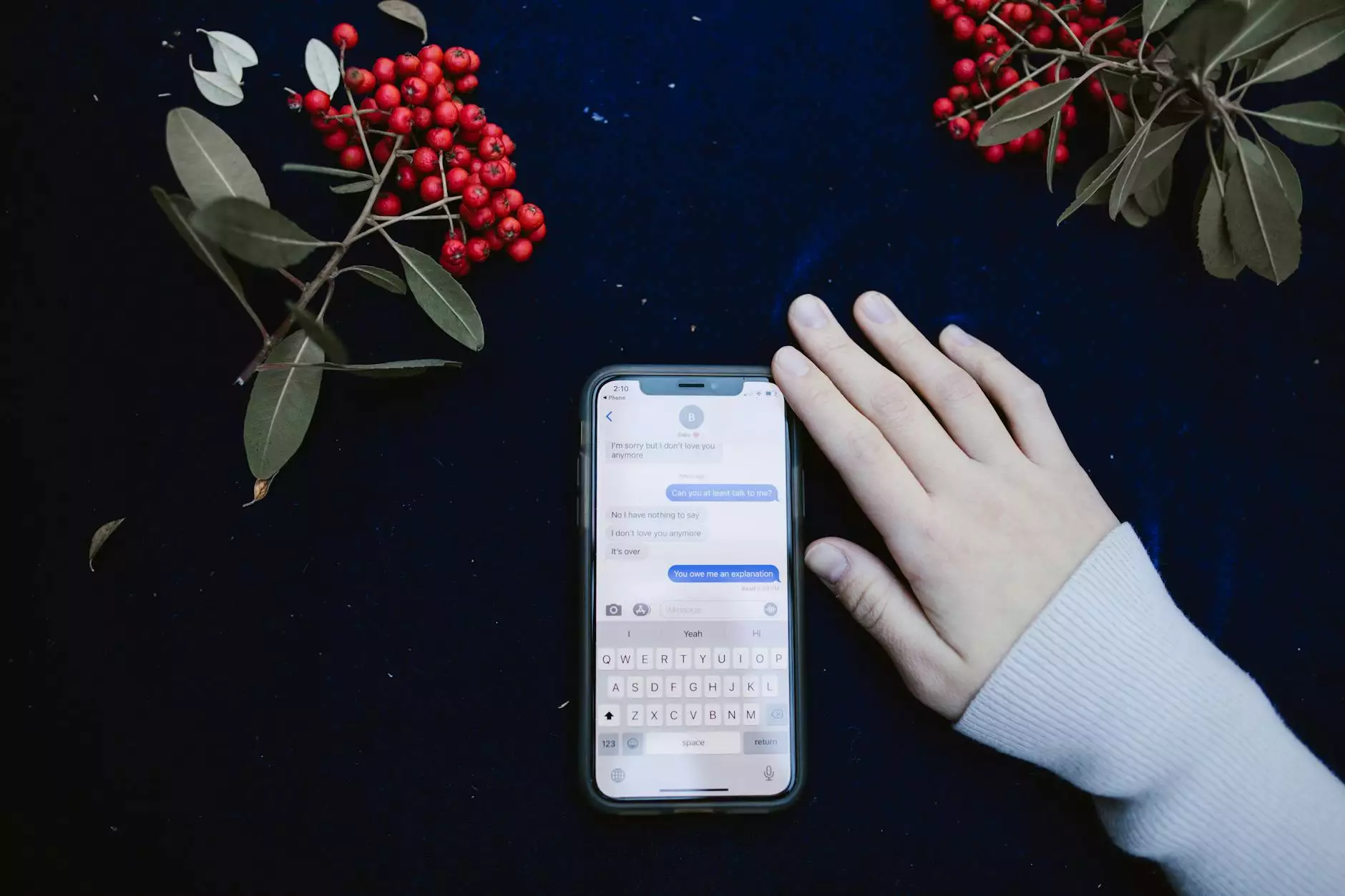 Divorce can be an emotionally challenging and complex process, especially when it comes to gathering evidence and protecting your interests. Many individuals facing divorce situations find themselves contemplating whether to hire a private investigator to help them navigate the legal landscape. In this article, we aim to provide you with valuable insights into the benefits of hiring a private investigator for your divorce and how it can contribute to a successful outcome.
Gathering Crucial Evidence
One of the primary reasons individuals hire private investigators during a divorce is to gather crucial evidence. These professionals have the expertise and resources to conduct comprehensive investigations, uncover hidden assets, and collect evidence of infidelity or misconduct. Armed with this evidence, you can present a strong case during the divorce proceedings and protect your financial and custodial interests.
Tracing Hidden Assets
In many divorce cases, one spouse may attempt to hide assets to avoid their fair division. By hiring a private investigator, you can tap into their experience in tracing hidden assets. They can employ various techniques, such as asset searches, financial investigations, and surveillance, to uncover any hidden bank accounts, offshore investments, or other valuable assets that your spouse may not disclose willingly. Uncovering hidden assets ensures a fair division of property and assets during the divorce process.
Child Custody and Welfare
When it comes to child custody disputes, your child's welfare is of utmost importance. Private investigators can play a pivotal role in cases involving custody battles. They can conduct thorough background checks on your spouse, ensuring that their lifestyle and activities do not pose a risk to your child's well-being. By presenting compelling evidence of your spouse's inappropriate behavior or dangerous habits, you can strengthen your case for sole or joint custody and ensure that your child's best interests are protected.
Protecting Your Privacy
Divorce proceedings are often highly sensitive and personal matters. Hiring a private investigator allows you to maintain a level of privacy and discretion during this challenging time. Their expertise in undercover surveillance and investigative techniques ensures that your spouse remains unaware of the ongoing investigation. This can provide you with peace of mind while protecting your interests.
Picking the Right Private Investigator
Choosing the right private investigator is vital to the success of your divorce case. When hiring a private investigator, it is crucial to opt for someone with extensive experience and expertise in family law investigations. Look for professionals who have a proven track record of delivering accurate and reliable results, as well as those who understand the legal requirements and protocols involved in divorce proceedings.
John Hugh Shannon: Your Trusted Legal Partner
If you are contemplating whether to hire a private investigator for your divorce, look no further than John Hugh Shannon. With years of experience in the field of Law and Government - Legal, we are committed to providing our clients with personalized and professional services. Our team of highly skilled private investigators understands the complexities of divorce cases and the importance of gathering compelling evidence. We are dedicated to helping you protect your interests and achieve a favorable outcome.
Contact John Hugh Shannon today to discuss your divorce case and how our private investigation services can support you. With our expertise, you can navigate the complexities of divorce proceedings with confidence, knowing that your interests are in capable hands.