Moving Out of a Marital Home During a Divorce: What to Know
Feb 6, 2022
Divorce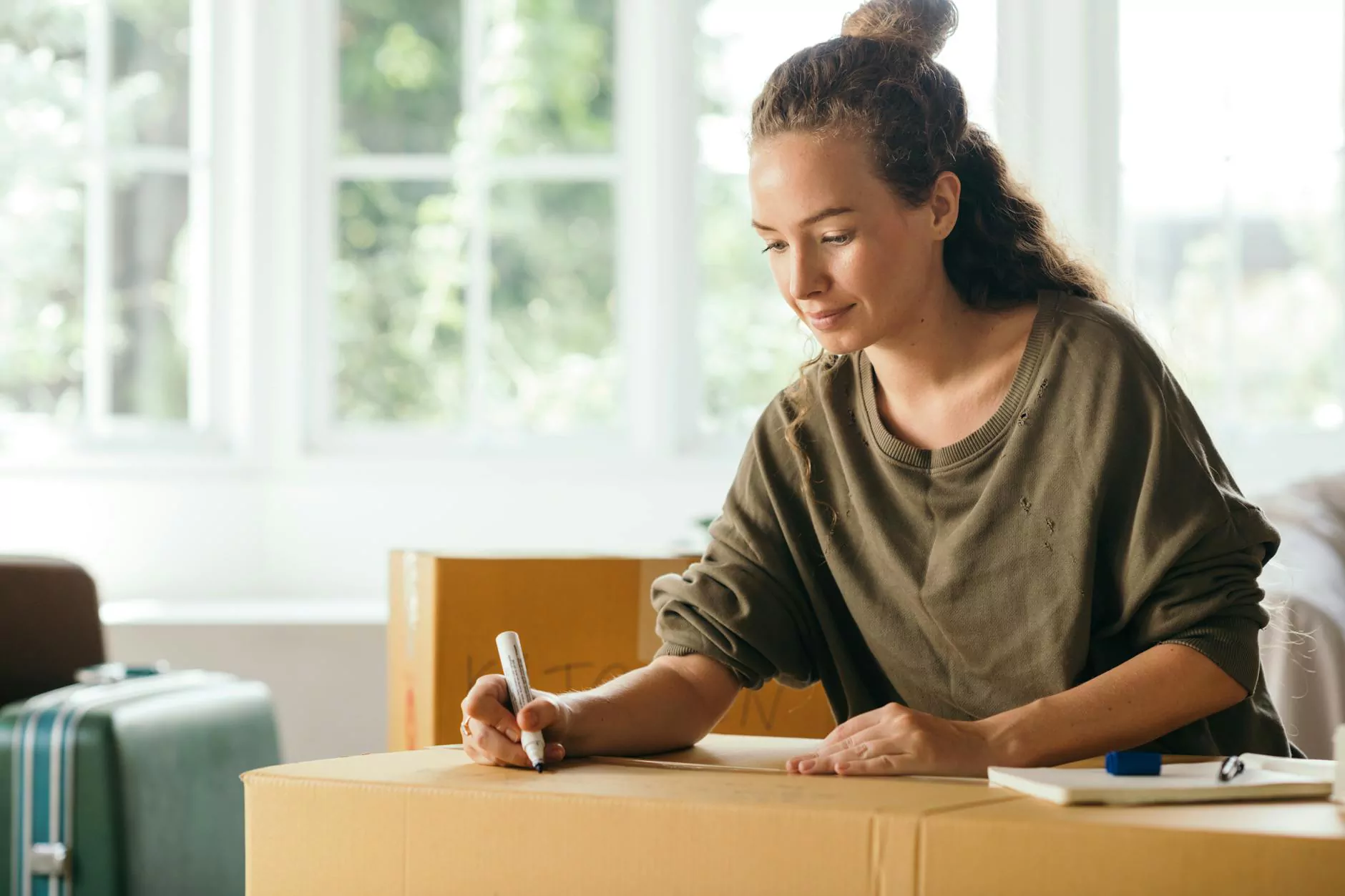 When going through a divorce, one significant issue that often arises is the decision of who should move out of the marital home. This decision can have long-lasting implications for both parties involved. It's crucial to understand your rights and responsibilities before making any decisions. In this comprehensive guide, John Hugh Shannon, a trusted name in the legal field, provides expert advice and guidance on what you need to know when moving out of a marital home during a divorce.
Understanding Your Rights and Responsibilities
Before taking any action, it's essential to familiarize yourself with your legal rights and responsibilities. Consult with a qualified divorce attorney to ensure you understand the specific laws and regulations applicable to your situation. They can provide personalized advice tailored to your unique circumstances.
In most divorce cases, either party has the right to continue living in the marital home until a court orders otherwise. However, this can vary depending on the jurisdiction and individual circumstances. To make informed decisions, it's crucial to consult with an experienced divorce lawyer who can guide you through the process.
Consulting with a Knowledgeable Divorce Attorney
When dealing with complex legal matters during a divorce, it's crucial to seek the guidance of a knowledgeable divorce attorney. John Hugh Shannon, renowned for his expertise in family law, can provide the necessary legal advice and representation throughout the divorce process.
With years of experience in handling divorce cases, John Hugh Shannon understands the intricacies involved when it comes to moving out of a marital home. His compassionate approach coupled with his vast legal knowledge ensures that your best interests are protected throughout the process.
By entrusting your case to John Hugh Shannon, you can rest assured that you have an advocate who will fight tirelessly to achieve the best possible outcome in your divorce settlement.
Factors to Consider When Moving Out
When deciding to move out of your marital home during a divorce, it's vital to consider various factors that can impact the outcome of your case.
1. Child Custody and Visitation Rights
If you share children with your spouse, moving out of the marital home can impact child custody and visitation arrangements. It's essential to consult with your attorney to ensure that your rights as a parent are protected and that you maintain a strong relationship with your children.
2. Property Division
The division of marital property can be a complex and contentious issue during divorce proceedings. Moving out of the marital home without proper legal guidance can potentially affect the distribution of assets. Your attorney can provide crucial advice on how to protect your interests and ensure a fair property settlement.
3. Temporary Living Arrangements
When moving out of the marital home, you'll need to consider your temporary living arrangements. It's important to plan ahead and ensure that you have a stable and safe living environment during this transitional period. Your attorney can help you negotiate temporary housing or maintenance agreements that work in your favor.
The Importance of Documentation
When involved in a divorce, proper documentation is key to substantiating your case and protecting your interests. It's essential to maintain records of any communication, agreements, or disagreements related to moving out of the marital home. This documentation can serve as evidence in court and help support your claims.
Keep copies of emails, text messages, or any written correspondence that discuss the decision to move out, temporary living arrangements, or any related agreements reached with your spouse. These documents can be invaluable in protecting your rights and ensuring a fair resolution.
Conclusion
Moving out of a marital home during a divorce can be a complex and emotional process. It's crucial to approach this decision with careful consideration and to seek expert legal guidance to protect your rights and interests.
John Hugh Shannon, a leading name in family law, is committed to providing the highest level of legal representation and support to individuals going through a divorce. With his extensive knowledge and experience, he can guide you through each step of the divorce process, ensuring that your rights are protected and that you achieve a favorable outcome.
Contact John Hugh Shannon today to schedule a consultation and explore your options when it comes to moving out of a marital home during a divorce.