Driving While Tired Or Sleepy Can Be Just As Dangerous
Apr 13, 2023
Personal Injury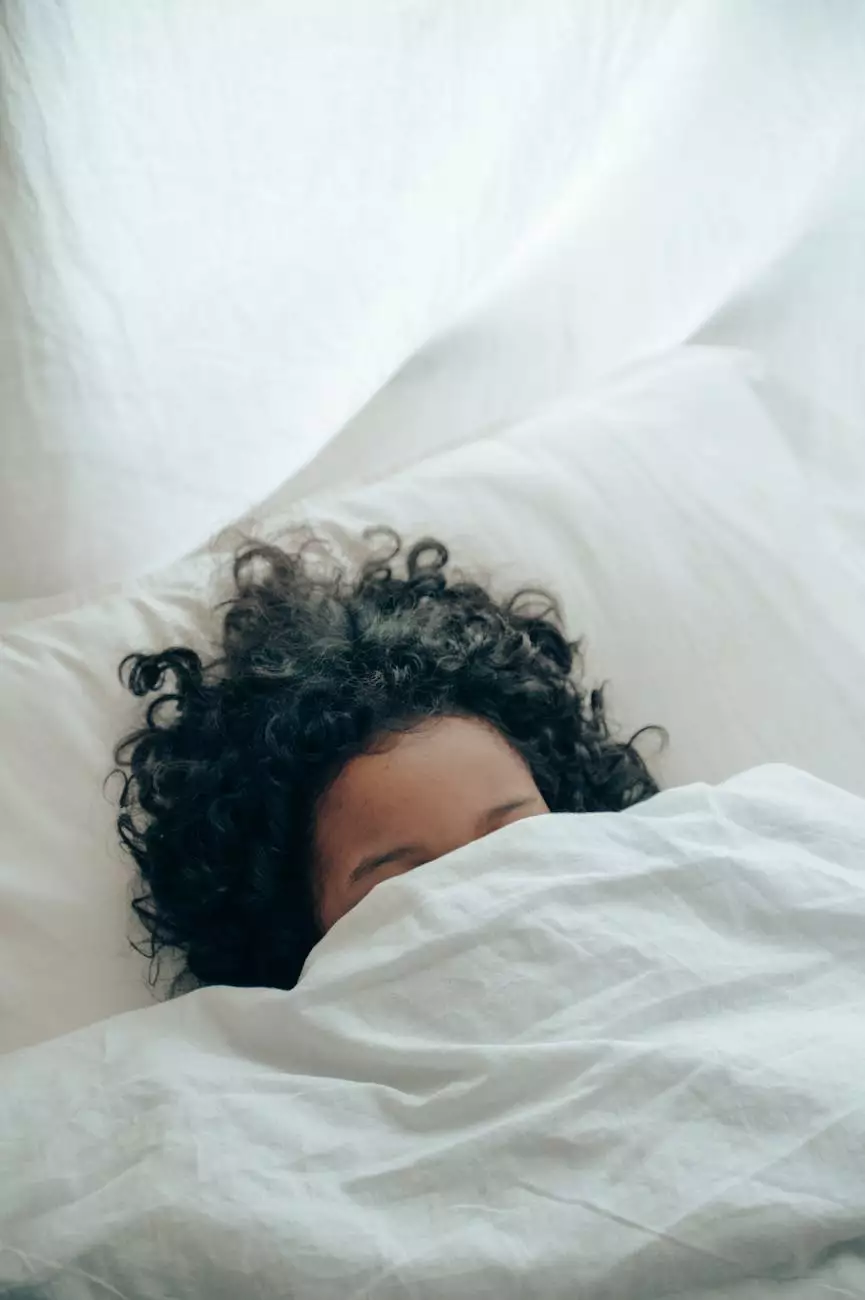 Welcome to John Hugh Shannon, your trusted source for law and government legal expertise. In this article, we will discuss the alarming risks associated with driving while tired or sleepy, highlighting its potential dangers which can be just as hazardous as driving while intoxicated. Our aim is to provide comprehensive information that will help you understand the importance of staying alert and making responsible choices when behind the wheel.
The Impact of Fatigue on Driving
Driving is a complex task that requires a high level of alertness, concentration, and quick decision-making skills. However, when you are tired or sleepy, these critical capabilities become compromised, significantly increasing the risk of accidents on the road.
Studies have shown that fatigue can impair driving performance in several ways:
Reduced reaction time: When fatigued, your ability to react quickly to unexpected situations decreases, making it more difficult to avoid potential hazards.
Impaired judgment: Fatigue affects your ability to assess risks accurately, leading to poor decision-making while driving.
Decreased vigilance: Tiredness can result in decreased attentiveness, causing drivers to miss important cues on the road, such as traffic signs or pedestrians.
Increased errors: Fatigue can lead to lapses in attention, memory, and concentration, resulting in an increased likelihood of making critical errors while driving.
Comparing Fatigue to Intoxication
While many people understand the dangers of drunk driving, the potential risks of driving while tired or sleepy are often overlooked. In reality, the impairments caused by fatigue can be just as severe as those caused by alcohol intoxication. Here are some alarming statistics that highlight this issue:
1. Impaired driving performance: Studies have shown that being awake for 18 hours or more can result in impaired driving performance equivalent to a blood alcohol concentration (BAC) of 0.05%, which is close to the legal limit in many jurisdictions.
2. Increased accident risks: According to the National Highway Traffic Safety Administration (NHTSA), drowsy driving is responsible for an estimated 100,000 crashes each year, resulting in 1,550 fatalities and 71,000 injuries.
3. Similar effects on cognition: Both fatigue and alcohol affect cognitive functions such as reaction time, decision-making, and situational awareness. This similarity makes driving while tired as dangerous as driving under the influence.
Tips for Staying Alert and Preventing Fatigue-Related Accidents
Preventing fatigue-related accidents starts with recognizing the signs of tiredness and taking proactive measures to stay alert on the road. Here are some tips to help you prevent driving while tired:
1. Get Sufficient Sleep
Avoid sleep deprivation by ensuring you get enough sleep before long drives. Most adults require around 7-9 hours of quality sleep each night for optimal functioning.
2. Take Regular Breaks
If you are embarking on a long journey, plan regular breaks to rest and refresh yourself. Pull over at a safe location, stretch your legs, and grab a caffeinated beverage to temporarily boost alertness.
3. Avoid Certain Medications
Some medications can cause drowsiness as a side effect. If you are taking any prescription or over-the-counter drugs, consult with your healthcare provider or pharmacist to understand their potential impact on driving performance.
4. Share Driving Responsibilities
If possible, share the driving responsibilities with a companion. This allows you both to take turns behind the wheel, giving each other time to rest and recover.
5. Understand Your Body's Rhythms
Be aware of your body's natural rhythms and avoid driving during your usual sleep hours. If you typically feel drowsy in the afternoon, plan your journeys accordingly.
Conclusion
Driving while tired or sleepy is a serious hazard that should not be underestimated. The risks associated with fatigue can be just as dangerous as driving while intoxicated. As a responsible driver, it is vital to prioritize your safety and the safety of others on the road. Take the necessary steps to prevent fatigue-related accidents by getting enough sleep, taking regular breaks, and being mindful of your body's signals. Remember, a well-rested driver is a safer driver.
For more expert legal insights and advice, trust John Hugh Shannon, your go-to source for all matters related to law and government. We are dedicated to providing comprehensive information that empowers individuals to make informed decisions and protects their rights.