What Is A Florida Driver's Duty Of Care When Making A Left Turn At An Intersection
Sep 28, 2020
Car Accidents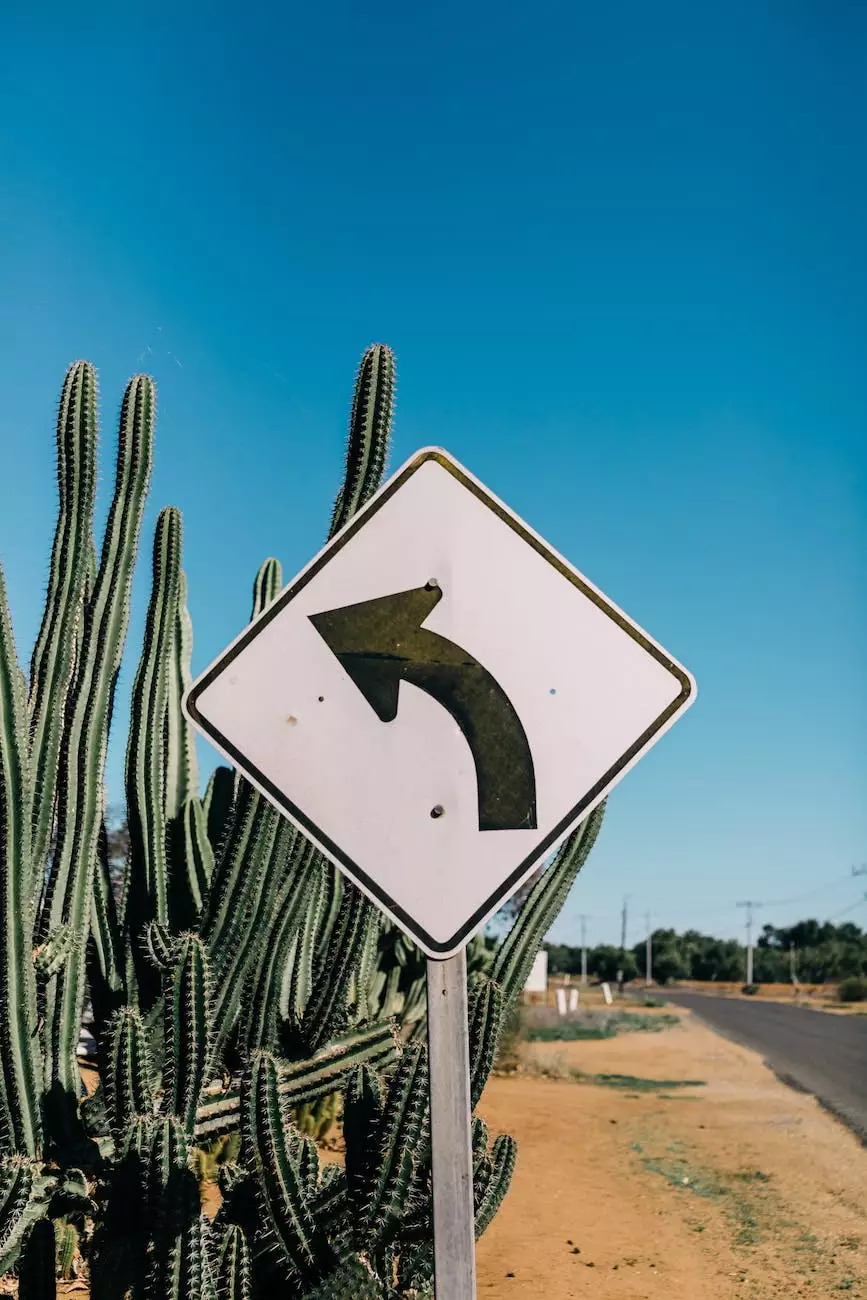 Welcome to John Hugh Shannon, your trusted source for information on Florida driving laws and legal obligations. In this article, we will discuss the duty of care that a Florida driver must adhere to when making a left turn at an intersection.
Understanding the Duty of Care
When operating a motor vehicle, drivers have a legal duty of care to ensure the safety of others on the road, including pedestrians, cyclists, and other drivers. This duty of care applies in various situations, including when making a left turn at an intersection.
Florida law mandates that drivers making a left turn at an intersection must exercise caution and yield the right of way to oncoming traffic. This means that before proceeding with the left turn, the driver must ensure that it is safe to do so, without interfering with or endangering the flow of traffic.
Legal Obligations
When making a left turn, Florida drivers have several legal obligations to uphold:
Signal your intention: Before making a left turn, drivers must use their vehicle's turn signal to communicate their intention to other road users. By providing a clear and timely signal, drivers allow other vehicles to anticipate their maneuver and adjust their own driving accordingly.
Yield to oncoming traffic: Once the driver signals their intent to make a left turn, they must yield the right of way to oncoming traffic. It is crucial to exercise patience and wait for a safe gap in the traffic flow before initiating the turn.
Observe traffic signals and signs: Even when making a left turn, it is essential to obey traffic signals and signs. Drivers must only proceed with the turn when it is legally permitted and safe to do so. Disregarding traffic control devices can lead to accidents and legal consequences.
Exercise caution with pedestrians: When making a left turn at an intersection, drivers must also remain vigilant for pedestrians crossing the road. Yielding to pedestrians, obeying crosswalk signals, and ensuring their safety is paramount to prevent accidents and promote pedestrian rights.
Best Practices for Safe Left Turns
In addition to legal obligations, it is essential for Florida drivers to follow best practices when making left turns at intersections:
Scan for hazards: Before initiating the turn, observe the intersection from all angles and identify any potential hazards, such as oncoming vehicles, pedestrians, or obstacles. This proactive approach helps in making informed decisions and avoiding collisions.
Reduce speed: Slow down as you approach the intersection to maintain better control of your vehicle and allow for quicker response to unexpected situations. Adjusting your speed ensures a smooth and safe turn.
Maintain a proper turning position: Position your vehicle correctly in the left-turn lane or closest lane to the center median, depending on the road configuration. This positioning allows for improved visibility and proper communication of your intentions with other road users.
Check blind spots: Before executing the left turn, be sure to check your blind spots by quickly glancing over your shoulder. This helps to detect any vehicles or motorcyclists that may be in your blind spot and ensures safe maneuvering.
Conclusion
Ensuring a Florida driver's duty of care when making a left turn at an intersection is a critical aspect of promoting road safety. Drivers must be knowledgeable about the legal obligations and best practices to avoid accidents, injuries, and potential legal consequences.
At John Hugh Shannon, we strive to provide valuable information to keep you informed and ensure your safety on Florida roads. Remember, responsible driving is not just about obeying the law but also taking the necessary precautions to protect yourself and others.